City Spotlight | Kennedy Town: Echoes of Time
By J. B. Browne
"CITY BOUNDARY 1903"
Locating the 98 cm tall inscribed stone pillar isn't easy. You might need to ask a resident for help. Tucked behind a tree adjacent to a hard-court football pitch on Sai Ning Street in Kennedy Town is one of Hong Kong's oldest monuments, a boundary stone, one of several erected by the government in 1903 to mark the limits of the City of Victoria. Other remaining boundary stones await rediscovery on Bowen Road, Wong Nai Chung Road, Old Peak Road, and Pok Fu Lam Road.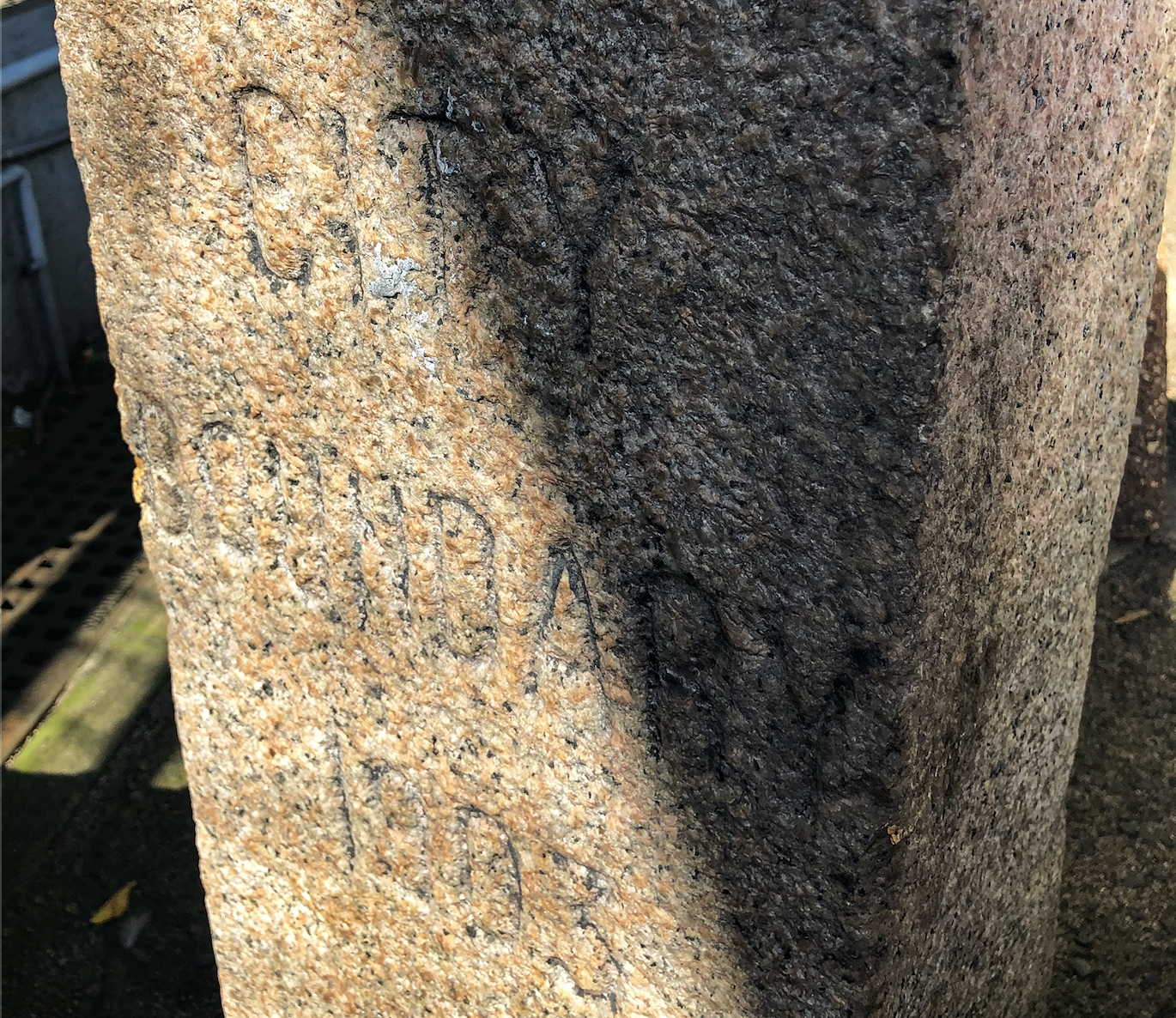 Though these stones were nothing more than physical markers on the city's outskirts, today they are curio historical relics. Unassuming yet gravitational, they are lighthouses to the echoes of Hong Kong's British colonial past. For over a century, Kennedy Town remained in sleepy isolation. Mostly because of its relative distance to major commercial arteries, but also because of its long-standing inaccessibility by train. A new MTR station in 2014 opened the gentrification floodgates, finally, blossoming from seedy colonial underbelly to world city district. Kennedy Town is now one of Hong Kong's trendiest places to live and one of the hottest dining destinations, from quick bites to fine dining and everything in between.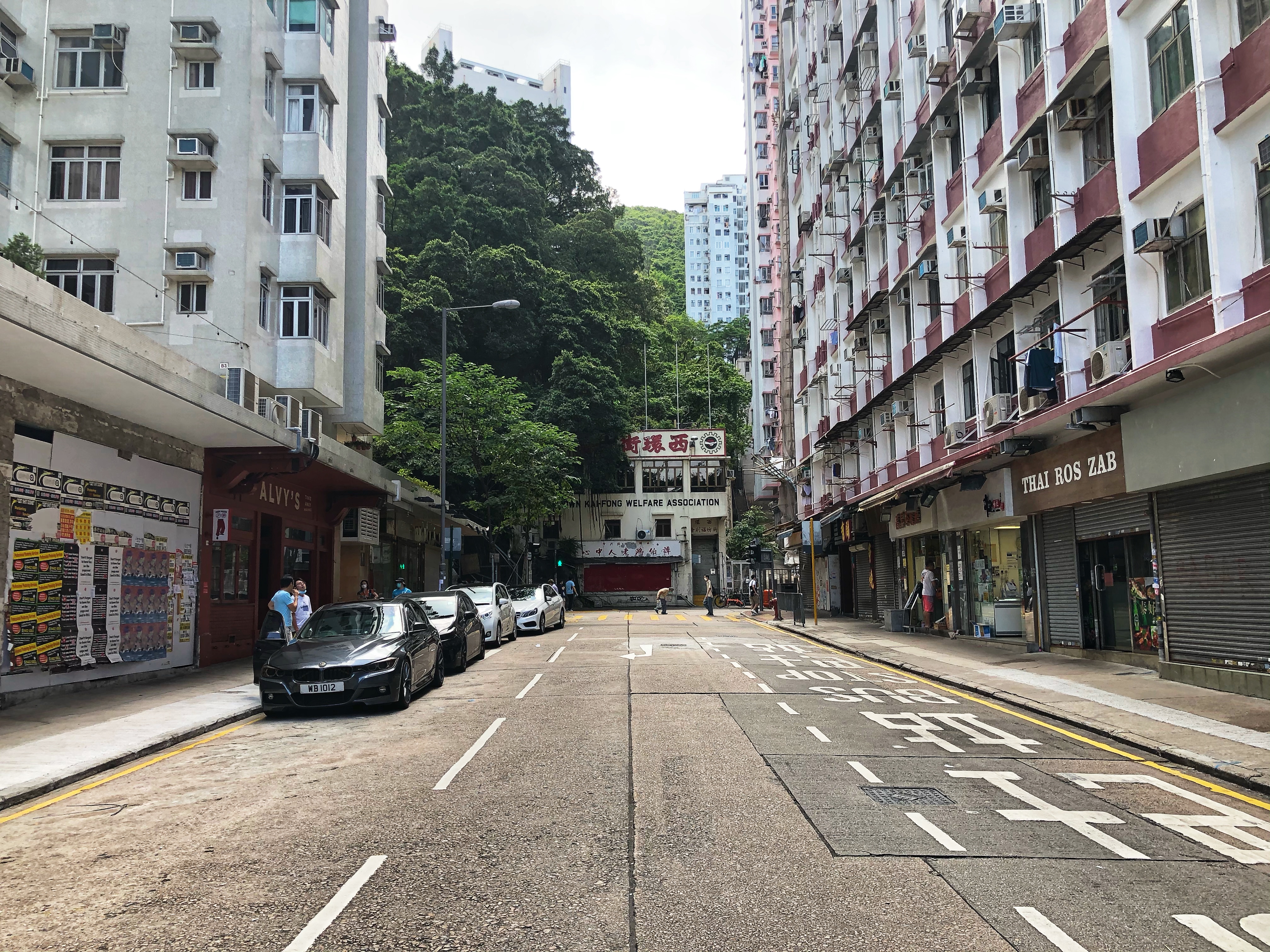 But what of its very colonial sounding name? That would be a direct lift from Sir Arthur Edward Kennedy, who served as the seventh British colonial administrator in Hong Kong from 1872 to 1877. Previously, the then known "Western Circuit" was known as Lap Sap Wan – literally Rubbish Bay. Reclaimed in 1886, Kennedy Town became a bona fide nuisance ground for Central's administrative business hub. Soon the district was inundated with incineration plants, plague hospitals, abattoirs, slaughterhouses, and public mortuaries. An 1889 Kennedy Town map displays a slaughterhouse with a flanking incinerator next to a sheep-and-pig depot south of Forbes Street. The map below, featured in the government's "Archaeological Watching Brief for MTRC West Island Line" brief report, also shows a cattle market to the east of Forbes Street and Smithfield (presumably lifted from its London namesake?) with Rock Hill Street to the north and Pokfield Path to the south. Imagine late 19th Century scenes of squealing pigs and large horse-drawn carts dumping waste as thick plumes of smoke mute the sun and sky.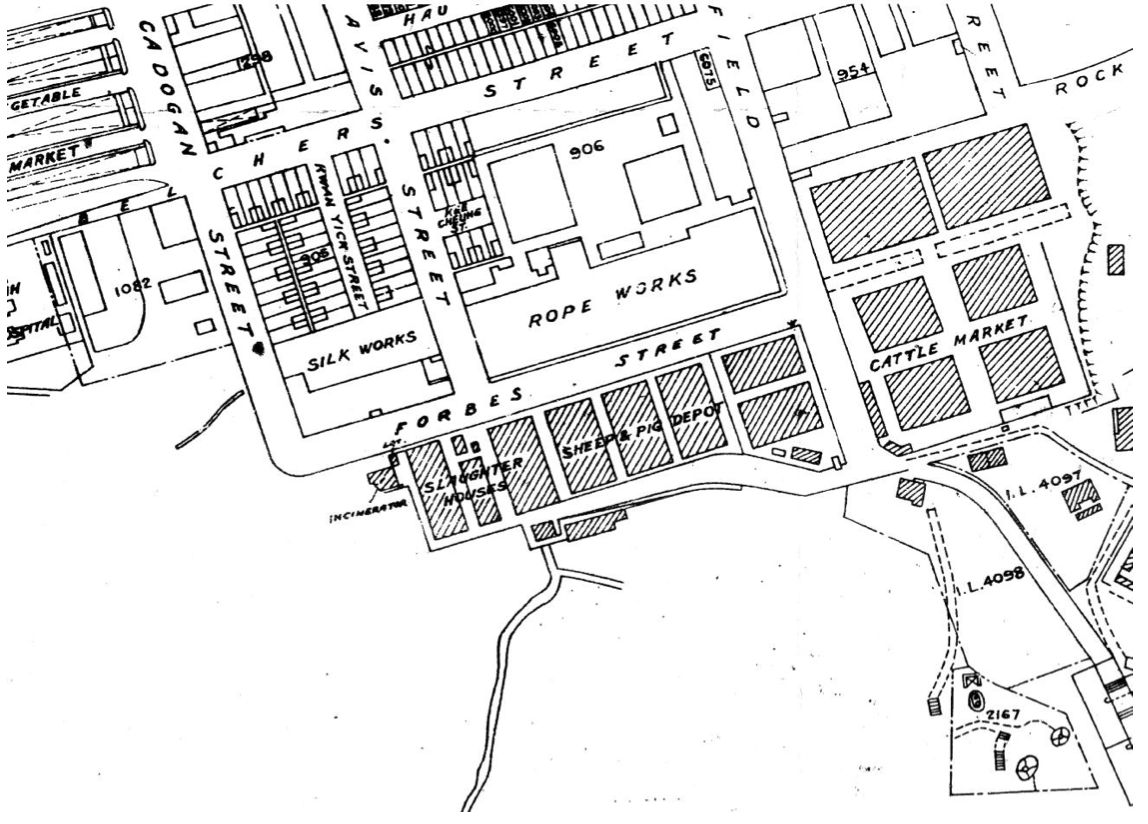 In May 1894, the plague devastatingly swept through Hong Kong, with victims delivered en masse to Kennedy Town. For 30 years, the epidemic occurred annually, killing more than 20,000 people. Shortly after, in 1938, Hong Kong fell into the smallpox epidemic's deadly grip, which claimed 1,920 lives. There was an immediate need for hospitals from the outset. Kennedy Town played its part with the erection of the Tung Wah Smallpox Hospital, ostensibly a government-managed epidemic prevention clinic. The hospital is long gone, but a remnant still stands in a small garden in Sai Ning Street, a 1910 foundation stone laid by Sir Henry Arthur Blake, "Governor of the Colony of Hong Kong," says the proud inscription.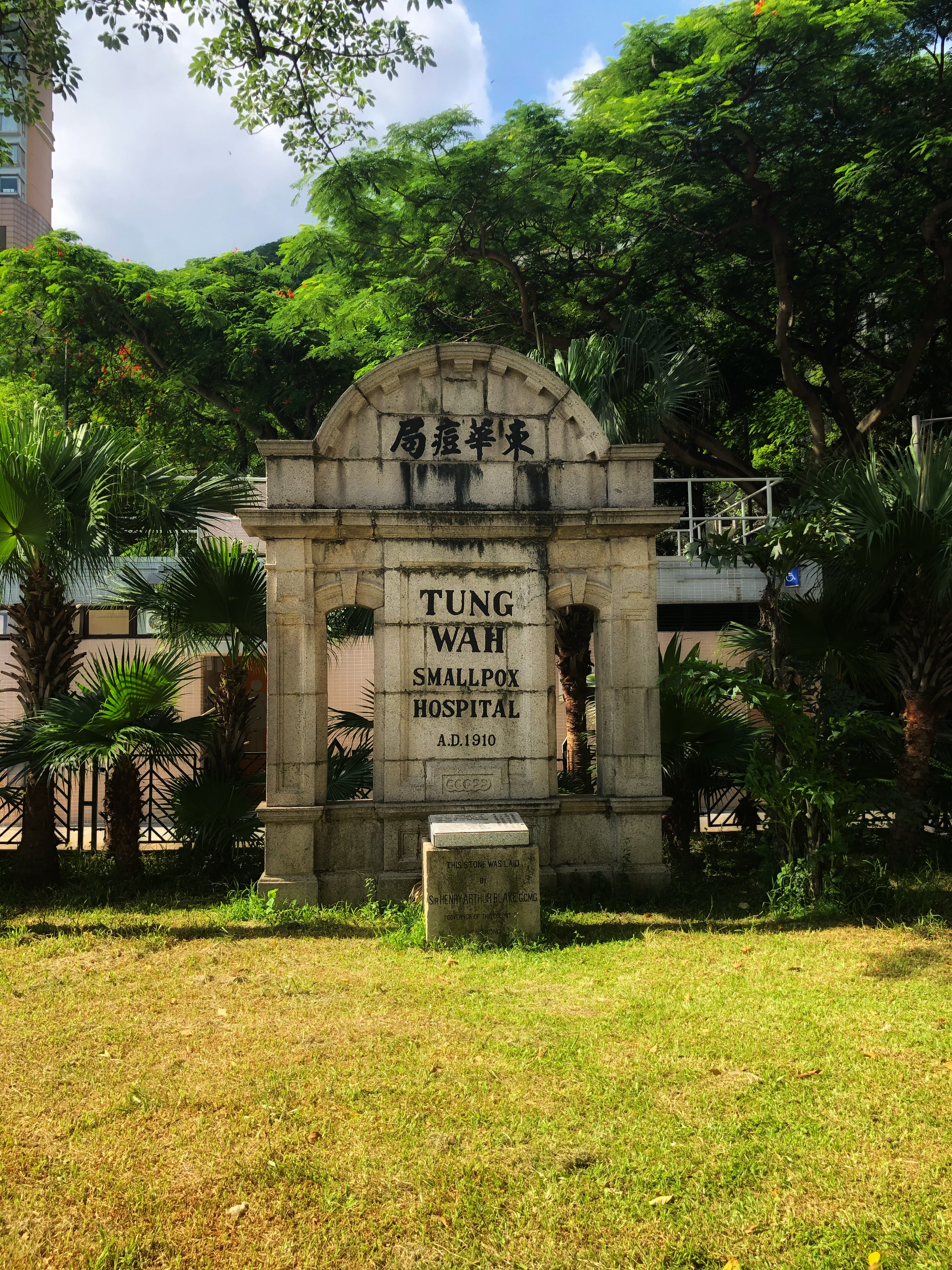 Post-pandemic, post-war years saw the district's industrial businesses thrive with the rise of manufacturing factories along Belcher's Street and Rock Hill Street. Even now, imposing factory buildings pepper Kennedy Town, casting delicious shadows on the pedestrian-filled streets below. Most are now residences, offices, or creative workspaces, though their size and stillness are humbling, like moored ghost ships trapped inside the hourglass of time.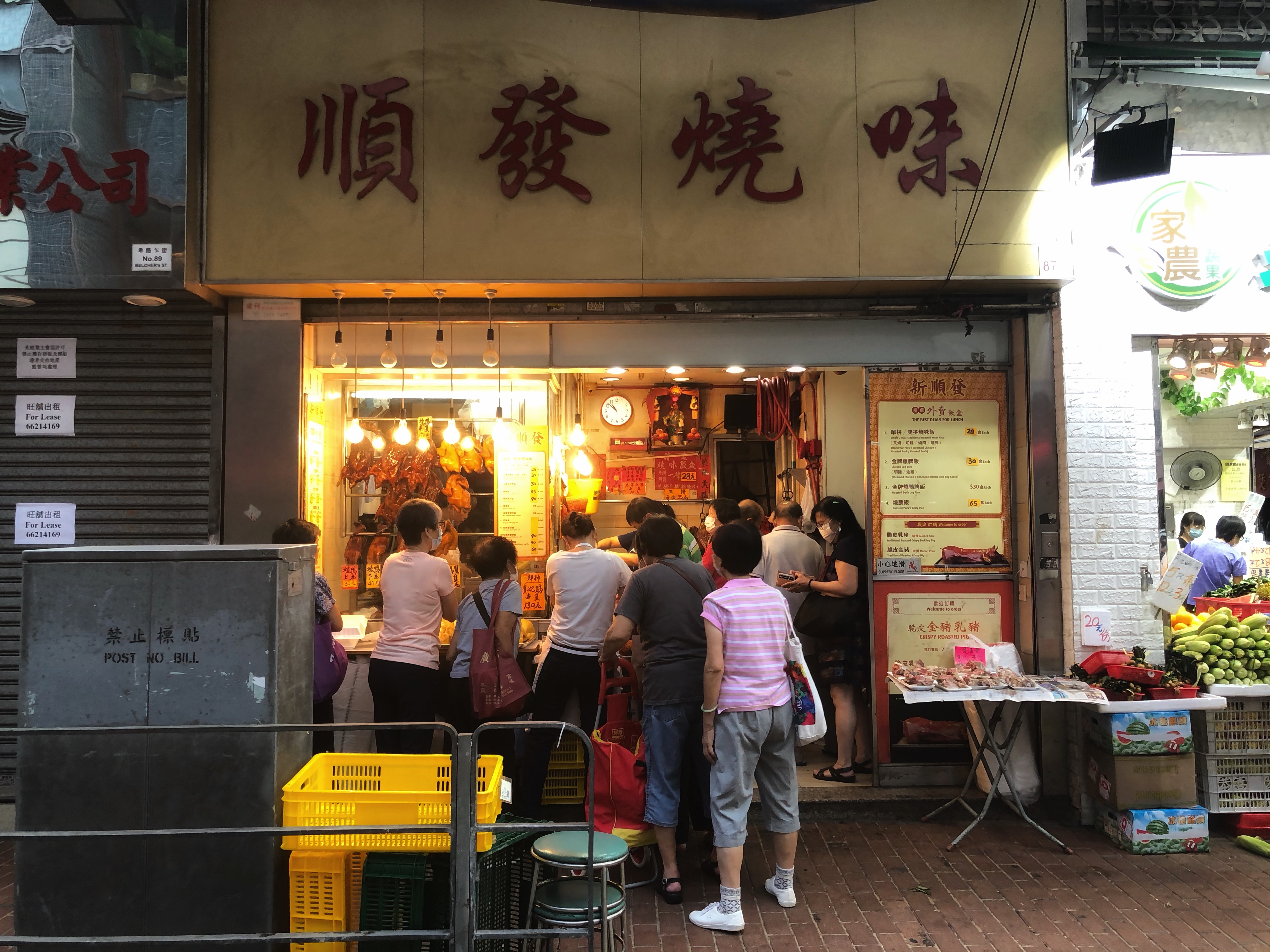 The most dramatic changes have taken place in the last two decades. In the 1990s, Kennedy Town stood as a natural evolution of its past – live pigs went to slaughterhouses, and wholesale markets and family-run businesses were the scène de jour. Little more than a decade ago were the incinerator plant and abattoir dismantled.
There's no doubt that over the past few years, the once-sleepy Kennedy Town has made way for luxury developments and high-end bars and restaurants. However, many older businesses, such as vehicle repair workshops and cha chaan tengs continue to thrive as post-industrial remnants and local heritage markers. Many might not survive hyper-gentrification – if it ever arrives – but they are safe for now within the old city boundaries.
THINGS TO DO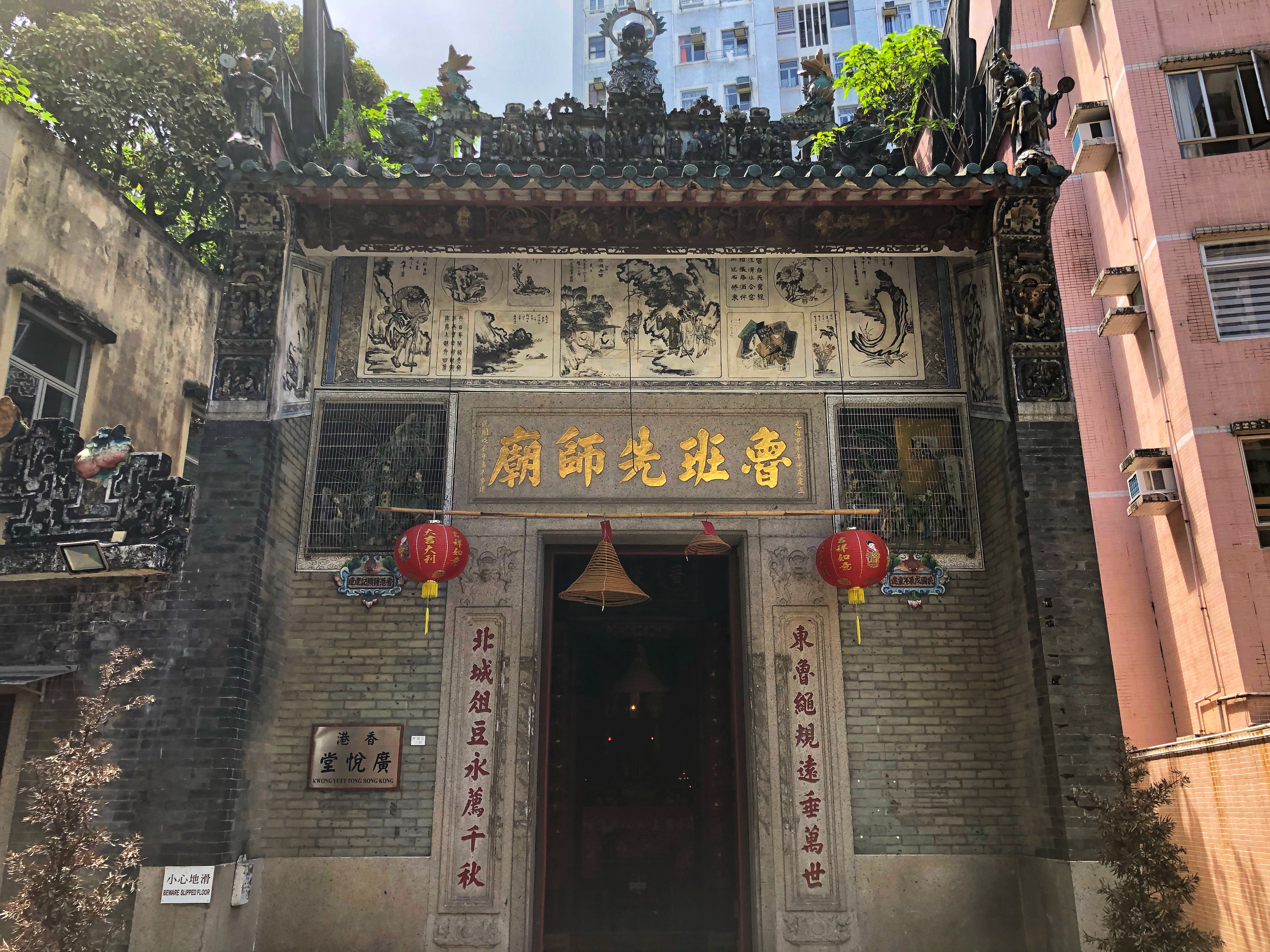 Lo Pan Temple
Lo Pan Temple(1884) is a traditional Chinese-style temple in Ching Lin Terrace on halfway between HKU and Kennedy Town Station on a steep hillside. Featuring unique craftsmanship from Hunan (湖南) and Fujian (福建) provinces, it's the only temple in Hong Kong dedicated to Lo Pan, the Chinese figure of builders and carpenters.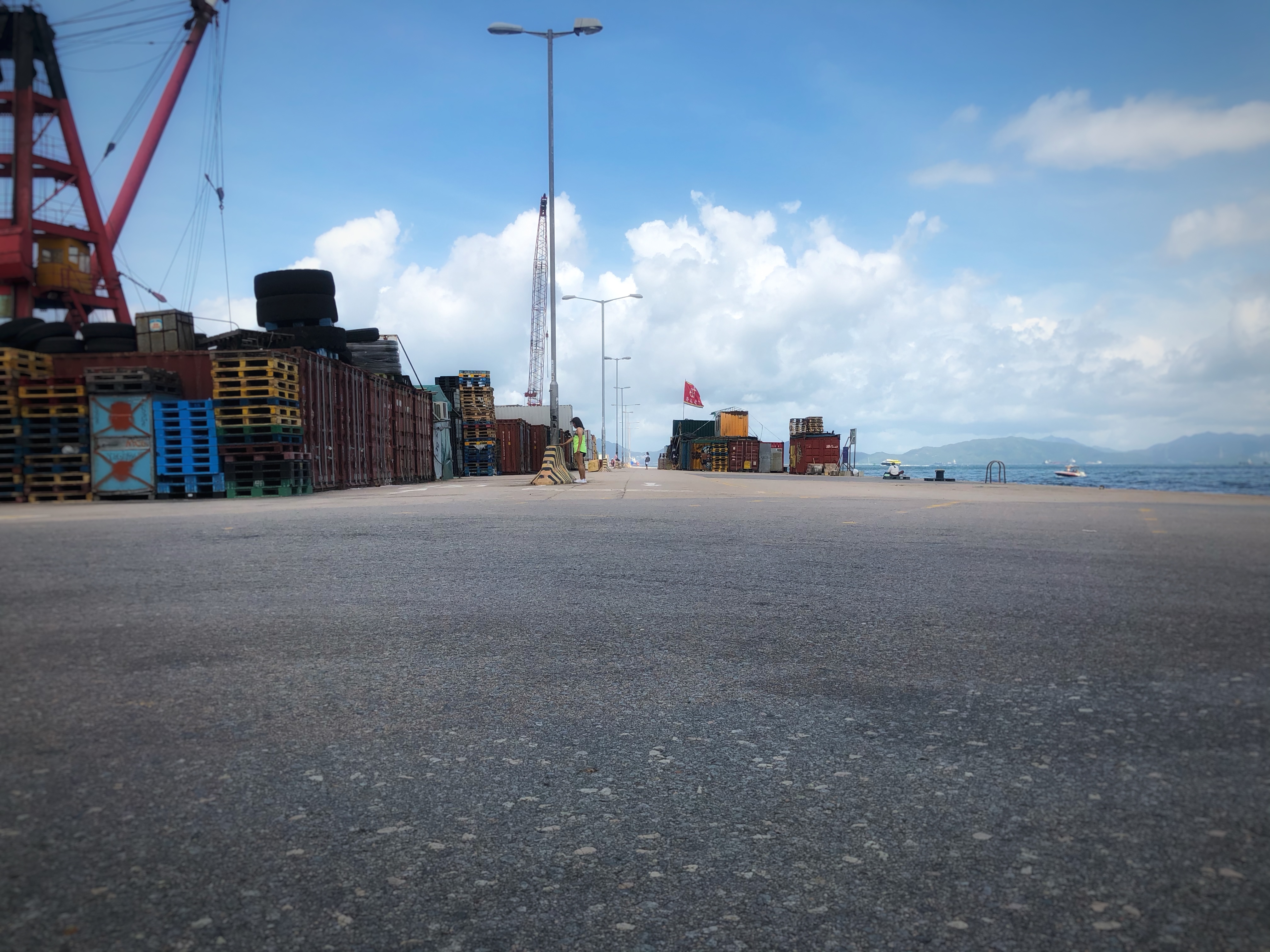 Instagram Pier
Officially the Western District Public Cargo Working Area, the pier offers extraordinary panoramic views of the west side of Victoria Harbour. Popular with newly-weds and visiting Instagrammers, residents use the open space mostly for fishing, exercising, and dog walking. Infrequently used for commerce, the dock is now an easily accessible public space 10 minutes walk from HKU or Kennedy Town station.
Mount Davis Fort
A vital coastal defence battery for British forces since 1911, the Japanese Empire bombed it heavily during the Battle of Hong Kong in 1941. Demolished towards the end of the battle, the foundations of wartime structures and massive gun emplacements remain. Getting there requires a 269m hike up Mount Davis from Victoria Road.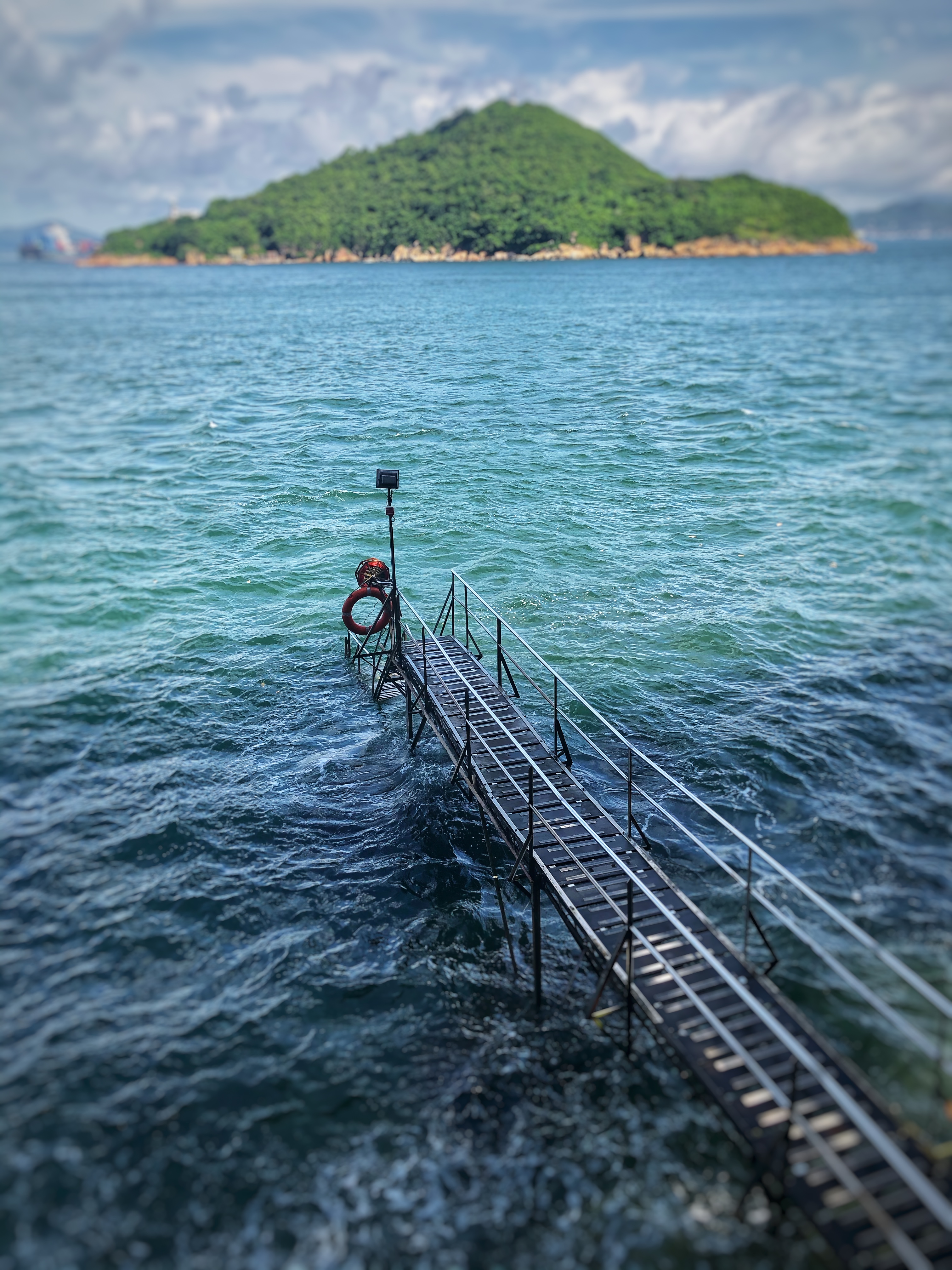 Sai Wan Swimming Shed
In the early 1900s, the Hong Kong Government built bamboo hut swimming sheds along the shoreline. They quickly gained popularity due to the affordability and convenience of costume rental. As harbour pollution increased in the 1960s, the sheds were discontinued. Sai Wan is the only remaining swimming shed in Hong Kong dating back to the 1950s. Few people swim here these days. However, it remains a popular urban backdrop for selfie-takers and serious photographers with unique shoreline views of the harbour and Green Island. Getting there requires a 15-to-20-minute walk from Kennedy Town MTR along Victoria Road.