2022 World Cup | Germany's match against Japan to start at 21:00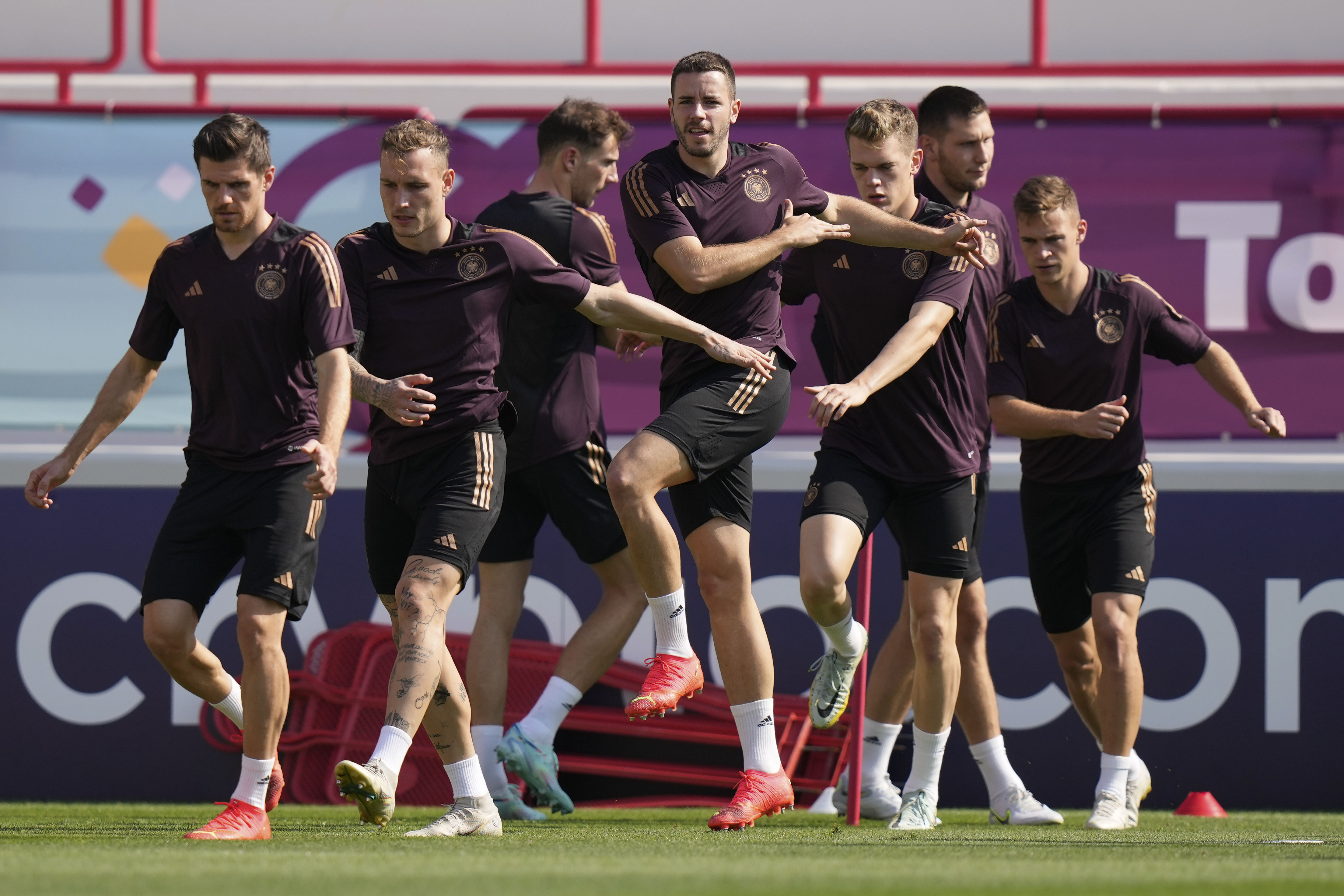 The 2022 World Cup will be played today (Nov. 23) with four matches in Groups E and F, with one of the most talked-about matches - Germany's match against Japan in the 'Group of Death' starting at 21:00 tonight.
Having reached the World Cup finals eight times and won four times, Germany (FIFA ranking 11) is a team that needs no introduction.
In the last World Cup in Russia, however, the reigning champions were beaten 2-0 by South Korea, leaving them at the bottom of the group, which was the biggest upset of the tournament.
But even though Germany is now suffering from injuries, it is still a formidable opponent for Japan.
Japan is ranked 24th in the FIFA rankings and has up to 20 players in their squad who play for European clubs.
As the most consistent team in Asia at the World Cup, they have reached the last 16 three times.
Japan once took a 2-0 lead against the then world number one team, Belgium, pushing the European giant to the brink before losing 2-3, but still received a lot of applause.
It will be interesting to see if Japan can beat Germany to get out of the 'Group of Death'.