Coronavirus | HK logs 5,687 new virus cases, 9 deaths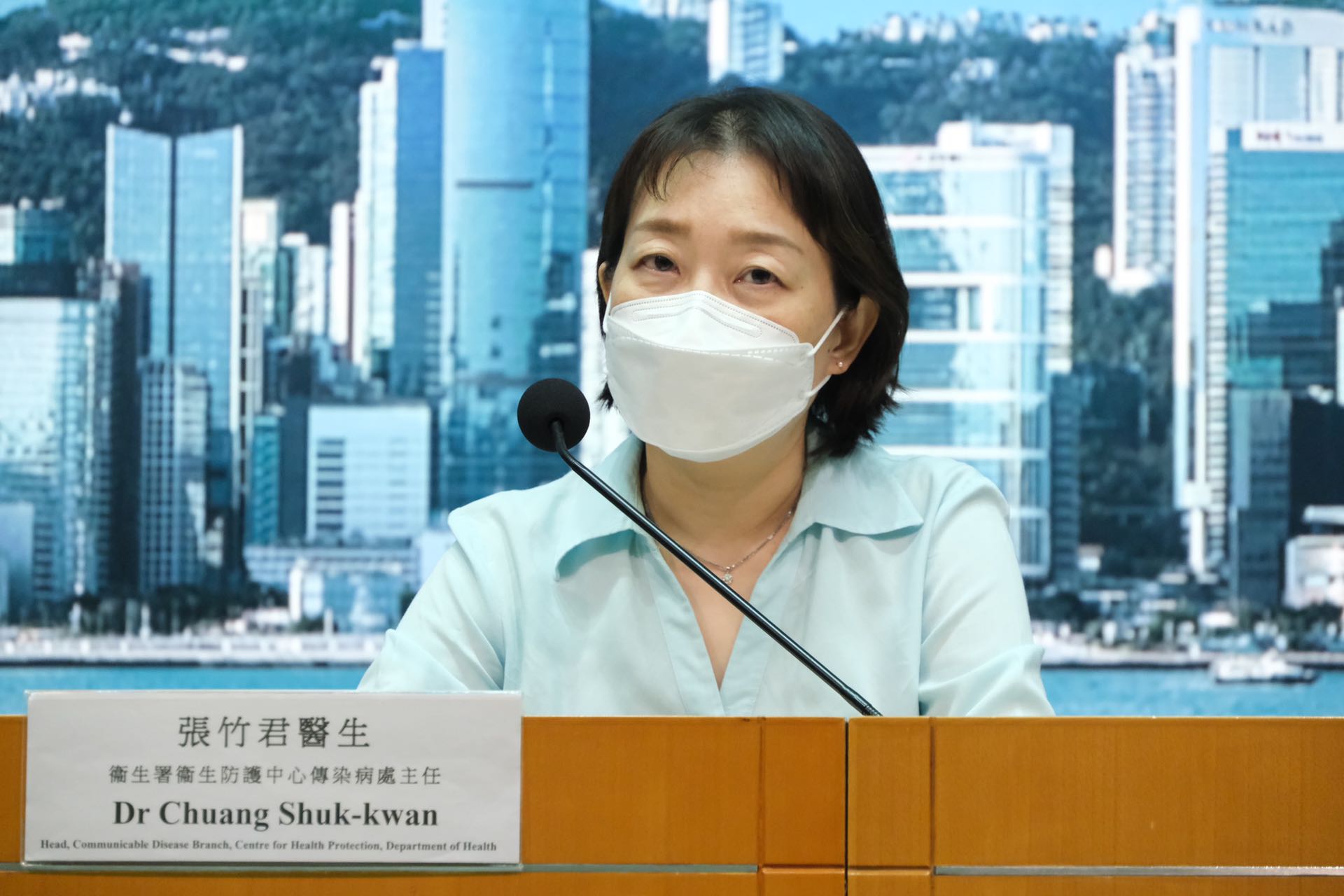 Hong Kong on Wednesday (Sept. 21) reported 5,687 new COVID-19 infections, of which 146 were imported cases.
Speaking at a press conference this afternoon, Dr. Chuang Shuk-kwan of the Center for Health Protection said that the 5,541 local infections included 1,586 PCR test-confirmed cases and 3,955 self-declared positive cases.
Meanwhile, nine more COVID-related deaths have been reported for the past day, bringing the death toll in the fifth wave of infections to 9,704.