John Lee 'already has new ideas' to improve land and housing supply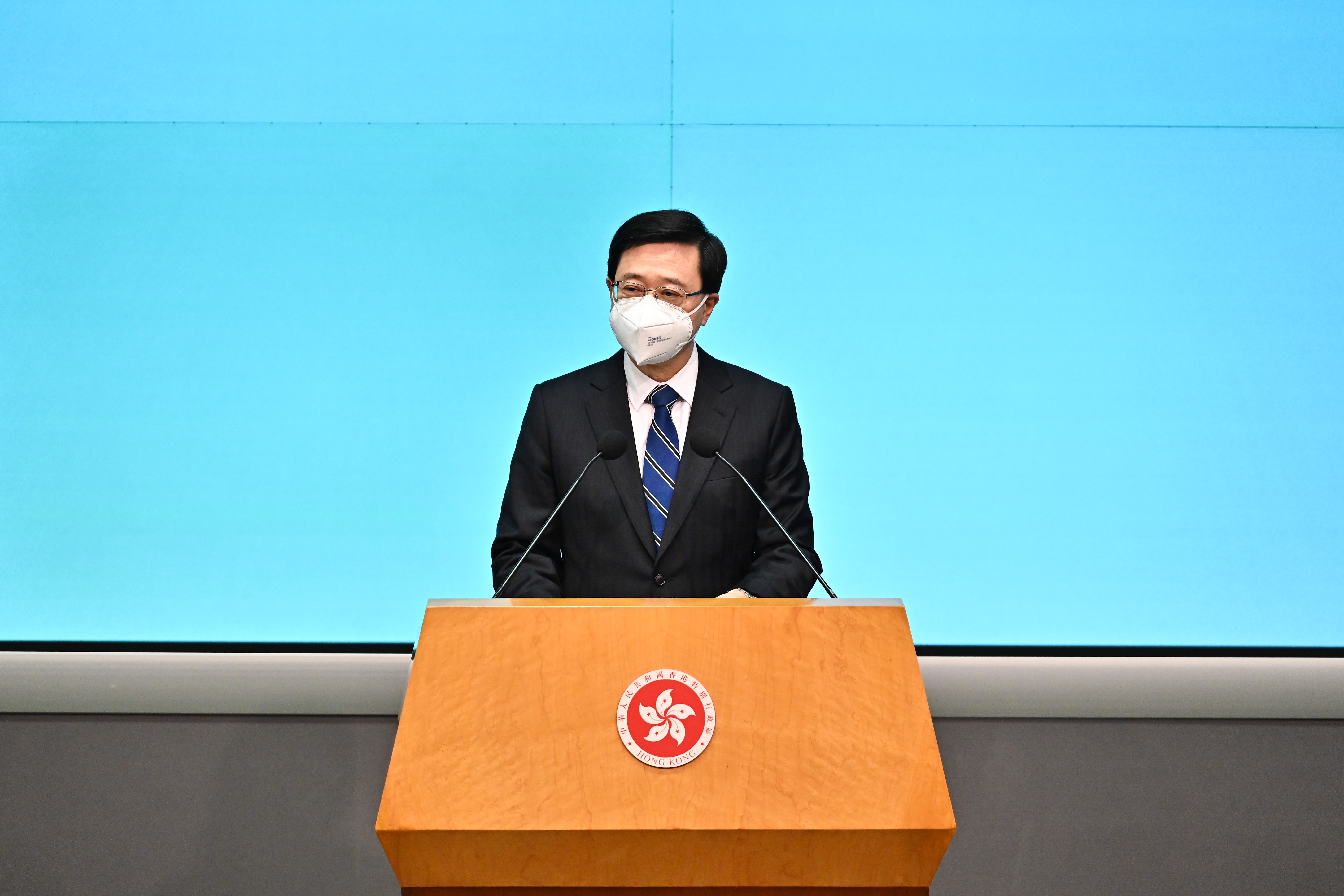 Land and housing problems have plagued Hong Kong for years, and the average waiting time for public housing is now as long as 6.1 years. Chief Executive John Lee Ka-chiu said in a television program today (July 3) that one of his policy objectives is to keep the waiting time for public housing from increasing. He also revealed that he already has new ideas to increase housing supply, in terms of land sources and construction methods, pending discussions with the team and pragmatic studies before launching.
He reiterated that he will speed up the construction of housing. Lee also mentioned that he will review how to better utilize brownfield and greenfield sites.