Opinion | A new chapter together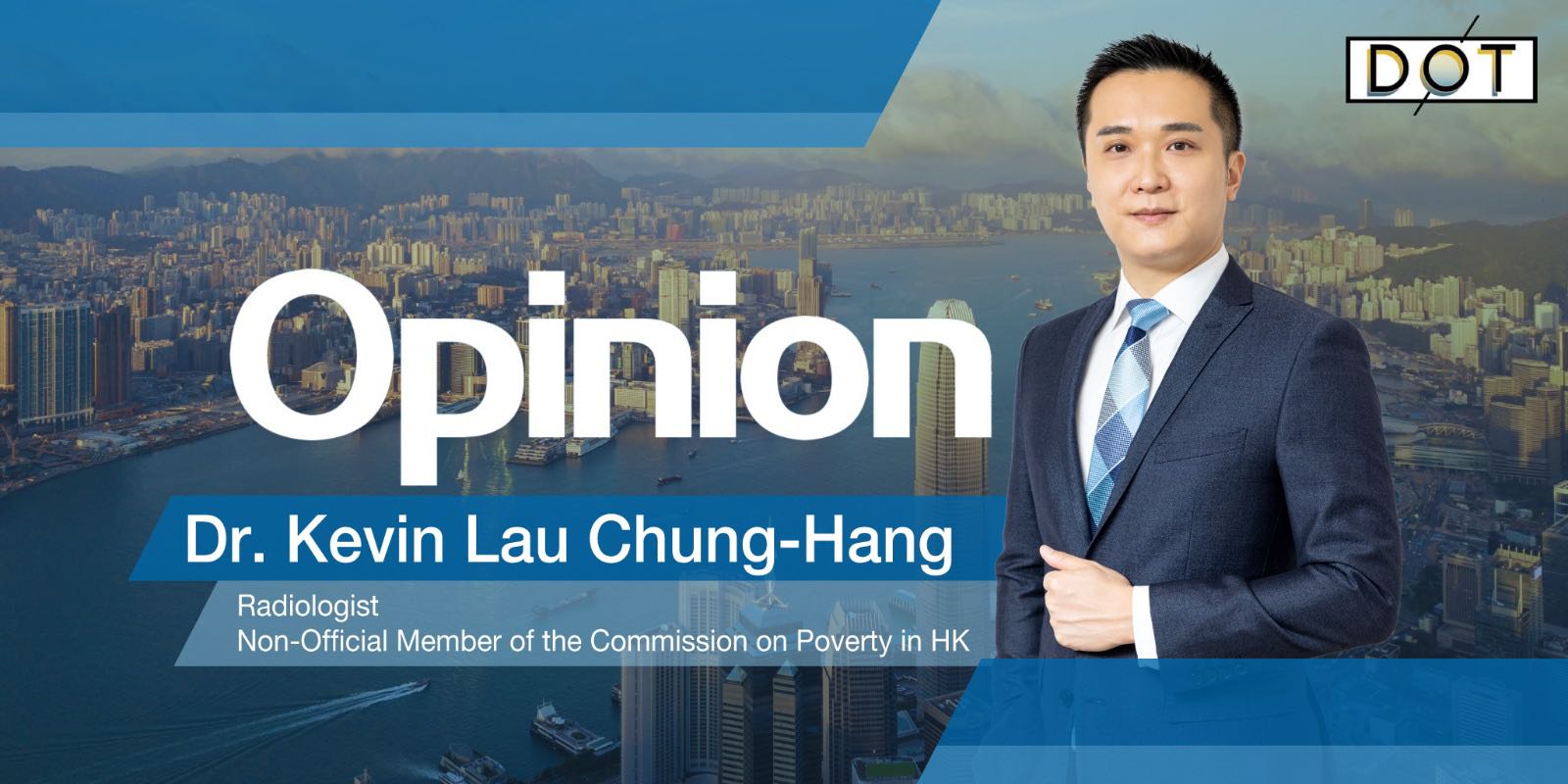 By Dr. Kevin Lau Chung-Hang
John Lee won the election with 1,416 votes, equivalent to 99.2% of all valid ballots by members of the Election Committee, reflecting that his appointment as the sixth Chief Executive receives affirmation and recognition from the society. Hong Kong is at the stage of recovering from the pandemic and has accumulated problems yet to be solved. High votes mean high recognition, which will in turn helps the administrators to implement plans and policies without much resistance. Hopefully, the next government, under the leadership of John Lee, will be a new chapter for Hong Kong.
Despite some previous social unrest in Hong Kong, many of our positive fundamentals still exist. The competitive edge of "one country, two systems" remains unchanged and Hong Kong still relies on its motherland - the world's second-largest economy. If the government strengthens our comprehensive integration into the overall situation of national development, deepens our participation in the construction of the Greater Bay Area, and catches on the express train of national economic development, good days will come again.
Moreover, Hong Kong is an international city after all, and has been the dominant gateway to mainland China. The economy of Hong Kong is a highly developed free-market economy. It is characterized by low taxation, almost free port trade and a well-established international financial market. If the new government makes good use of Hong Kong's competitiveness, Hong Kong will always be the limelight of international investors.
There have been a lot of problems plaguing Hong Kong that the government was not able to solve or failed to obtain results that meet the expectations of the public. We are optimistic that under John Lee, the government can solve the problem for two reasons: his 'result-oriented' approach to governing and his vows to produce a team that "does things" and can "get things done". These reflect that John Lee has progressive thinking, which is something necessary to solve all the problems Hong Kong is facing right now.
This year also marks the 25th anniversary of Hong Kong's return to the Motherland. As the first Chief Executive to be elected under Hong Kong's new electoral system, his election is of great significance to us. John Lee can work with all sectors of society to promote the development of Hong Kong. Hence, I feel optimistic that this will bring us a better Hong Kong that is full of hope, opportunity and vitality.
Dr. Kevin Lau Chung-hang is a radiologist and non-official member of the Commission on Poverty in Hong Kong.
The views do not necessarily reflect those of DotDotNews.