CE visits hospital facilities in Wuhan and attends HK-Hubei Co-operation Conference today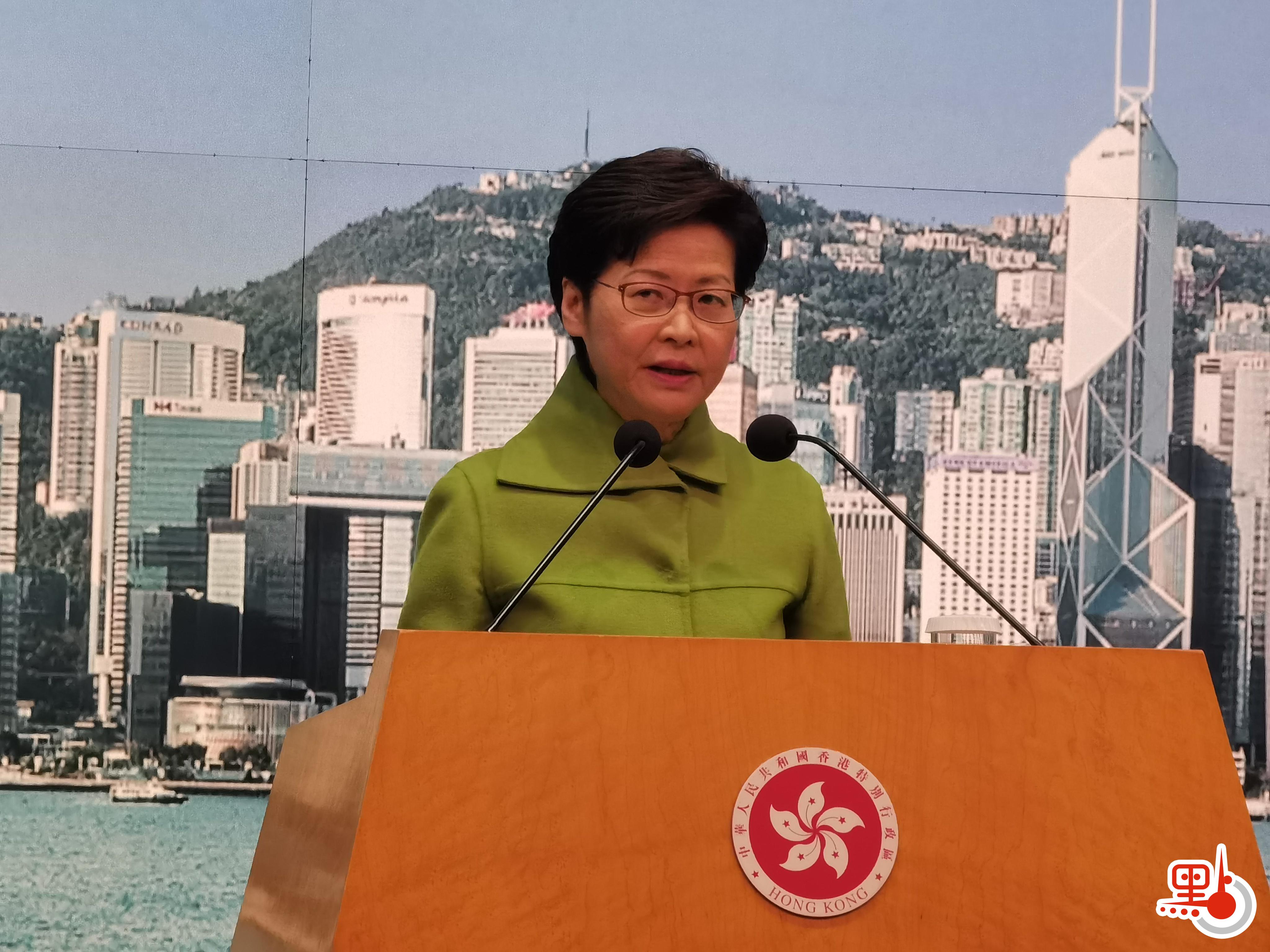 Hong Kong's Chief Executive Carrie Lam, led a delegation to Wuhan, Hubei Province on Sunday (Nov. 28) and will be in the city from today (Nov. 29) to Wednesday (Dec. 1) for a visit.
Lam visited the Wuhan Yaxin General Hospital this morning to see the hospital's facilities and meet with medical staff, followed by a visit to a smart car company.
In the afternoon, Lam will meet with leaders of Hubei Province and then attend the High-Level Meeting cum First Plenary of the HK-Hubei Co-operation Conference, during which she will deliver a speech and sign a memorandum.
Accompanying officials include Chief Secretary for Administration John Lee, Secretary for Innovation and Technology Alfred Sit, Secretary for Home Affairs Caspar Tsui and Under Secretary for Constitutional and Mainland Affairs Clement Woo.
The Financial Secretary Paul Chan, will be the Acting Chief Executive during the absence of Lam and Lee. The Executive Council will be adjourned on November 30.
Lam will return to HK via Shenzhen on Dec. 1. The Executive Council will be on recess on Nov. 30.