China's weekly box office: 'The Dook Lock' rakes in over RMB130 mn in 5 days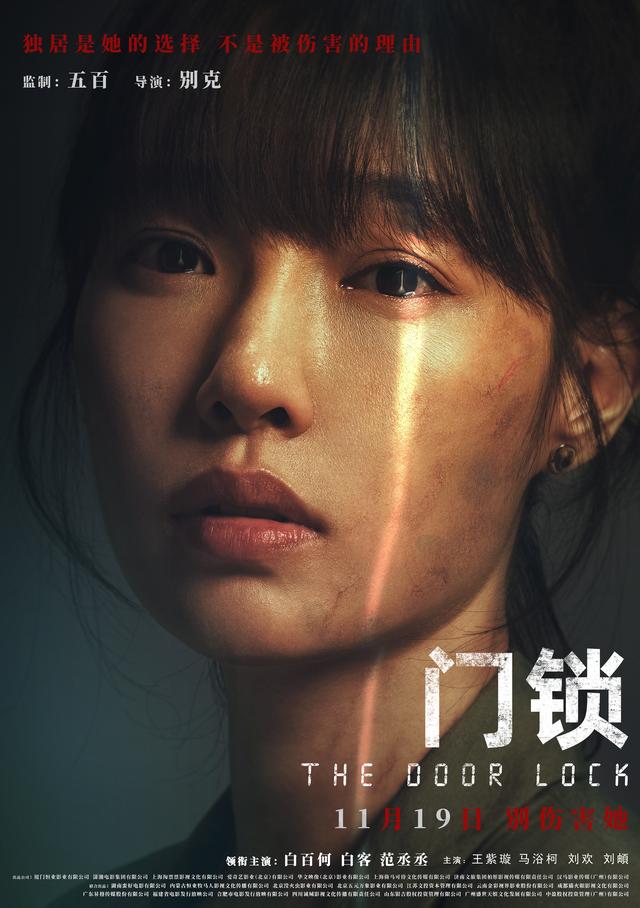 As the first Chinese film to focus on the safety of women who live alone, "The Door Lock" raked in more than 130 million yuan (about US$20.35 million) in just five days. But black comedy "Be Somebody" remained the week's (Nov. 11-21) No. 1 film with 246.6 million yuan in ticket sales, according to data from movie rating platform Maoyan.
Chinese war movie "Railway Heroes" finished in third place with 61.2 million yuan, and the much anticipated biographical film "Anita" released on November 11 followed it with 39.9 million yuan.
As of Nov. 22, the cumulative box office of "The Door Lock" has reached 131 million yuan, and it remains in the top three of the daily box office charts.
The plot of the suspense movie is closely related to online discussions about the safety of women who live alone, and it has attracted a large number of viewers to theaters, making it one of the hottest films in the market.
"The safety of women living alone has been a hot social topic in recent years, but it has rarely appeared in films and television series," said Xiang Kai, a young Chinese playwright and director. "'The Dook Lock' focuses on this issue, so it can attract a large female audience. On top of that, November is a cold month for the movie industry, when there are fewer films in the same genre and the audience has a narrower choice, so it's easier for good niche films to shine."
Coming up next, "Fairy Dance," an inspirational youth comedy, will be released on Nov. 26.
(Source: CGTN)