Arrangements for Come2hk Scheme announced, with daily entry quota of 2k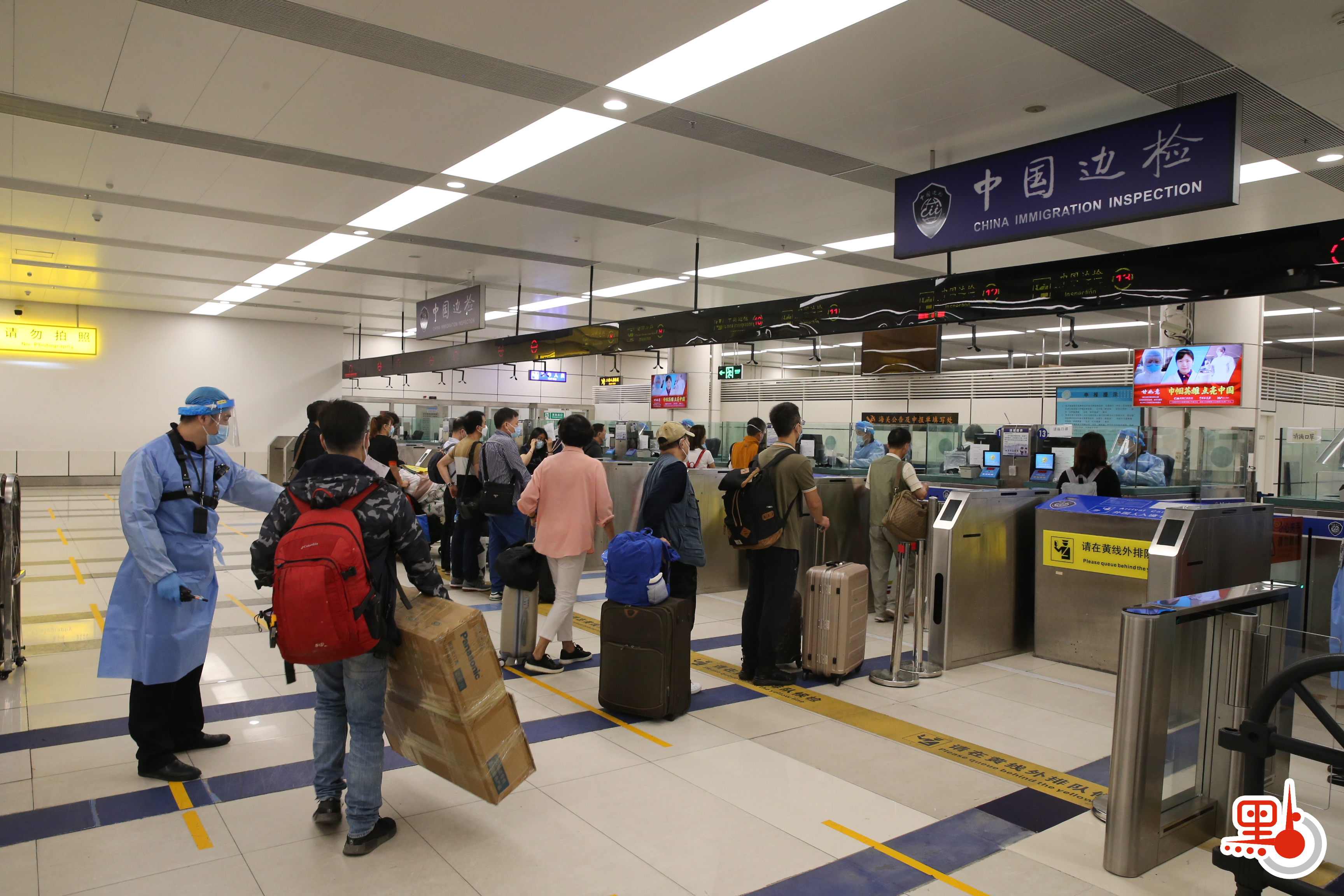 The Hong Kong government on Tuesday (Sept. 14) announced the implementation details of the Come2hk Scheme. Starting from Wednesday (Sept. 15), non-HK residents coming from Guangdong Province and Macao, upon fulfillment of all the specified conditions under the Come2hk Scheme, can be exempted from compulsory quarantine upon entry into HK.
Any non-HK resident who has not stayed in places other than HK, Guangdong Province or Macao, or any places listed on the List of At-risk Places Temporarily Inapplicable under the Return2hk / Come2hk Scheme, in the past 14 days before arriving in HK (not including any period during which a person undergoes compulsory quarantine in Guangdong Province or Macao under the prevailing requirement of that place) may apply for a quota to enter HK through the online booking system of the Come2hk Scheme.
To ensure the smooth operation at boundary control points, a quota arrangement will be put in place during the initial stage of the implementation of the Come2hk Scheme. A daily quota of 1,000 each has been set for the Shenzhen Bay Port and the HK-Zhuhai-Macao Bridge (HZMB) HK Port.
Non-HK residents with a quota must enter HK on the date and via the boundary control point as specified in the booking, and present valid proof of negative nucleic acid test result that is obtained within three days prior to or on the day of entry into HK, in order to be exempted from the compulsory quarantine requirement upon their arrival in HK.
For more details of the Come2hk Scheme, please visit the website.