Paul Chan emphasizes enormous opportunities of cross-boundary Wealth Management Connect and Qianhai plan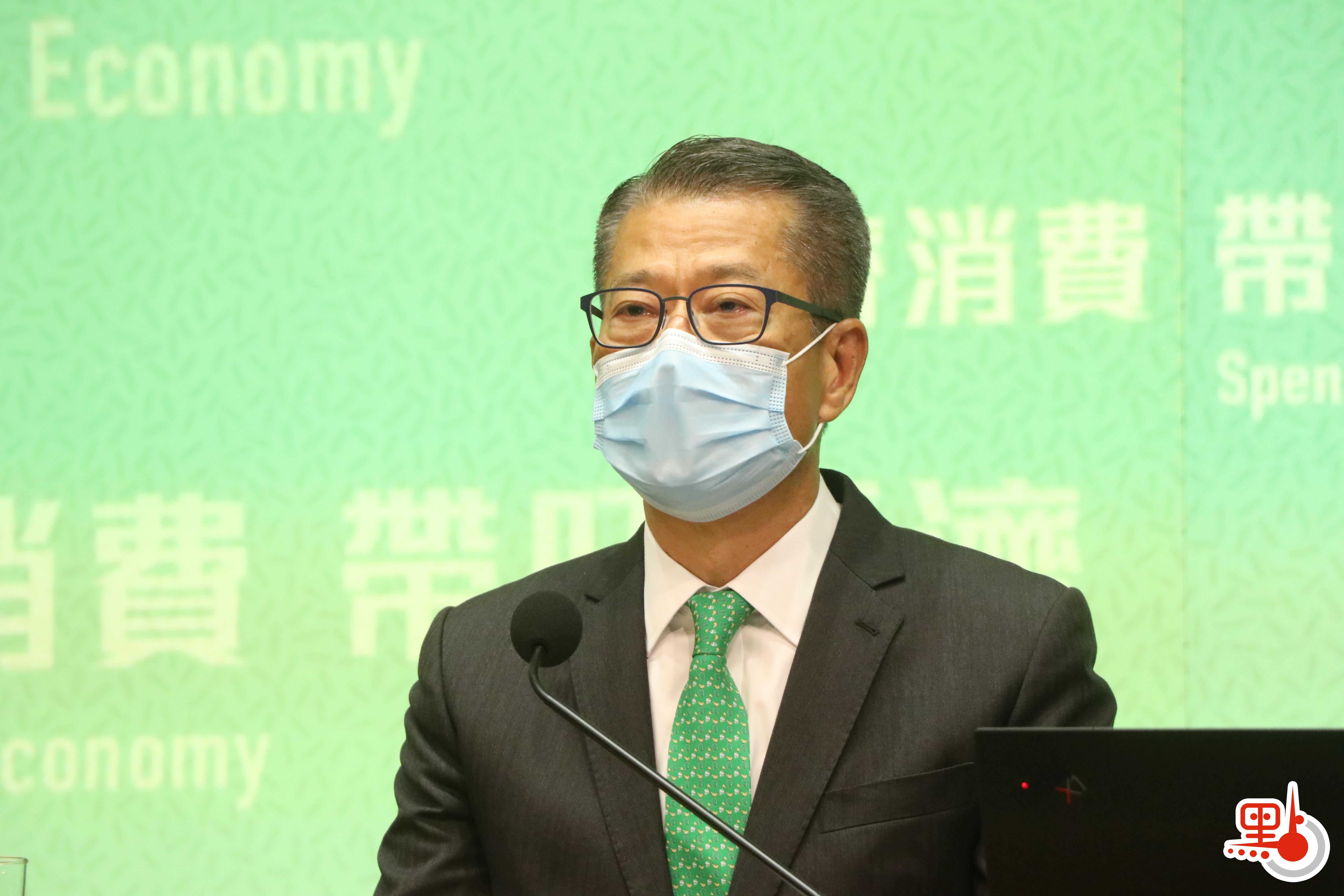 The Chinese mainland, Hong Kong and Macao launched the first mutual market access mechanism for individual investors on Friday (Sept. 10), which is expected to facilitate the mutual access of financial markets in the Guangdong-HK-Macao Greater Bay Area and further opening-up of the nation. This is just after a new plan issued on Monday (Sept. 6) by the central authorities for further development of a cooperation zone for Shenzhen and the HKSAR which will provide HK with a greater impetus for its economy,
The Financial Secretary, Paul Chan, said in a blog post today (Sept. 12) that for the HK market, the cross-boundary Wealth Management Connect is a long-awaited major policy breakthrough in the interconnection of the two places, bringing huge new opportunities to the industry and a major milestone in the cross-border flow of capital in the Greater Bay Area.
According to Chan, cross-boundary Wealth Management Connect can take advantage of the unique advantages of one country, two systems and three monetary systems to further deepen and integrate the onshore and offshore markets and promote each other's development, so that even though the financial systems and legal systems in the entire Greater Bay Area are different, the scope and level of interconnection and interoperability can still be enhanced. It also provides a favorable space for the steady and prudent internationalization of RMB.
Chan also pointed out that the Qianhai plan provides a new blueprint for HK's long-term economic development and further integration into the overall development of the country. He said he hoped that HK enterprises and the public could adjust their perspectives and grasp the new development opportunities through a deeper understanding of the overall development framework and direction.