DOJ: Intimidation against HK judges unacceptable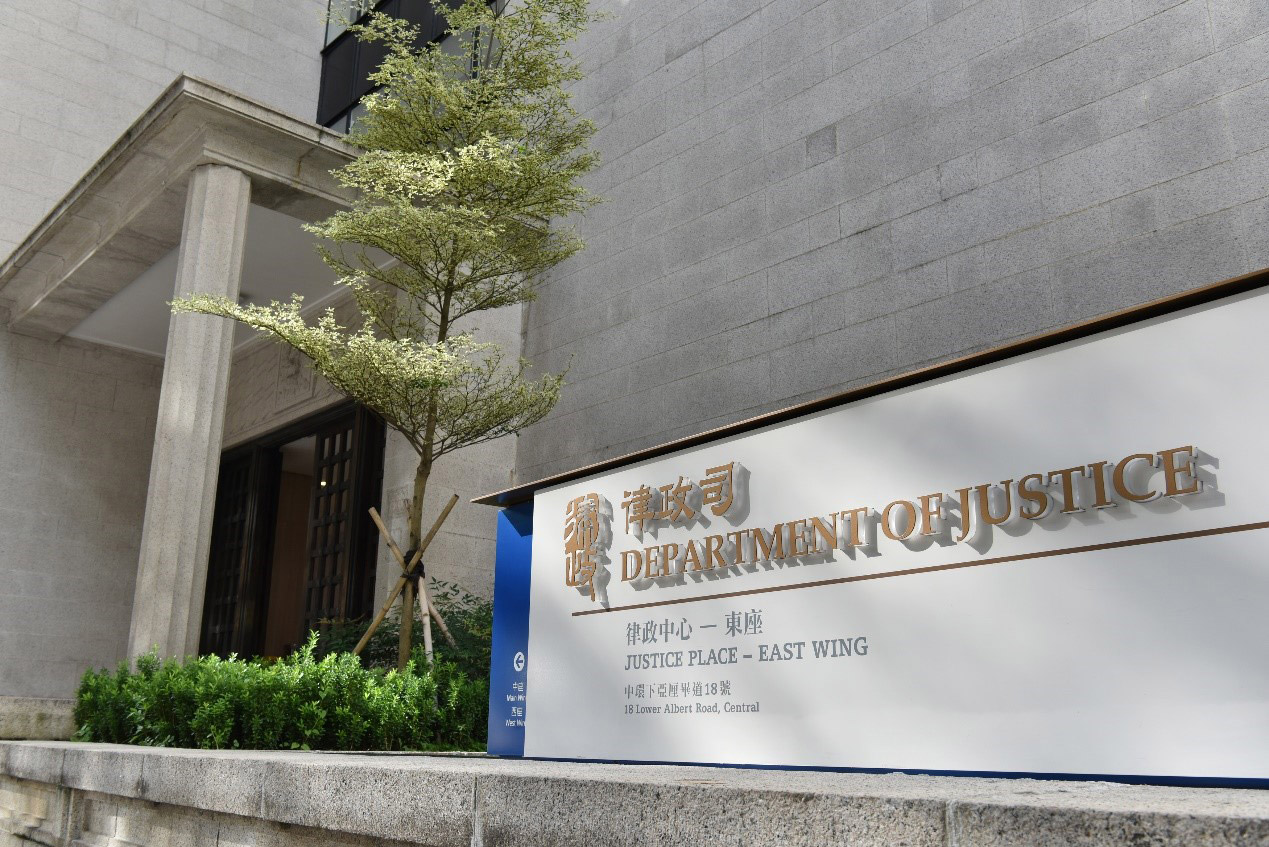 The Department of Justice warned on Tuesday (July 27) night that the government will not tolerate any attempt to intimidate or threaten judges in Hong Kong.
In a statement, the department said that threatening the personal safety of judges is unacceptable and will be dealt with according to the law.
"The HKSAR government will take resolute actions and will not tolerate such illegal acts which disregard the law and undermine the rule of law," the statement reads.
"Police will leave no stone unturned to apprehend the culprit so as to safeguard the city's public peace and safety," it added.
The department issued the statement after local media reported that the High Court received a threatening phone call on Tuesday after it found guilty a motorcyclist of violating the National Security Law for Hong Kong.
The department said criminal intimidation is a serious offence, with the Crimes Ordinance providing a penalty of five years imprisonment for those found guilty.
It reiterated that in exercising judicial power, a judge is required to handle cases strictly in accordance with the law and the evidence and that the Basic Law guarantees that the courts of the Hong Kong Special Administrative Region shall exercise judicial power independently, free from any interference.
(Source: China Daily)