Around 70,000 book for COVID-19 jabs in HK, quota full for next two weeks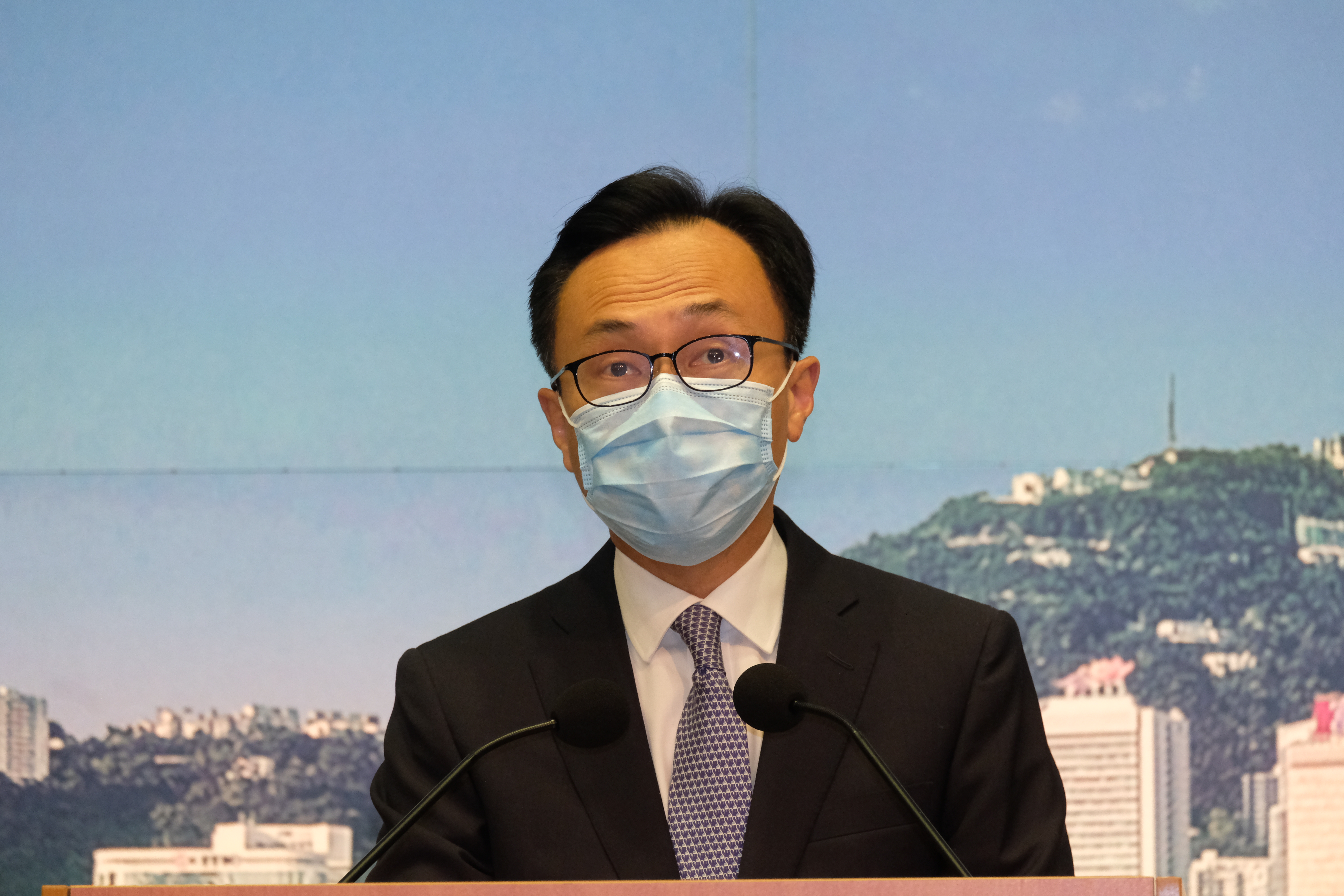 As of 4 p.m. on Tuesday (Feb. 23), around 70,000 HK citizens have made appointments online for vaccinations, and the quota for the next two weeks is full now, said Patrick Nip, HK's Secretary for the Civil Service.
The booking system for the Sinovac vaccines opened at 12:01 a.m. on Tuesday. The website was overloaded by the enthusiastic response for a short while after bookings opened at midnight, but has since been running smoothly.
A total of 2.4 million people, including those over 60, healthcare workers, cross-boundary drivers and residents of care homes, have been given priority for the shots. Starting from Friday, these people will start to receive the vaccination.
The government has arranged vaccinations for about 200 citizens among the priority groups to get the jabs ahead of schedule at the Central Library today.
Nip also mentioned that the BioNTech vaccine is expected to arrive in HK on Thursday at the earliest.
The first batch of mainland-made Sinovac vaccine arrived in the city last Friday (Feb. 19). Chief Executive Carrie Lam, who was inoculated with Sinovac's COVID-19 vaccine on Monday, said she "felt good" after the jab.