HK: New temporary hospital completed with Beijing's support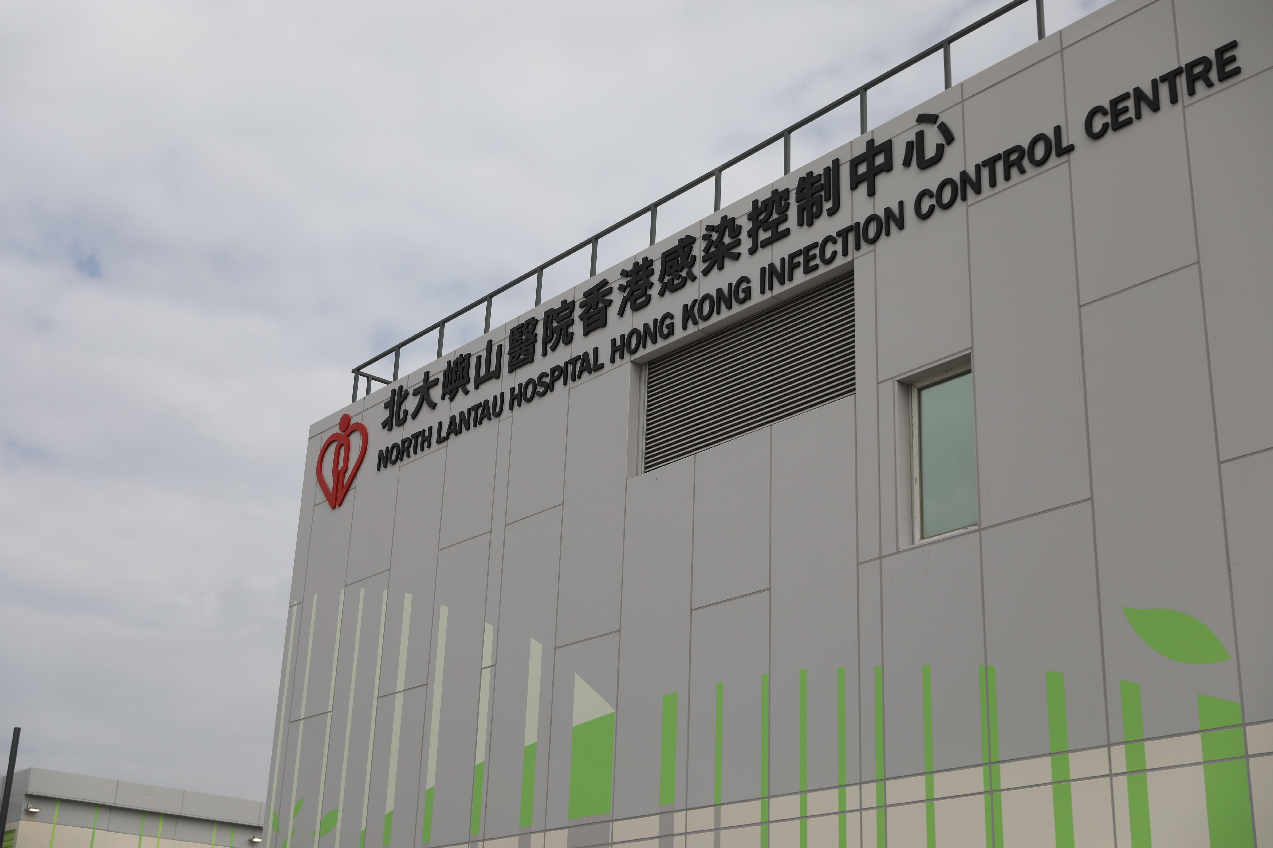 The construction of a new temporary hospital adjacent to the AsiaWorld-Expo, conducted by engineers and workers from mainland China, has been completed today (Jan. 20). With the provision of 820 negative pressure beds, the hospital will greatly relieve the pressure on HK's public health care system amid the virus surge.
HK's public hospitals have long been overburdened due to the repeated virus outbreaks in the community. The central government has commissioned the Shenzhen Municipality of Guangdong Province to support the construction of the temporary hospital and other community treatment facilities in HK. The move demonstrates the keen support of the central government for HK's fight against the pandemic.
With the aim to put the temporary hospital into operation as soon as possible, the project team has overcome various difficulties and completed the construction work in only 120 days.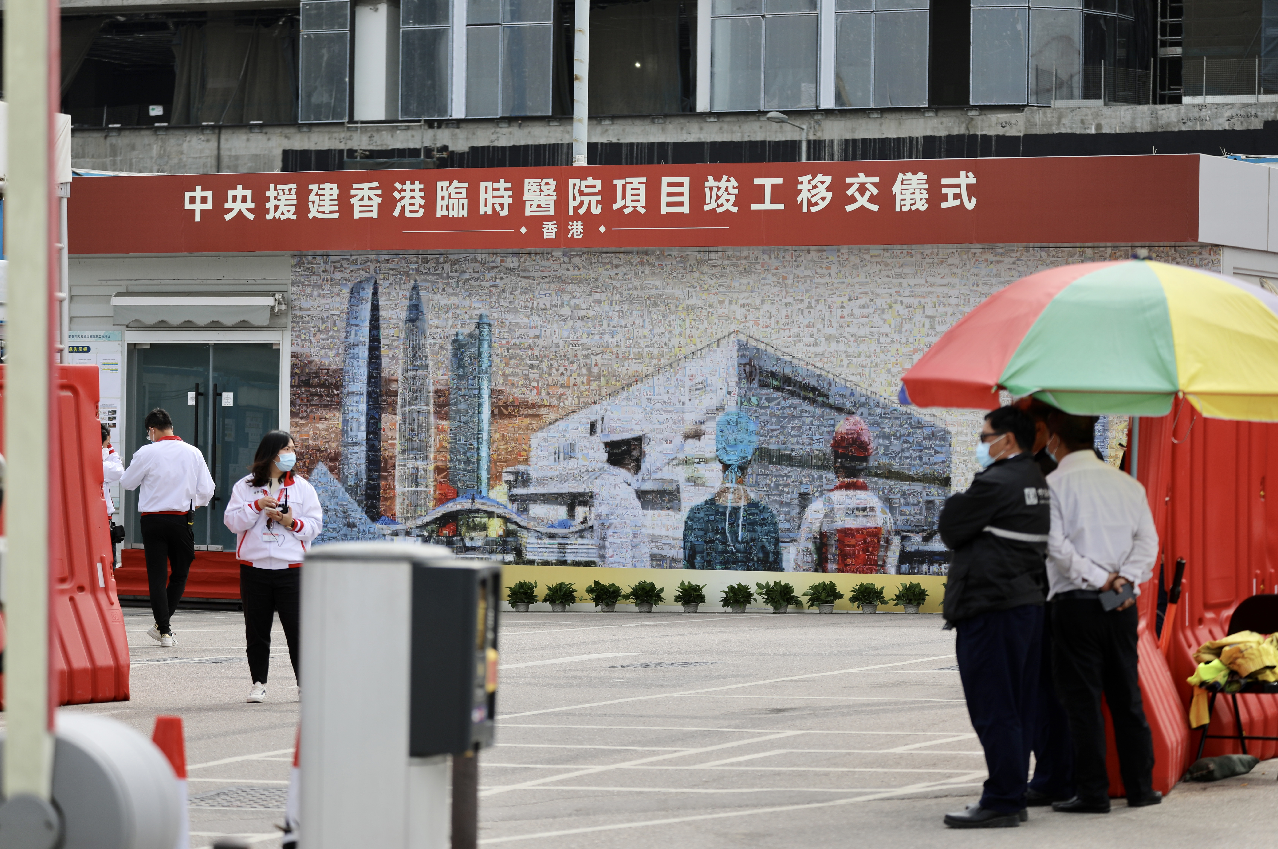 The temporary hospital is named the North Lantau Hospital Hong Kong Infection Control Center, and it is constructed with the Modular Integrated Construction (MiC) technology. The hospital occupies an area of 29,534 square meters and has a gross floor area of 43,913 square meters, including six ward buildings, a medical center, an energy center, a liquid oxygen station and other facilities.
Being an example of a smart hospital, it is equipped with a central monitoring system, wireless network system, broadcast system, water leakage alarm system, and ward intercom system. The use of smart technology allows doctors to conduct ward observation and communicate with patients remotely, which helps to improve the efficiency of medical staff, and reduce the risk of virus transmission.