NYC Mayor warns to fire any public servants who participated in Capitol riot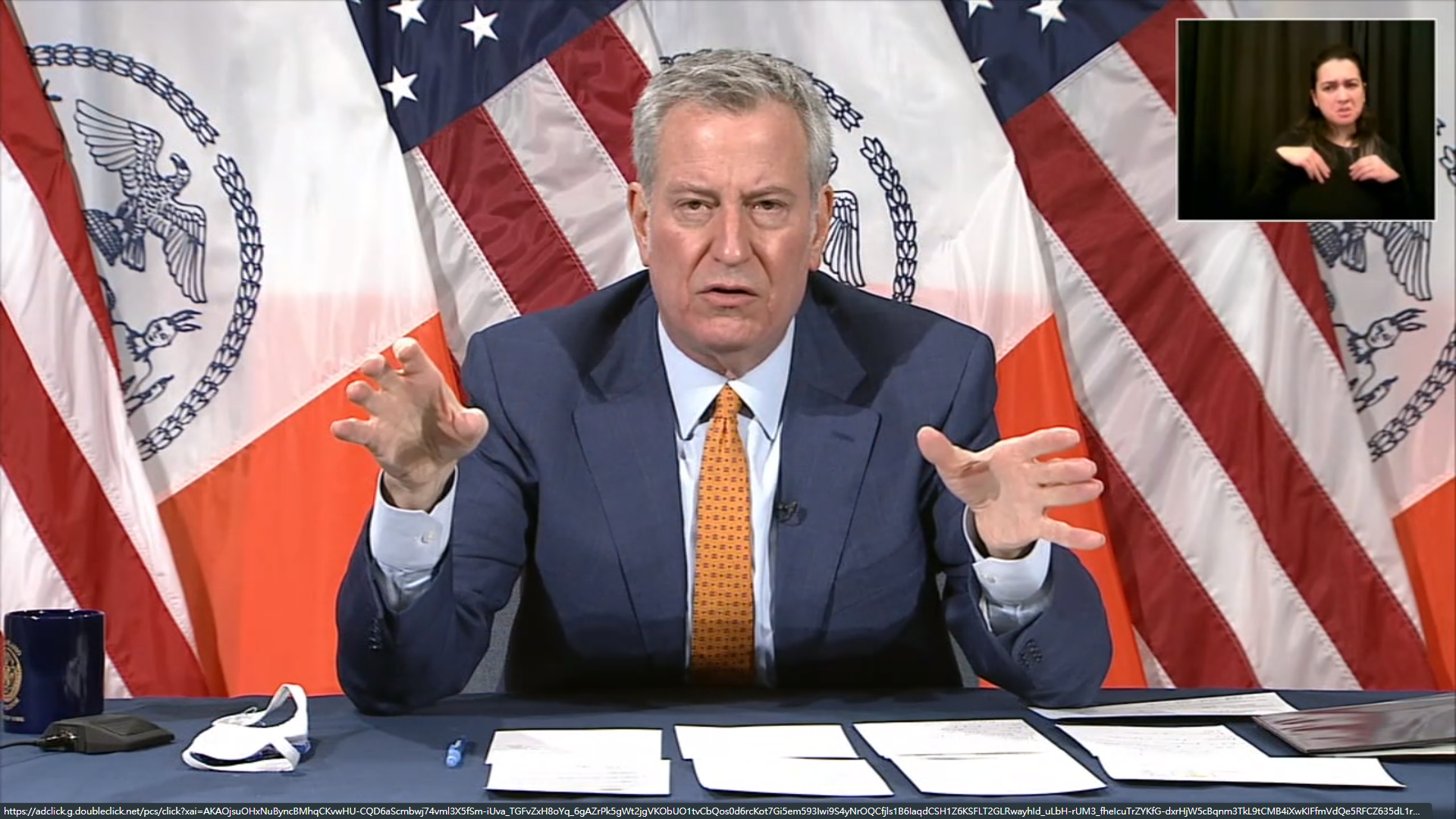 New York Mayor Bill de Blasio said Monday (Jan. 11) that any NYC employee who participated in the riot at the US Capitol will be discharged immediately.
"Anyone who participated in that, anyone who stormed that building, trying to disrupt the workings of government, should not be allowed to serve the government," de Blasio stressed.
Last Wednesday (Jan. 6), hundreds of protesters marched from a Trump rally near the White House to the Capitol and stormed the building. At least five people lost their lives due to the riot.