Coronavirus | HK sees 60 new cases, more than 30 test preliminarily positive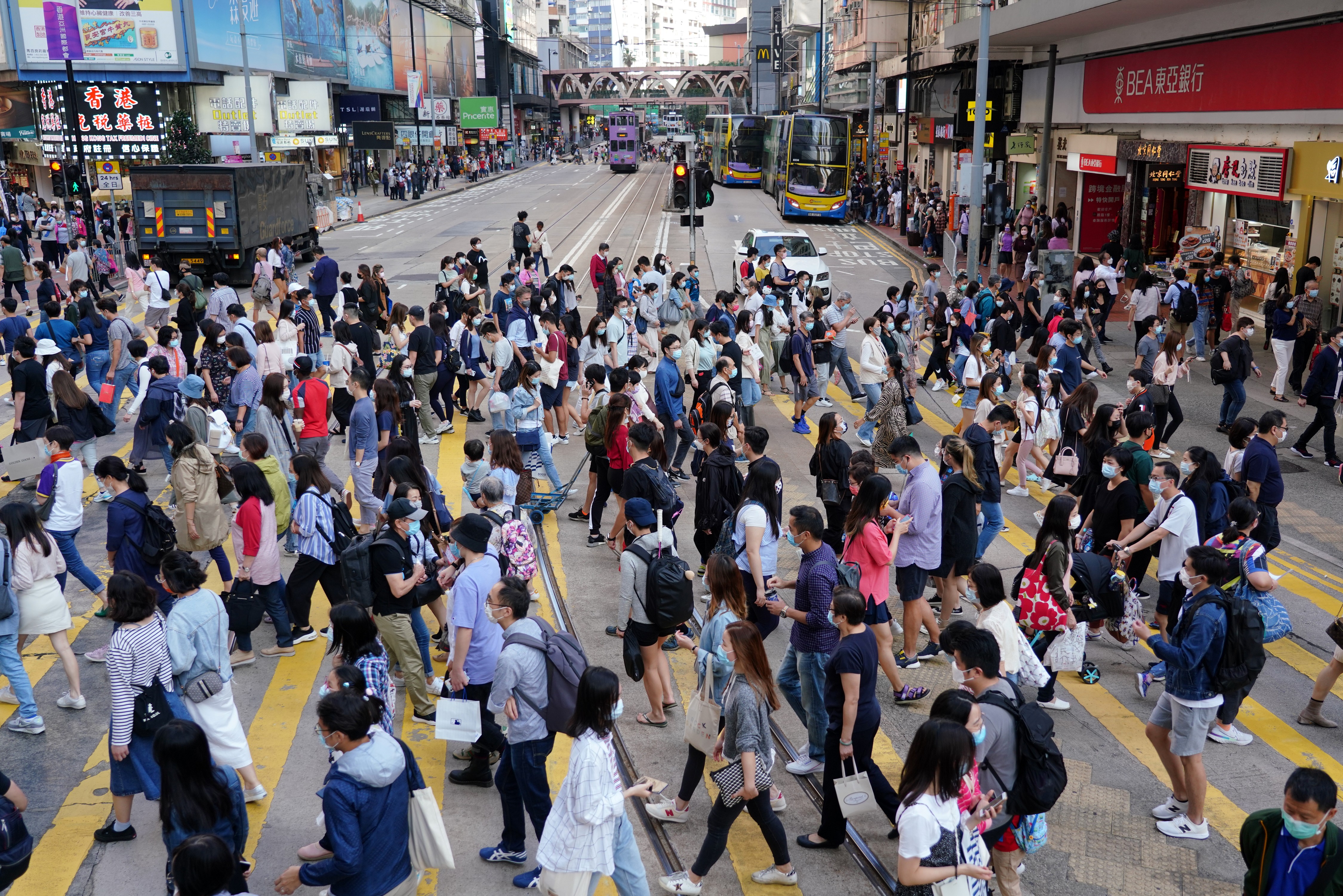 Hong Kong reported 60 new COVID-19 infections on Tuesday (Jan. 12), all locally transmitted, bringing the city's tally of confirmed cases to 9,343.
Tuesday's count is more than double the 28 cases recorded on Sunday.
Chuang Shuk-kwan, head of the Centre for Health Protection's communicable disease branch, said at a regular media briefing that 13 of the new infections were untraceable.
There were also more than 30 preliminarily confirmed cases, she added.
Chuang said nine new patients were linked to an outbreak at the central tunnel construction site of the Central Kowloon Route, which connects Yau Ma Tei with Kai Tak and Kowloon Bay. They were all close contacts of workers whose infections were previously confirmed.
She said three other new patients were workers at the Tsing Yi Ambulance Depot. This cluster now has five patients.
Chuang also said that six more units in a building at No. 26 Reclamation Street in Jordan were found to have confirmed patients after the building's residents underwent mandatory testing. Two other units had preliminarily positive patients.
Chuang added that residents of the buildings at No. 20, 22, and 24 Reclamation Street would also be subject to mandatory testing as new cases were spotted at these premises.
Meanwhile, Shenzhen reported an imported case from Hong Kong on Tuesday. The asymptomatic patient, who worked as a driver of a cross-boundary cargo truck, tested positive after entered Shenzhen on Monday and is being treated at a local hospital there. A total of 15 close contacts of his were quarantined, according to a statement published by Shenzhen's health authorities.
(Source: China Daily)