HK to create travel bubble with Singapore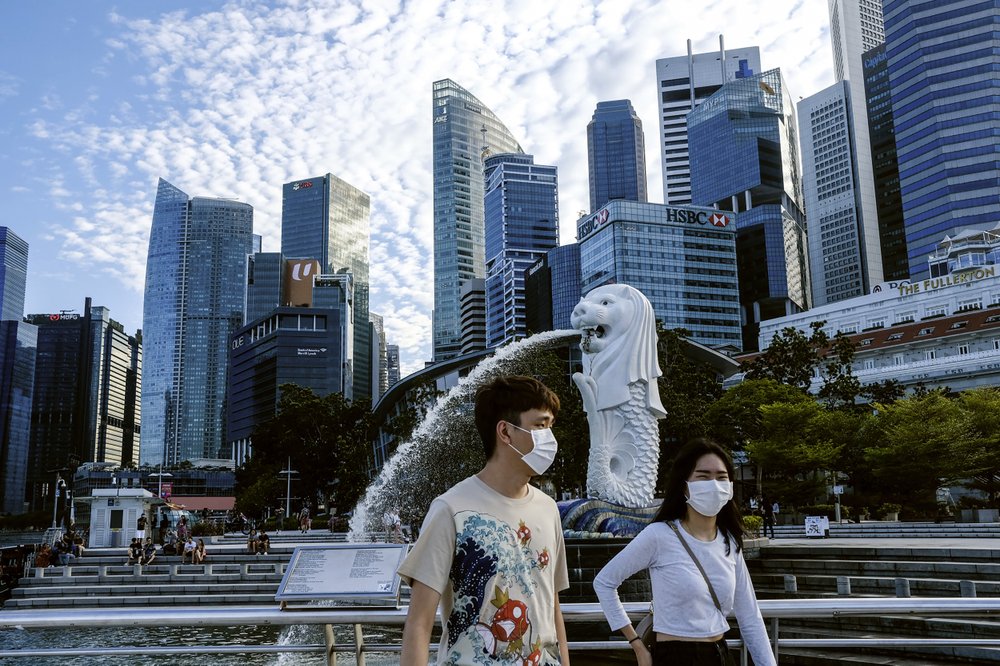 The Hong Kong government has reached out to 11 countries and regions around the world to discuss the establishment of travel bubbles to facilitate limited travel and tourism under the epidemic. The Secretary for Commerce and Economic Development, Edward Yau, announced in a press briefing today (Oct. 15) that HK and Singapore have reached an agreement in principle on the establishment of a bilateral "air travel bubble". The two sides will announce the effective date and implementation details of the air travel bubble arrangement in due course.
Yau noted that the arrangement will be a milestone in the safe and gradual re-launch of cross-border air travel between the two aviation hubs. He said that HK and Singapore enjoy close ties in trade, investment, finance and tourism, and have frequent people-to-people exchanges. Before the outbreak of COVID-19, the two places were major aviation hubs and the two routes were among the busiest international routes in the Asia Pacific region, making the connection between the two places vital.
A videoconference was held yesterday (Oct. 14) between Yau and Singapore's Minister for Transport, Ong Ye Kung, to reach an agreement in principle on the air travel bubble:
1) There is no restriction on the visitors' purpose of travel.
2) Under the air travel bubble, travellers are required to undergo a mutually agreed COVID-19 Polymerase Chain Reaction (PCR) test with negative results.
3) No compulsory quarantine or stay-at-home notification is required and there is no restriction on the itinerary of visitors after arriving the destination.
4) Travellers under air travel bubble will be required to travel on specific flights. For example, those flights will only carry air-bubble travellers and will not carry any transit passengers or non-air-bubble travellers.
5) The size of the air travel bubble can be adjusted from time to time, and the number of specific flights can be increased, decreased or even suspended to tie in with the latest development of the epidemic in HK and Singapore.