Qingdao Chest Hospital under lockdown, with all staff listed as close contacts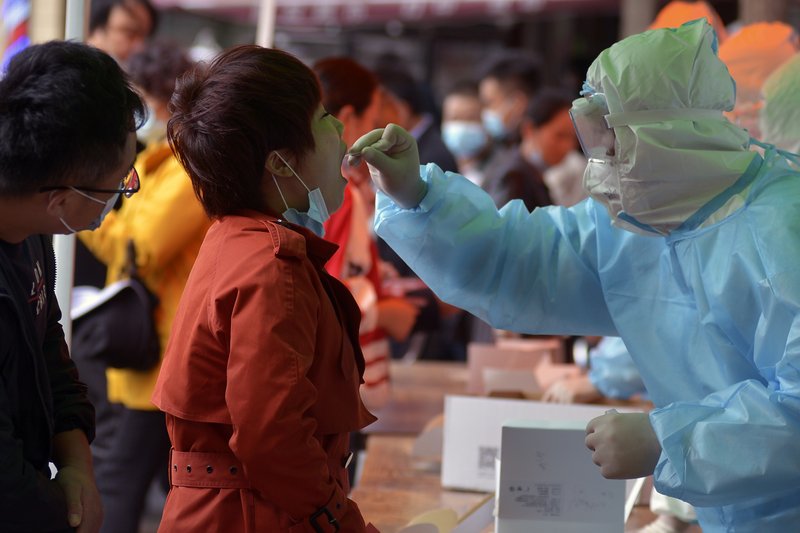 The government's municipal health commission announced at a press conference today (Oct.14) that over 7.5 million people had been sampled for nucleic acid testing in East China's Qingdao city. So far, six confirmed patients have been reported, along with another six asymptomatic people.
The city has listed all the staff, attendants and patients of the local Chest Hospital as close contacts. In order to effectively control the pandemic, the Chest Hospital are sealed off, the Qingdao municipal government announced.
Five cities in Shandong, including Zibo, Yantai and Rizhao, have joined hands with Qingdao to help conduct nucleic acid sampling and testing, and more than 1,200 people have been dispatched to the city to assist in testing, local officials said today.
In total, more than 10,000 medics and 20,000 volunteers have joined in to facilitate the testing.