Study: coronavirus circulating among bats for decades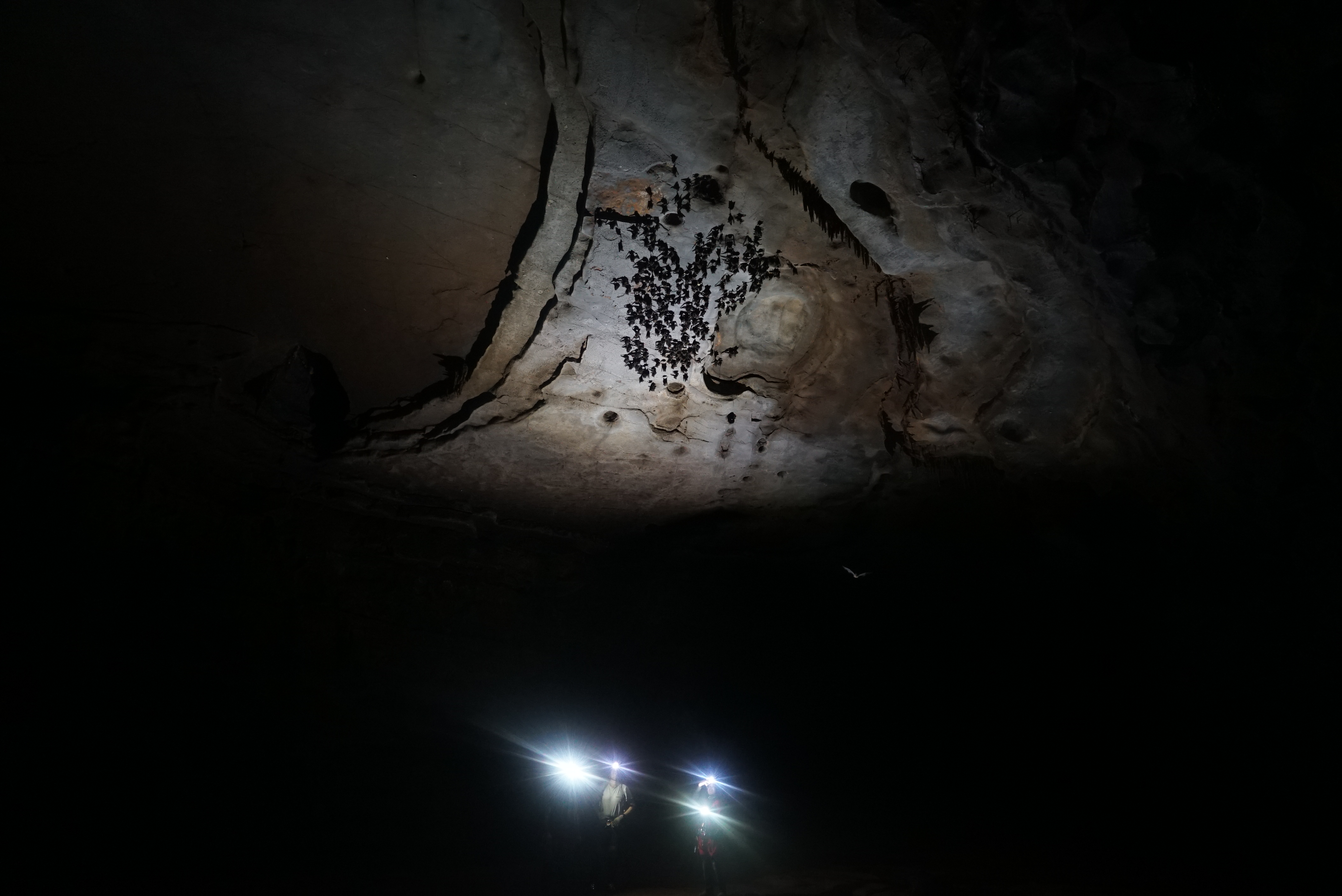 A newly published research report finds that the COVID-19 may have evolved from a virus that has been circulating among bat for more than 70 years and has remained unknown to humans. The study also pointed out that the most likely source of the virus is the Horseshoe bat, while the pangolin is unlikely to be an intermediate host for the coronavirus.
The report was led by Maciej Boni, an associate professor of biology at Pennsylvania State University. The researchers found that the coronavirus shares a common ancestral lineage with RaTG13, the closest relative virus detected in Horseshoe bats. It is estimated that coronavirus diverged from the bat virus in clade B in 1948, 1969 and 1982.
The researchers pointed out that there may still be coronavirus capable of infecting humans in bats, judging from the long-term evolution of the virus. They may always be widely circulating among bats.
The pangolin may have played a role in the transmission of the virus from animals to humans, but it is unlikely that the pangolin was an intermediate host for the coronavirus, and there is no evidence that an intermediate host is necessary for the bat virus to infect humans.