Hong Kong stocks slip as virus worry dominates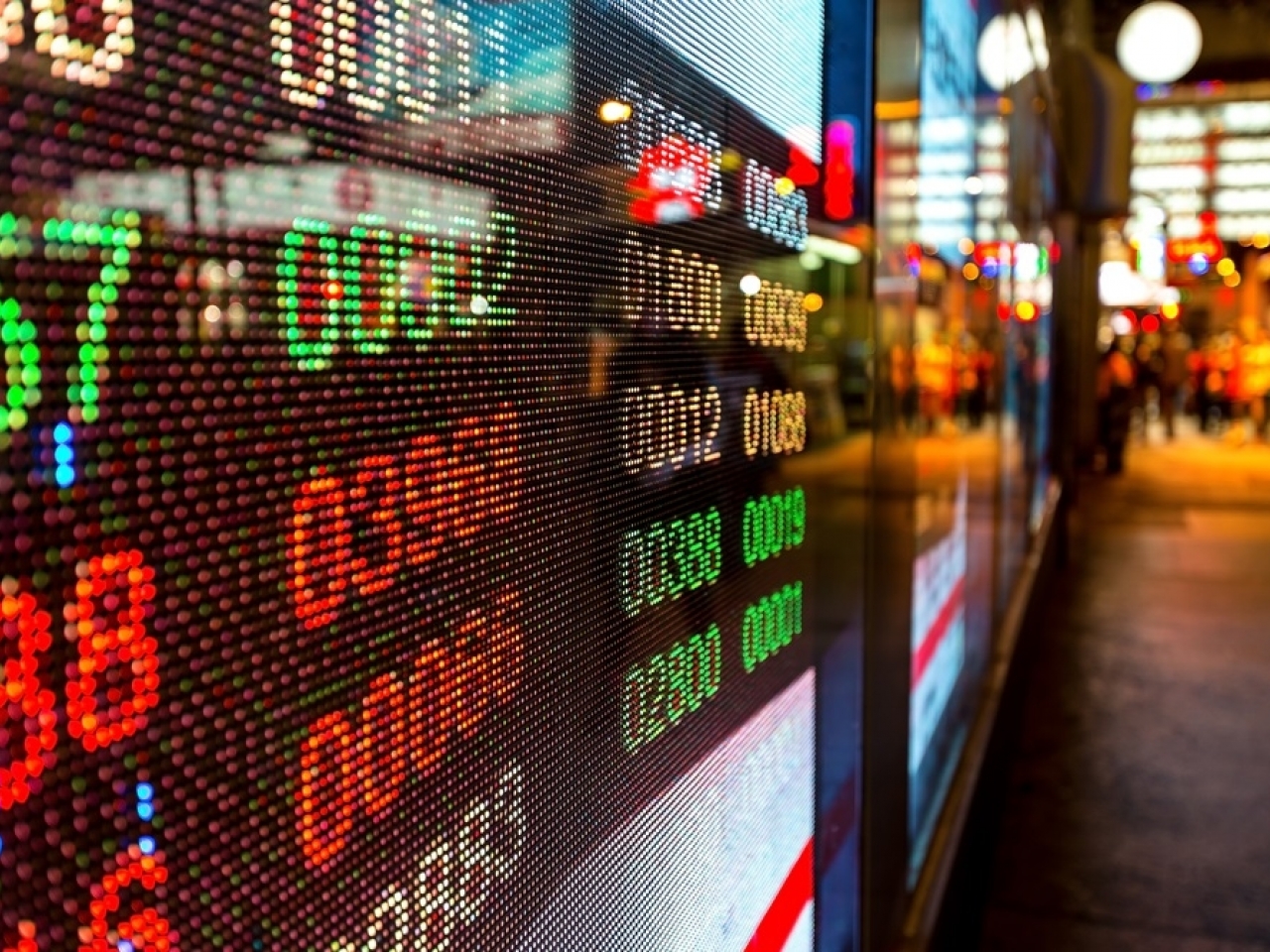 Hong Kong stocks closed with losses on Thursday (July 30) as an early advance fueled by dovish Federal Reserve comments gave way to worries about the global spread of coronavirus.
The Hang Seng Index fell 0.7 percent, to 24,710.
On the mainland, the Shanghai Composite Index slipped 0.2 percent, to 3,286 while the Shenzhen Composite Index fell 0.4 percent, to 2,227.
Tokyo fell 0.3 percent while Singapore shed more than 2 percent – owing to a sharp drop in banks after the country's regulator called on them to cap dividend payments.
Manila, Mumbai and Bangkok were also down, but there were gains in Sydney, Seoul, Taipei, Jakarta and Wellington.
While traders have a mountain of cash from governments and central banks around the world backing them up, the disease continues to dominate as the US death toll topped 150,000 and Australia's state of Victoria noted a record number of new infections.
The grim readings highlight the overriding need for a vaccine.
The prospect of US interest rates being kept at zero for an extended amount of time put further pressure on the US dollar. It hit a two-year low against the euro, but managed to claw back slightly in Asian business.
Analysts, however, say it could face further selling later in the day if US economic growth comes in worse than the 35 percent contraction forecast for the second quarter. The weaker greenback could push gold to test the US$2,000 mark.
(Source: AFP)