Coronavirus | HK confirmed cases reached a new high of 149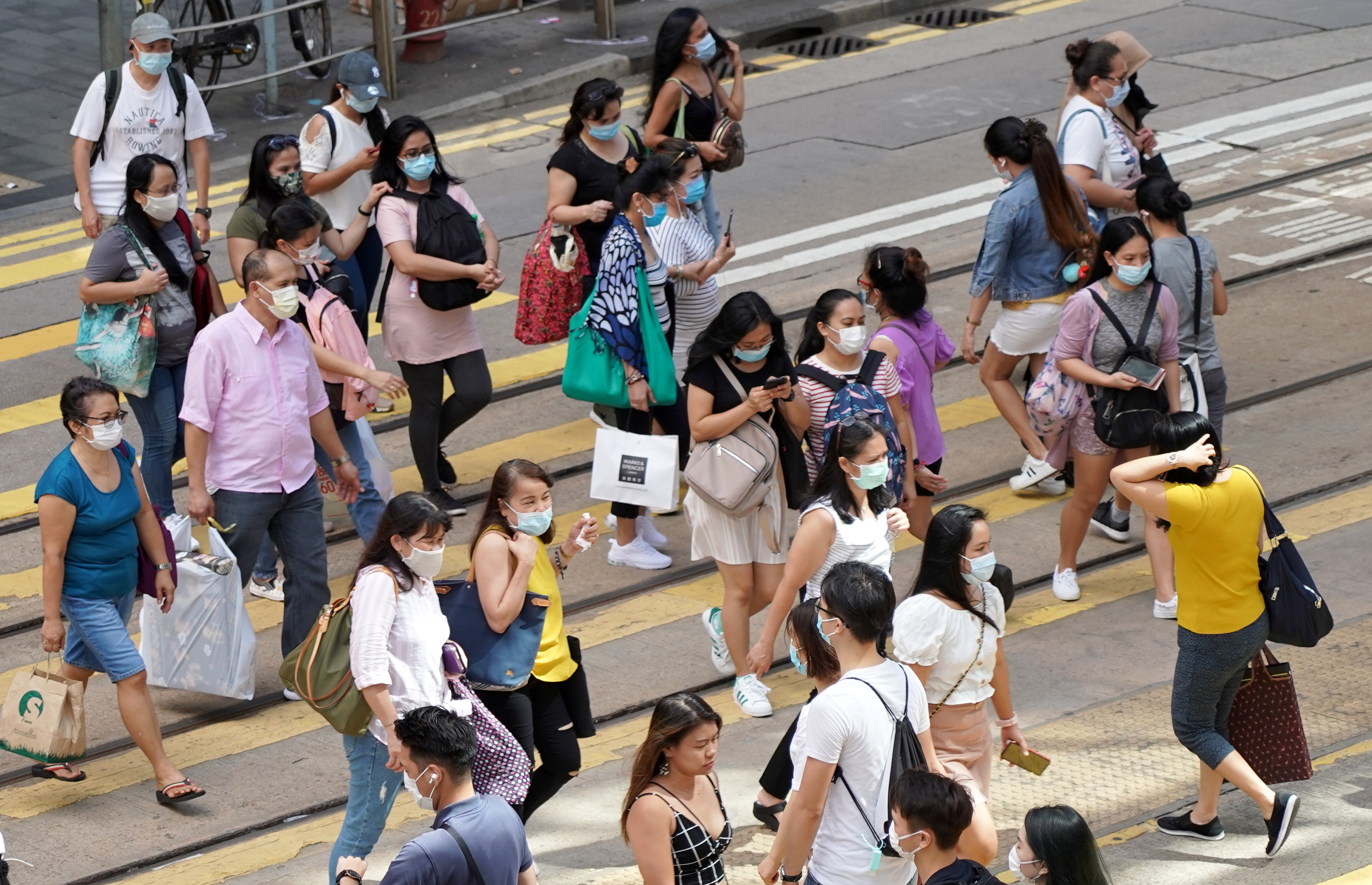 The COVID-19 epidemic in Hong Kong is severe, and the number of confirmed cases remains high, exceeding 100 for nine consecutive days.
The Centre for Health Protection (CHP) reported that as of midnight today (July 30), 149 new cases were confirmed, including 145 local cases and four imported cases.
The cumulative number of cases in HK has reached 3152, including 3151 confirmed cases and one suspected case.