Coronavirus | US FDA may authorize Covid-19 treatment with convalescent plasma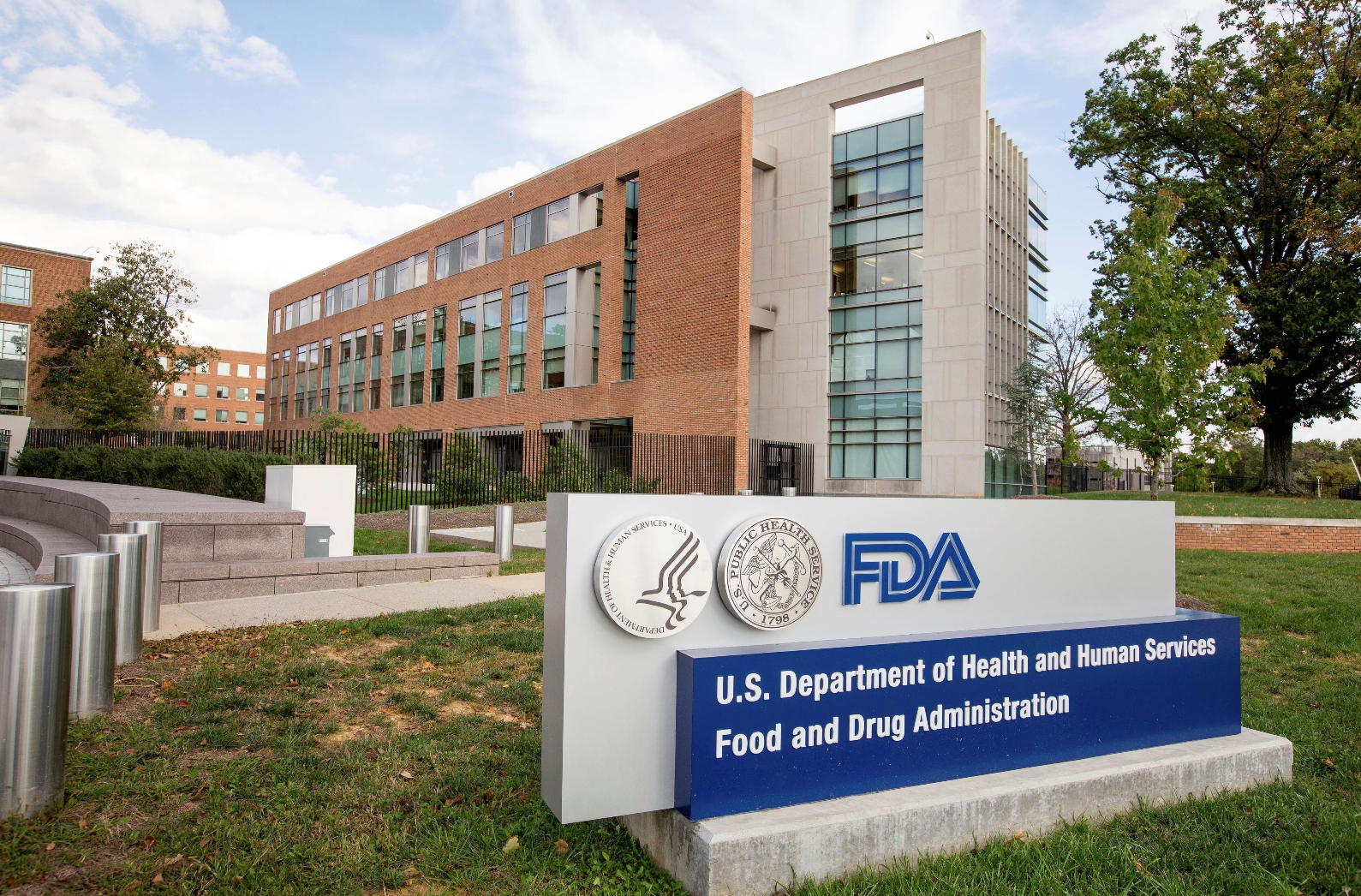 The US Food and Drug Administration (FDA) could authorize the emergency use of a coronavirus recovery plasma containing antibodies for therapeutic purposes as early as next week, according to a report.
It has been reported that during previous outbreaks of infectious diseases such as Ebola and influenza, there were precedents of using the blood plasma of recovered persons for therapeutic purposes.
At a clinic in Rochester, Minnesota, more than 48,000 patients with coronavirus have been treated with plasma to see if the treatment works.