Italy: Global epidemic combat unlikely to succeed without China's anti-disease supplies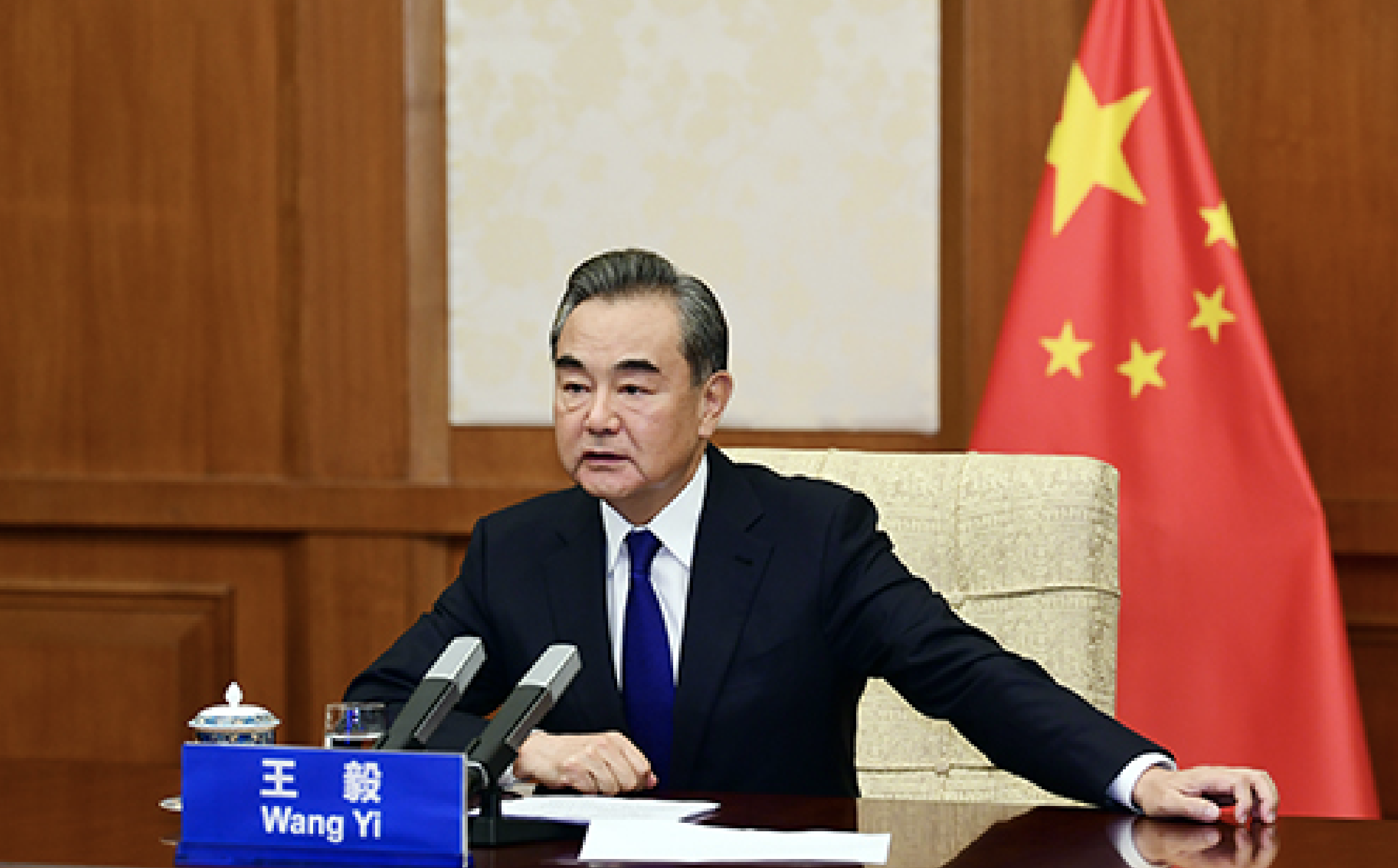 State Councilor and Foreign Minister Wang Yi and Italian Foreign Minister Di Maio held a video conference yesterday (July 29).
The two countries have worked together to fight the epidemic, deepen their bilateral relations and traditional friendship, and set an example in the international community to help each other in times of hardship, Wang Yi said.
Di Maio expressed his heartfelt gratitude to China for providing supplies and sending medical experts to Italy when it was the most challenging time. The friendship between Italy and China further strengthened in the fight against epidemics. The global battle against the COVID-19 cannot succeed without China's guarantee of supplies.
Di Maio also said that China is indispensable to the future development of the world. Italy is willing to play a bridging role in deepening the strategic cooperation between Europe and China and strengthening the coordination in international affairs.
In the current situation, China and Europe should work together to send out positive signals of solidarity in facing global challenges, Wang Yi stressed.