Italy extends state of emergency till Oct 15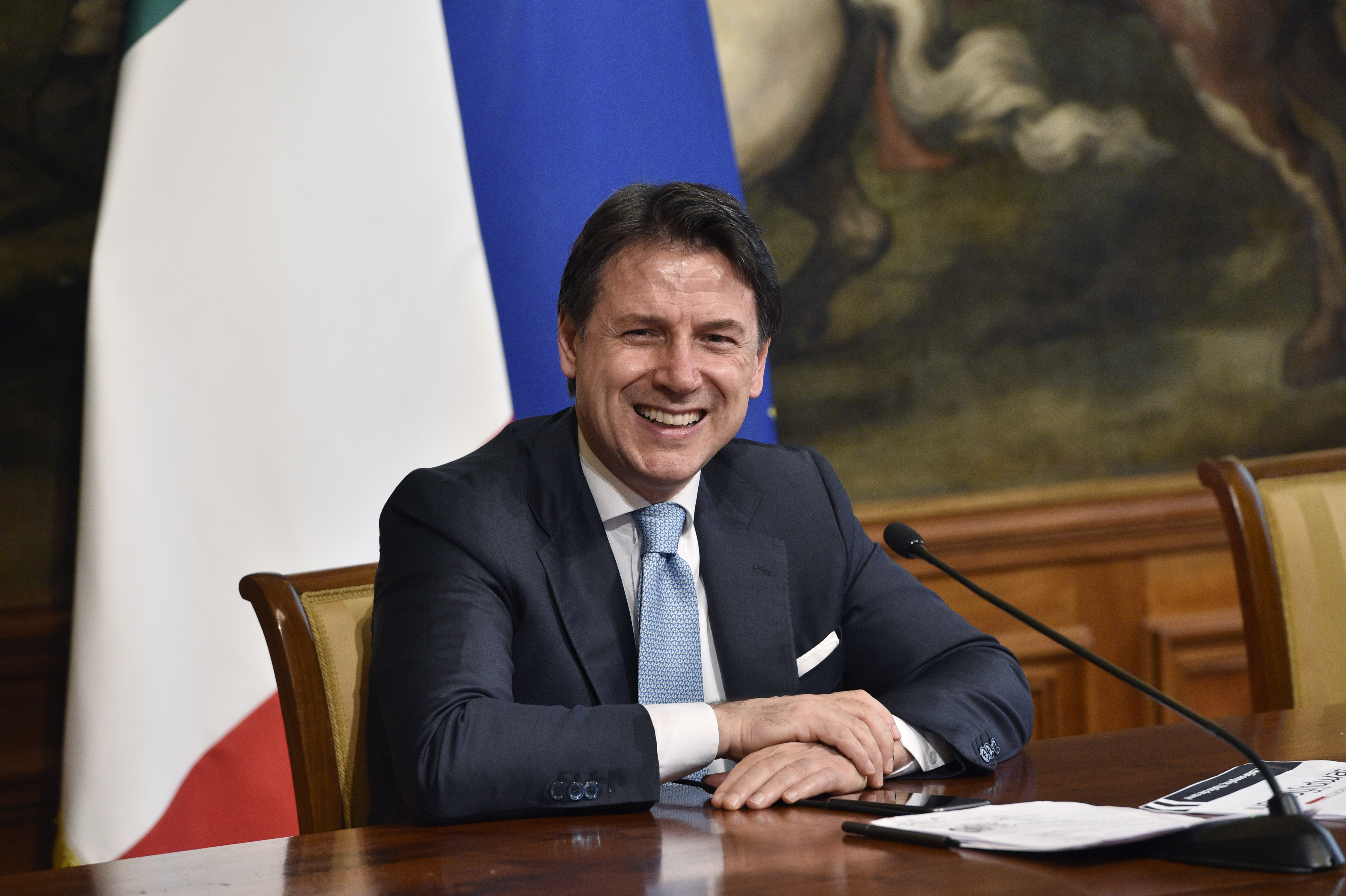 With COVID-19 ravaging the world, Italy's parliament on Wednesday (July 29) approved an extension of the state of emergency until Oct.15 to allow the government to take better precautions against it.
Italy's six-month state of emergency, which began on Jan.31, will expire on the 31st of this month.
Prime Minister Giuseppe Conte said the epidemic is still not over, the current data shows that the coronavirus is still spreading in the country. The national emergency extension will allow the government to remain vigilant and take swift action if the situation worsens.
Under Italian law, in a state of emergency, the government is given temporary powers to take swift measures to contain new outbreaks by issuing emergency decrees, which includes imposing a travel ban, requiring the public to keep a social distance and wear masks.
In Italy, nearly 247,000 people have been diagnosed, and more than 35,000 have died.