Macao gradually resumes IVS for mainland China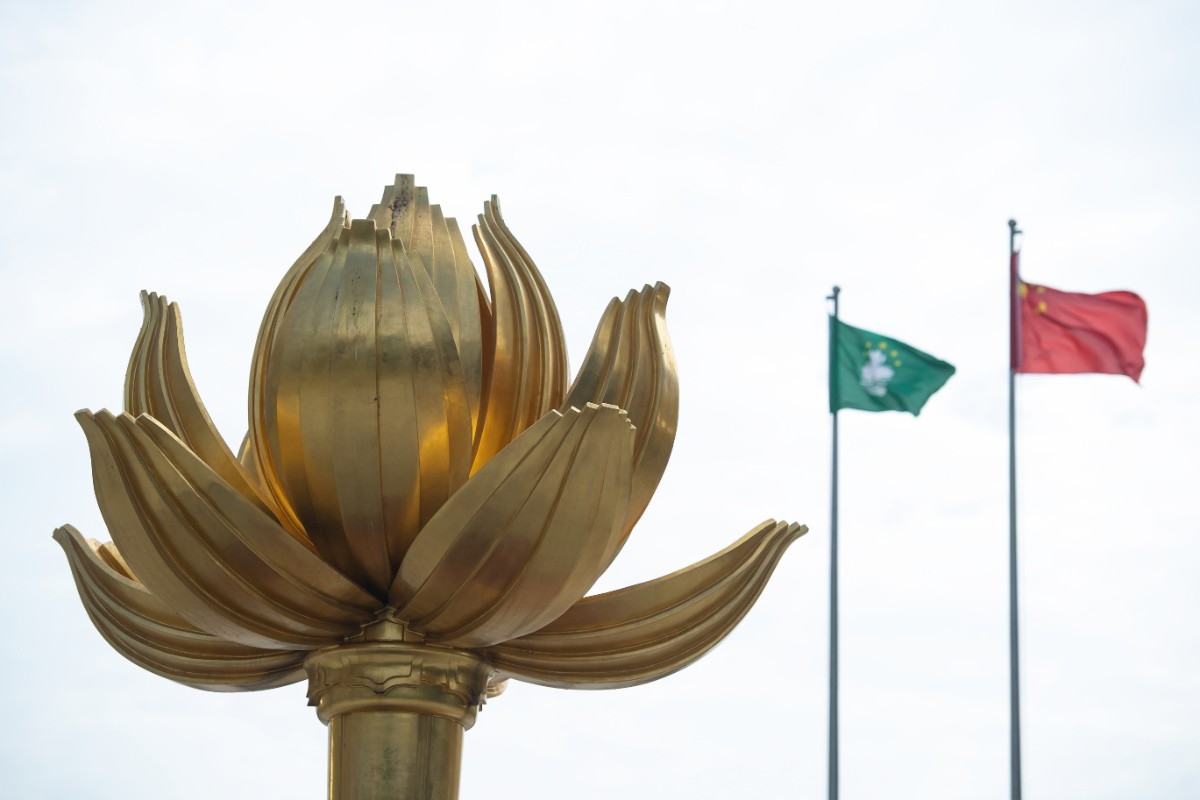 With the easing of the epidemic in Macao, the economic outlook for the second half of the year, and when tourist flows will resume are of great concern.
Macao's Secretary for Economy and Finance, Lee Wai Nong, said that the authorities had been maintaining close communication with the mainland and had recently conducted tests at the customs border.
He emphasized that the 15th of this month is an important node for the resumption of normal relations between Macao and Guangdong. The government will gradually resume relations in an orderly manner based on risk assessment, which is believed to be the only way to boost Macao's economy truly.
When asked when the Individual Visit Scheme (IVS) for Mainland visitors would be resumed, Lee stressed that the epidemic had not yet subsided. Only gradual progress could be made, with the opening up of the IVS under planning. He also reiterated his confidence that the government has measures to attract more visitors to Macao in an orderly manner during the recovery process.
Lee mentioned that Macao's unemployment rate rose from 2.4% to 3.5% this year, and there was no significant increase in the number of business closures.
He revealed that from January to July this year, more than 2,000 residents had been referred to work, and nearly 10,000 foreign employees had quitted their jobs during the same period. The two are dovetailing rather than mutually exclusive. Employees in Macao are urged to be psychologically prepared to accept different employment and adapt to market conditions.