Japan offered to join the 'Five Eyes'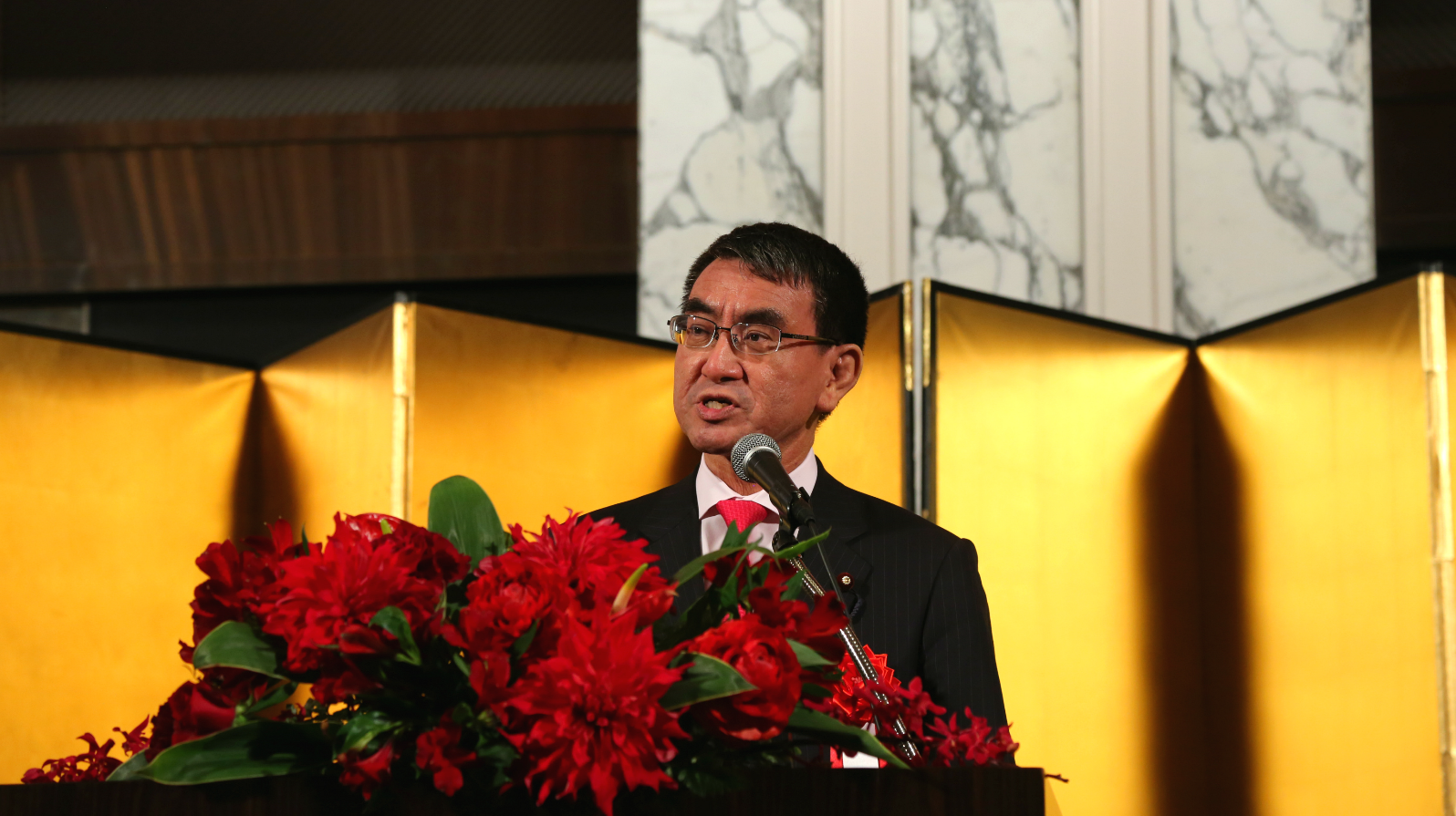 According to The Guardian, "Five Eyes", an intelligence alliance of five English-speaking countries, may expand to include Japan as the sixth member. Japan's Defense Minister Kono Taro has recently stated Japan's desire to become a member of the "Five Eyes".
It has been reported that Kono Taro, at a seminar of the so-called "China Study Group" held in the United Kingdom last week, suggested that Japan wished to become the sixth member of the "Five Eyes".
Tugendhat, Chairman of the Foreign Affairs Committee of the British Parliament and a member of the Conservative Party, welcomed Japan to join the "Five Eyes".
Founded in 1941, the "Five Eyes Alliance" is made up of the United States, the United Kingdom, Canada, Australia, and New Zealand.
The current COVID-19 outbreak has exposed the West's reliance on China for vital strategic commodities, such as critical minerals. According to the U.S. Geological Survey, China's production and supply of rare earth on averaged has exceeded 9% of the world's total over the past ten years. "Five Eyes" will soon announce plans to increase the production of rare and semi-rare minerals in Australia, Canada, and the United States to reduce reliance on China.