Zhong Nanshan: Citywide nucleic acid testing should be provided for everyone in HK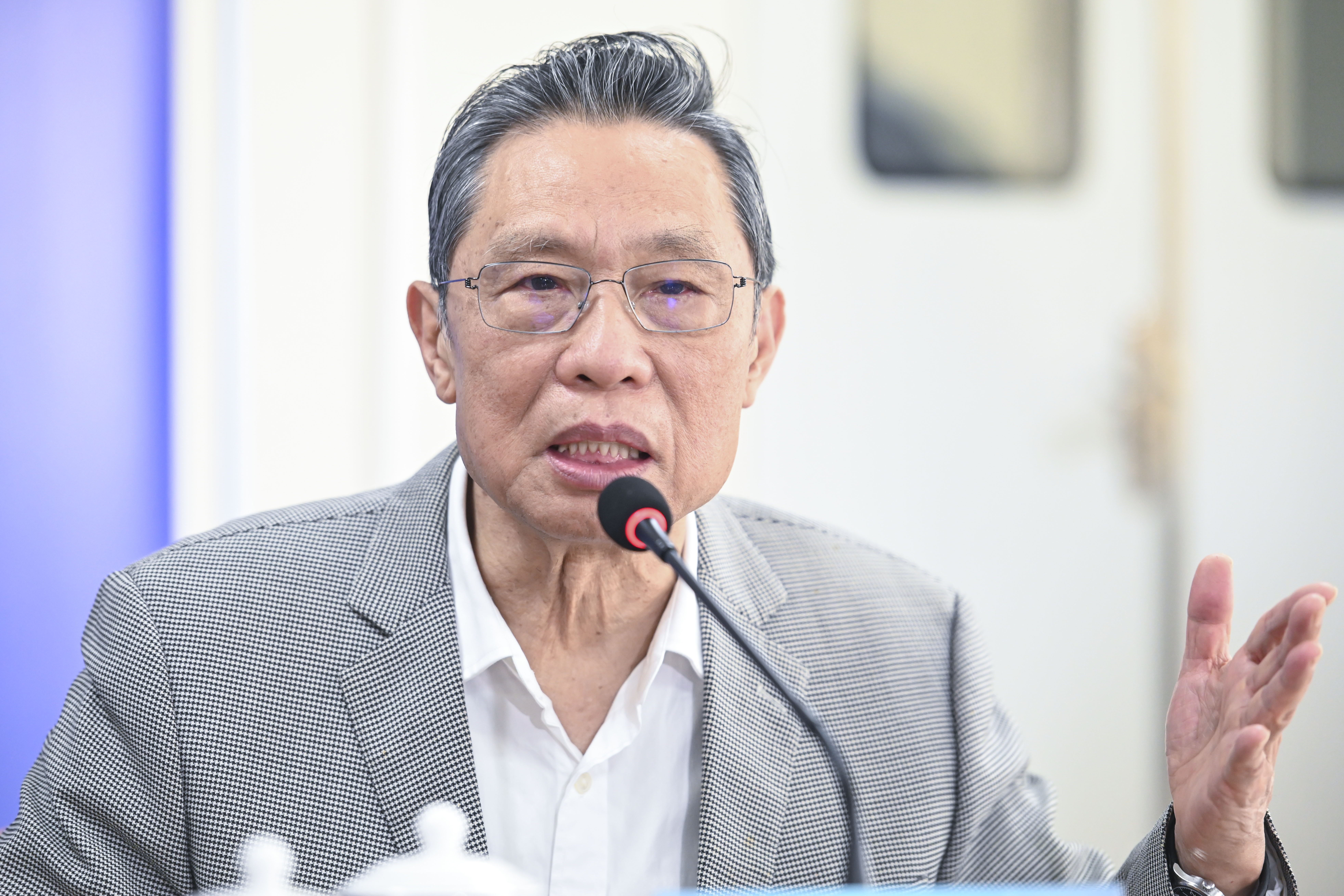 Zhong Nanshan, a leading infectious disease expert, said on Wednesday (July 29) that Hong Kong had entered the phase of community infection with COVID-19, but the number of confirmed cases did not show exponential growth, which means the government's measures and social intervention played an important role.
He pointed out that the epidemic situation was at a key stage currently, and suggested HK carry out citywide nucleic acid screening, with everyone required to get tested.
In addition, he said that testing equipment should be increased, personnel should be added, and makeshift hospitals should be built.
Zhong said that support should be provided from the aspects of testing reagents and medical personnel. He also mentioned that the main problem in HK is not about medical treatment itself, but more related to public health prevention and control, indicating that the co-operation between HK and mainland China in epidemic prevention, control and medical treatment should be strengthened.