Hong Kong shares closed on a positive note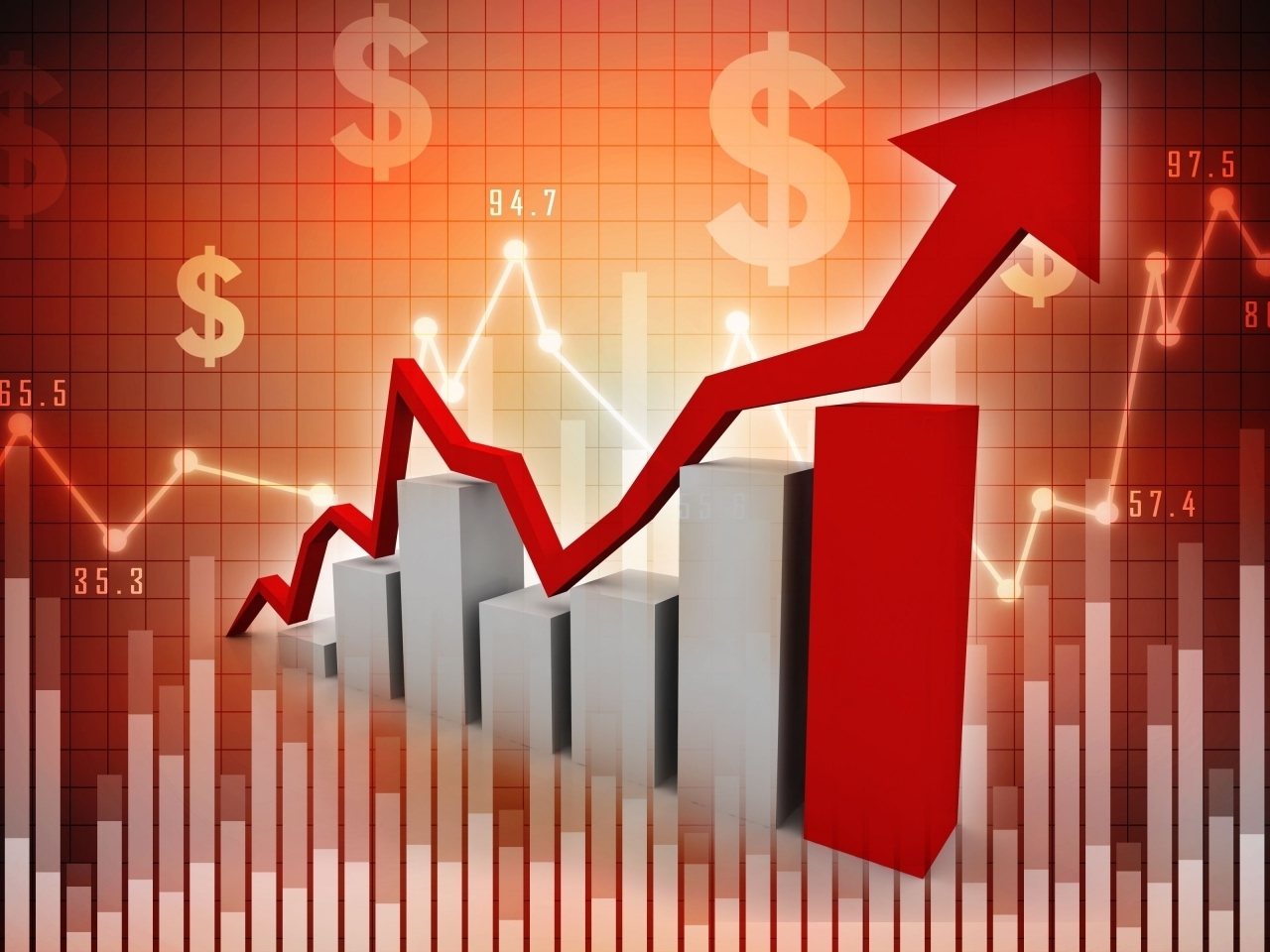 Hong Kong shares closed on a positive note on Wednesday (July 29) ahead of a Federal Reserve policy decision later in the day, while investors are also keeping tabs on talks on a new US stimulus.
The Hang Seng Index added 0.45 percent, or 110 points, to 24,883.
The benchmark Shanghai Composite Index jumped 2.06 percent, or 66.59 points, to 3,294.55, while the Shenzhen Composite Index on China's second exchange rallied 2.90 percent, or 63.11 points to 2,236.95.
Concerns over politics and the security law for Hong Kong have only caused limited outflows, while capital inflows from onshore China stayed "extraordinarily strong," with hope to enjoy the China tech sector listing boom, wrote Ken Cheung Kin Tai, Chief Asian FX strategist at Mizuho Bank Ltd, in a Wednesday note.
(Sources: AFP & Reuters)