HK economy takes another battering in 2Q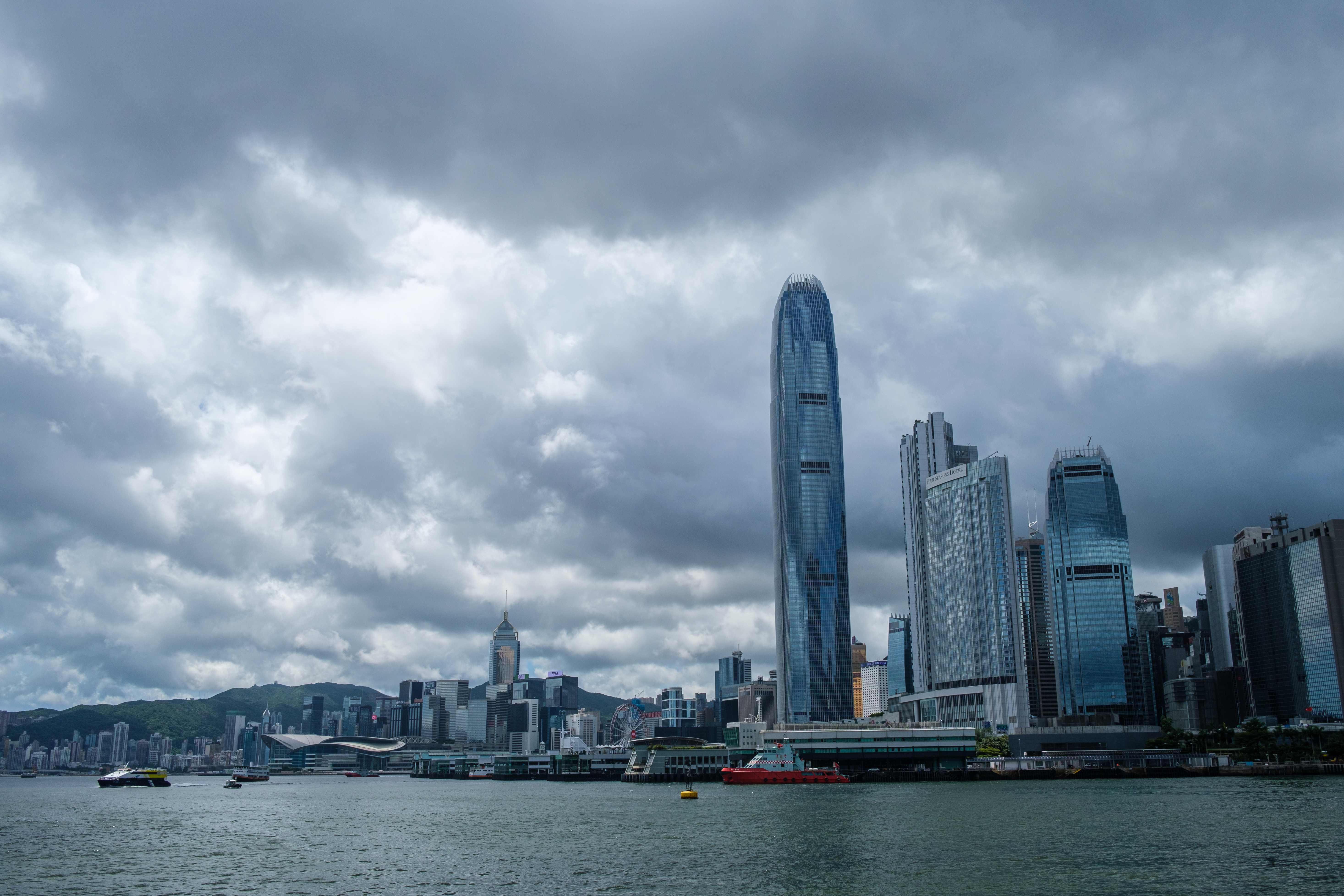 Hong Kong local economy put on another dismal performance in the second quarter of 2020, with advance government estimates released on Wednesday (July 29) showing GDP dropped by 9 percent year on year amid the coronavirus outbreak.
The economy shrank by 9.1 percent in the first three months of the year.
The government blamed the second-quarter drop to the continued weak performance in both domestic and external demand.
In the April-to-June period, private consumption decreased by a record 14.5 percent from a year earlier.
That's worse than the 10.6 percent decline in the first quarter and the biggest drop ever.
Total exports saw a decline of 2.1 percent in real terms year on year. That's an improvement from the 9.7 percent plunge in the three months ending March. Imports, meanwhile, dropped by 6.8 percent, compared with the decline of 11.1 percent in the first quarter.
Exports of services fell significantly, by 46.6 percent in real terms in the second quarter year on year, compared with the 37.4 drop in the first quarter. Imports of services decreased by 43.5 percent, worse than the 24.5 percent decline in the first quarter.
ANZ Chief Greater China economist Raymond Yeung said the latest figures were worse than what he had expected.
"We do see a sharp contraction in the second quarter. That's in stark contrast to the Chinese GDP growing 3.2 percent in the second quarter," he said.
"It also reflected the situation in Hong Kong, an international hub that relies on the international flows, passenger flow, tourism."
Commenting on the figures, a government spokesman said the overall economic situation showed signs of stabilisation in the second quarter. He said the epidemic situation was largely under control in May and June, and the recovery of the mainland economy also helped to partly offset the external headwinds facing exports.
Looking ahead, the spokesman warned that a recent surge in COVID-19 cases has clouded the local economic outlook.
He also pointed out that the pandemic remains a key threat to the global economic outlook, and Sino-US tensions are adding to uncertainties too.
(Source: RTHK)