Coronavirus | Hong Kong surpasses 3,000 COVID-19 cases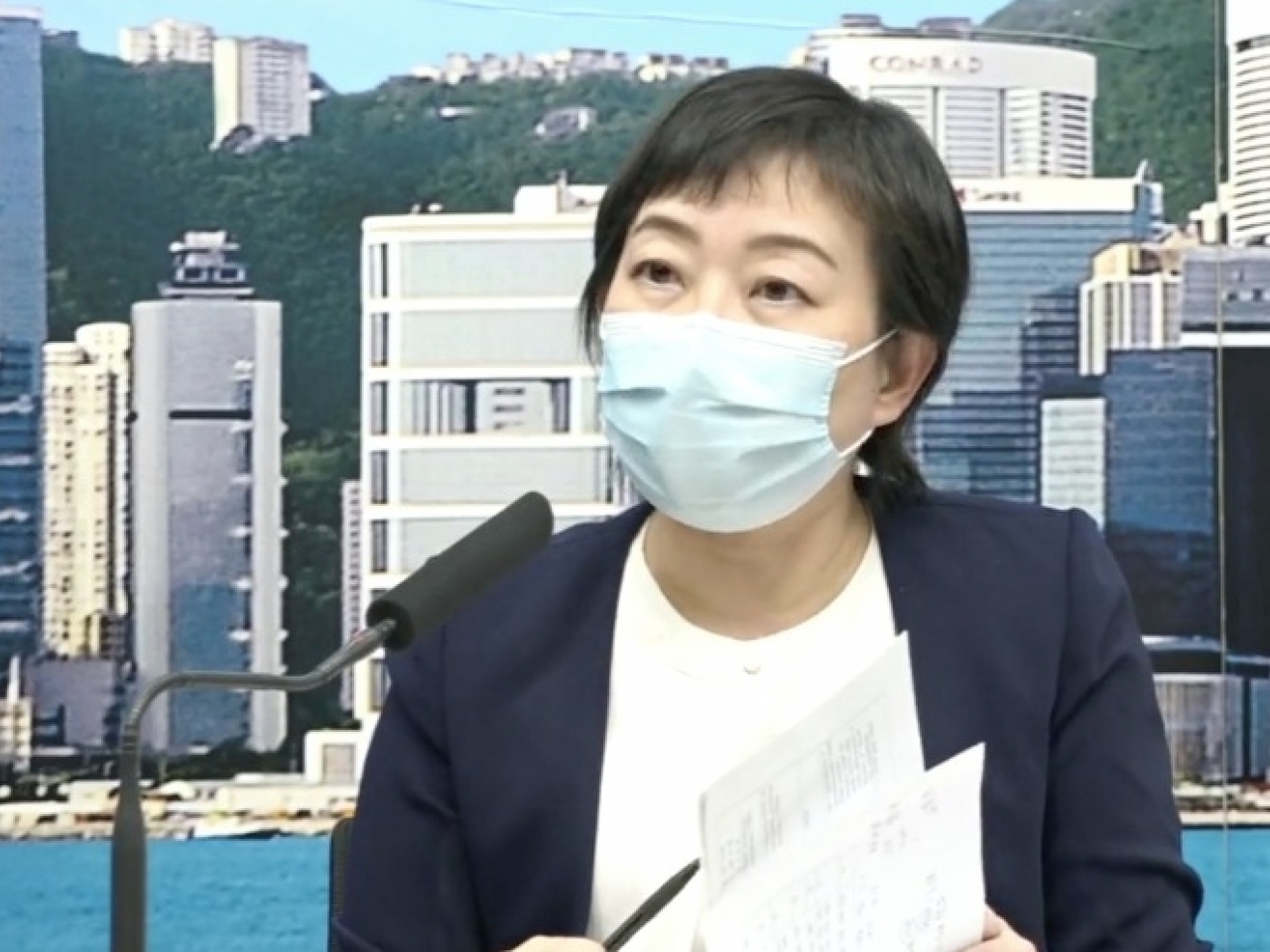 Hong Kong inched past a grim milestone of more than 3,000 confirmed COVID-19 cases on Wednesday (July 29) as the SAR recorded an eighth straight day of triple-figure infections.
The Center for Health Protection (CHP) confirmed that of the 118 cases confirmed, 67 were linked to previous cases, 46 have no known source of transmission, and five were imported.
Some of the newly-confirmed cases linked to existing clusters include at least six more residents and staff from an elderly care home in Tuen Mun, and four more cases linked to the Kin Shing (Leung's) General Contractors.
The CHP also confirmed that of the new cases include one person who attended a banquet in Mong Kok, a clerk at a Chinese medicine clinic, a worker at the Sheung Shui slaughterhouse, and one taxi driver.
With a ban on dine-in services now in effect, health authorities also addressed concerns about some employees, such as construction workers, forced to eat outdoors – sometimes under pouring rain and in groups. The CHP's Dr. Chuang Shuk-kwan said even though she doesn't see an outbreak at construction sites, she urged people to maintain good hygiene and not to talk much while having meals.
In light of the number of confirmed COVID-19 patients at home waiting to be admitted to hospital, a chief manager of the Hospital Authority, Dr Sara Ho, confirmed that they will be setting up a telephone hotline for people to call while they wait.
Ho said this hotline, which will open on Thursday, will be staffed by nurses who will answer any questions or provide information that people have before hospital admission, and was aimed at allowing staff to better understand patients' conditions before they arrive at hospital.
Ho also said that AsiaWorld-Expo – which is being converted into a community treatment facility – could admit its first patients as early as Saturday to help ease the pressure on the city's negative pressure wards.
The total number of COVID-19 cases in the SAR stands at 3,002. The total number of fatalities stands at 24.
(Source: RTHK)