Coronavirus | Hong Kong records 24th COVID death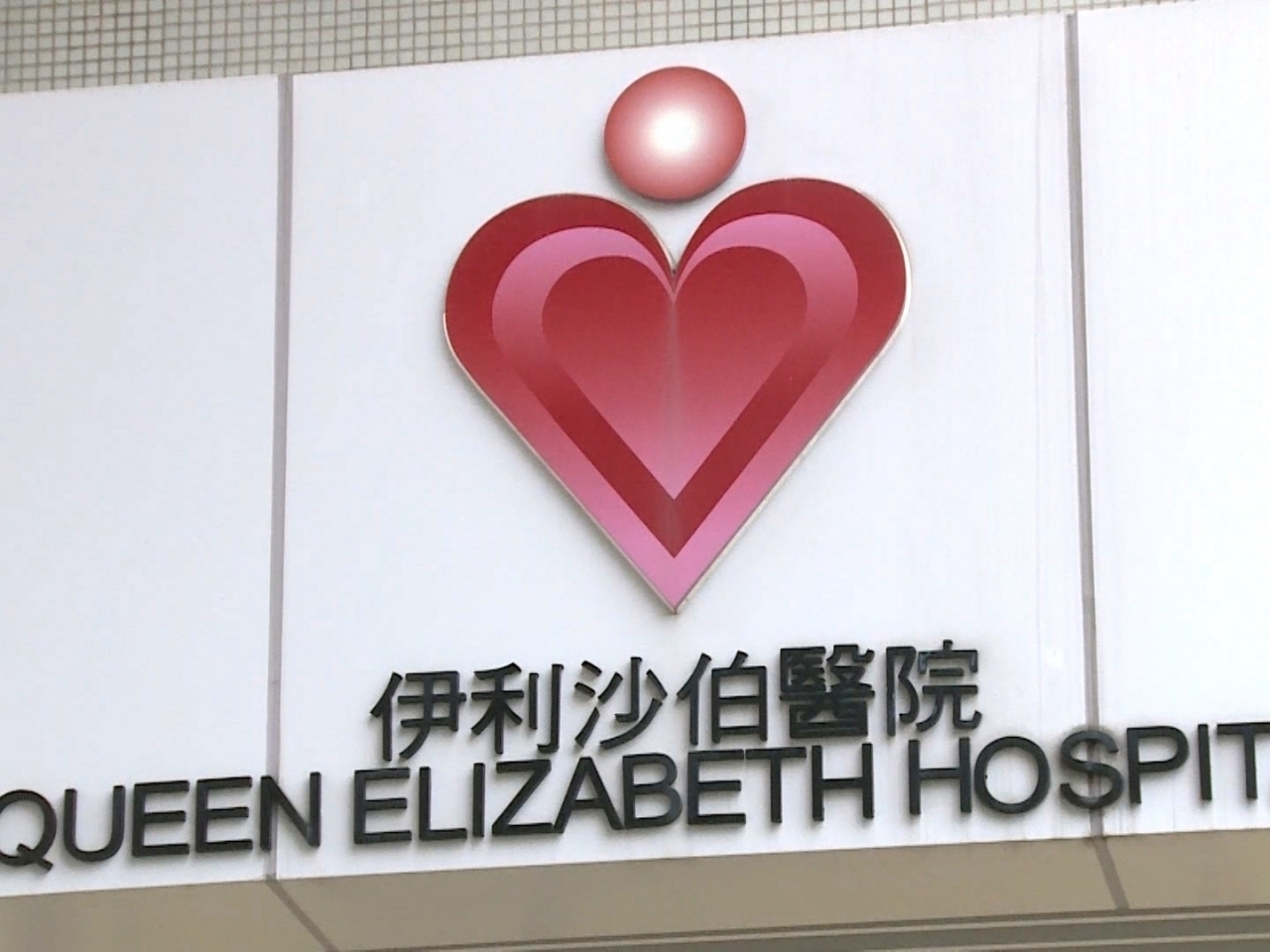 Hong Kong Hospital Authority has confirmed that a coronavirus patient died on Wednesday (July 29th) morning, taking the death toll linked to COVID-19 in the SAR to 24.
The 76-year-old female patient had multiple chronic illnesses, and is believed to have contracted the virus at a ward at Queen Elizabeth Hospital.
She suffered from shortness of breath caused by a heart failure at the end of last month and stayed at the same ward as the first patient in the cluster, a 92-year-old woman who was confirmed later to have coronavirus.
She was considered a close contact and subsequently tested positive for the virus.
Her condition deteriorated last week and passed away today.
While Hong Kong still has one of the world's lowest case-fatality ratios, with 24 fatalities among 2,884 confirmed infections, the number of deaths has been accelerating at an alarming rate amid a 'third wave' of the epidemic.
Ten COVID-19 patients have died over the past week alone, almost doubling the number of total fatalities for the entire pandemic.
Seventeen deaths have been recorded for July so far.
(Source: RTHK)