HK Red Cross makes urgent appeal for blood donation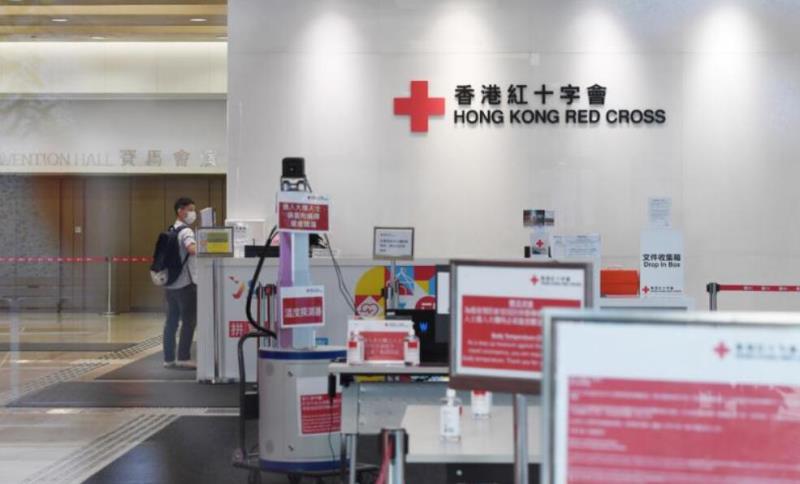 A spokesman for the Hong Kong Red Cross Blood Transfusion Service (HKRBS) said yesterday that its bloodstock has fallen to a deficient level, with only three to four days' worth of blood.
The center urgently appeals to the public to donate blood as soon as possible to ensure that there is enough blood for proper blood transfusion treatment.
The spokesman said that the center only receives an average of 200 packets of blood per day, which is insufficient to meet the daily demand of all hospitals in Hong Kong. A large amount of blood is used to treat patients in the Accident and Emergency (A&E) departments of major hospitals, emergency surgeries, and organ transplants. Patients with thalassemia and leukemia also need sufficient blood for daily transfusion therapy.
The center stressed that stringent measures would be taken to ensure blood safety and prevent infection. All blood donation service points are thoroughly disinfected and clean. Members of the public are required to wear masks, measure their body temperature, and disinfect their hands when entering the blood donation centers and during blood donation.
To avoid crowds, please call the blood donation centers or make an appointment through the mobile application "HK Blood."
Search address and opening hours of the blood donation center from www.ha.org.hk/rcbts