HK postponed Book Fair 2020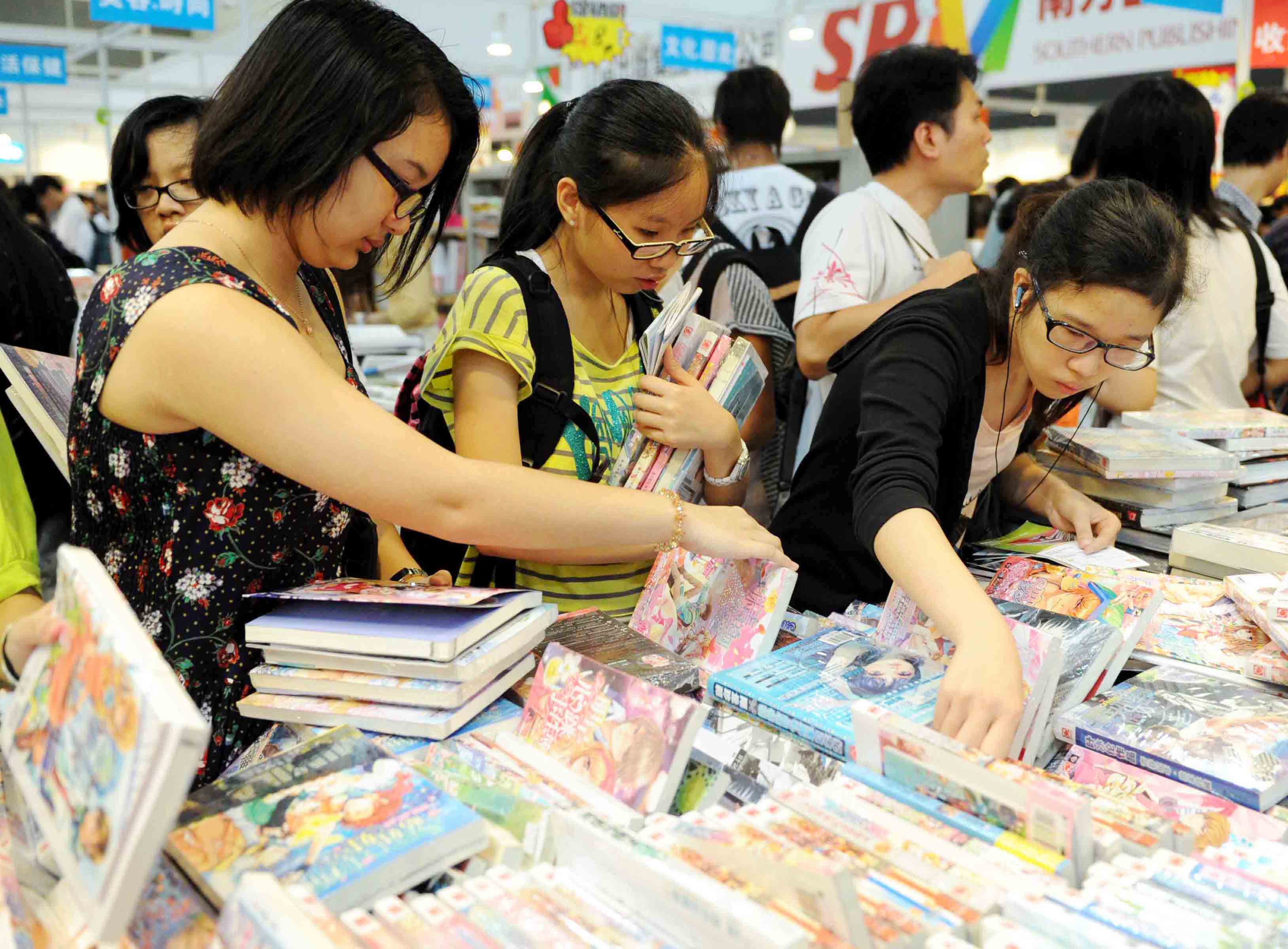 Hong Kong's COVID-19 epidemic gets worse again, the HK Trade Development Council (HKTDC) announced today (July 13) that the Book Fair 2020, originally scheduled to be held from Wednesday (July 15), will be postponed. Valid ticket holders can apply for a refund. The book fair may be postponed to September or December.
Due to the epidemic, most of the exhibitions held at HKCEC have been postponed or canceled.
The HK Book Fair 2020 was approved on the premise that the epidemic had subsided considerably. However, the third wave of the epidemic breakout in HK has made it difficult for the organizers to take effective epidemic preventive measures to ensure that the exhibition is foolproof if it is held as scheduled.
The Book Fair 2020 is the first major public event in HK since the outbreak of the COVID-19.
Based on the scale of last year's book fair, attendance was nearly one million. This year's fair is smaller than the previous, but hundreds of thousands of people will still be attending. It is dangerous that a full-blown epidemic in the community holds such a high concentration of public activities.
Chuang Shuk Kwan expressed her concern about the book fair and urged people to avoid participating in exhibitions in large numbers. It would be difficult to control infection even if they wear masks.
Even the exhibitors are quite worried about the potential problems of the book fair. According to some exhibitors, although the organizer has adopted some precautionary measures, it is still hard to effectively monitor the safety of every visitor who enters the exhibition.
Nearly 200 booksellers have already expressed their wish for the fair to be postponed.
The book fair is the primary source of income for many book publishers. If the book fair is ultimately canceled this year, it will lead to a tide of the closure of book publishers.
The government should carefully assess the risk of the epidemic and expeditiously decide to postpone or suspend the relevant large-scale exhibitions, as well as provide corresponding subsidies to exhibitors, to minimize their losses and help them through the difficult times.