Emirates to cut 9,000 jobs due to pandemic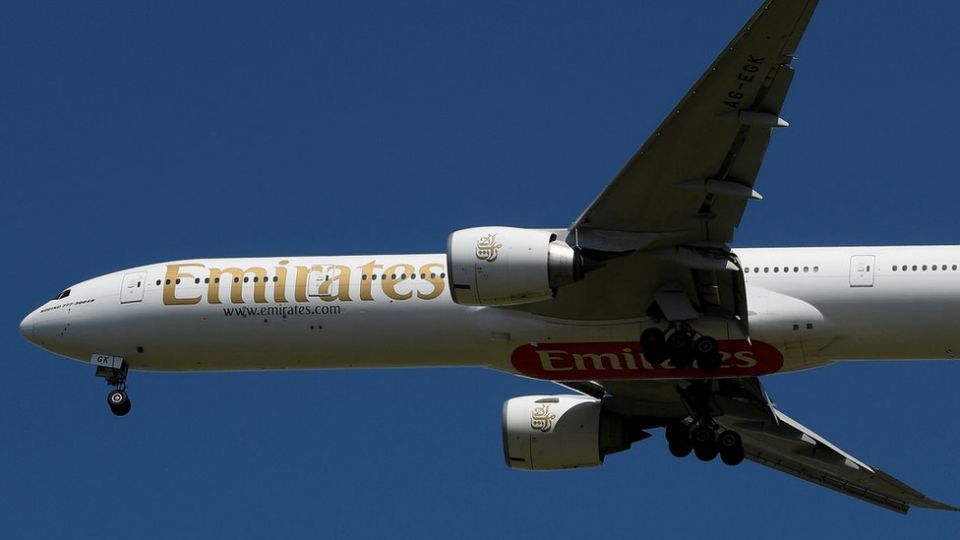 The president of Emirates said the Middle Eastern airline is set to cut as many as 9,000 jobs because of the pandemic. It is the first time the world's biggest long-haul carrier, which operates a fleet of 270 wide-bodied aircraft, has disclosed how many jobs will be lost.
In late March, it halted operations as part of global shutdowns to stem the spread of the virus. But it resumed two weeks later on a limited network and planned to fly to 58 cities by mid-August, down from about 157 before the crisis.
Emirates used to have 60,000 staff. Emirates Airline President Tim Clark said the airline had already cut a tenth of its staff and that the company "will probably have to let go of a few more, probably up to 15%."
The job cuts sweeping the whole aviation industry are fueling concern among Emirates staff that things might get worse.
At least 700 of the airline's 4,500 pilots were given redundancy notices this week. What's noteworthy is that the cuts have been focused on those who fly Airbus planes, rather than Boeing aircraft. While superjumbo Airbus A380s hold around 500 passengers, the Boeing 777s hold fewer passengers and are therefore easier to fill during this period of decreased airline travel.
The International Air Transport Association (IATA), which represents 290 airlines, is forecasting that the world's airlines will lose more than $84bn and one million jobs this year.
This week United Airlines, one of the big three in the US, warned its staff that it might have to cut 36,000 staff because of the huge fall in demand for air travel.
Helane Becker, managing director and senior research analyst at investment firm Cowen, said given "the continuing issues surrounding the pandemic," she expected US airlines to cull up to 200,000 of their 750,000 staff this year.
US aviation unions are pushing the federal government to add to the $25bn bailout package it has provided so far. As part of the conditions for receiving state help, airlines have to protect jobs until the end of September.