COVID-19 re-outbreak in HK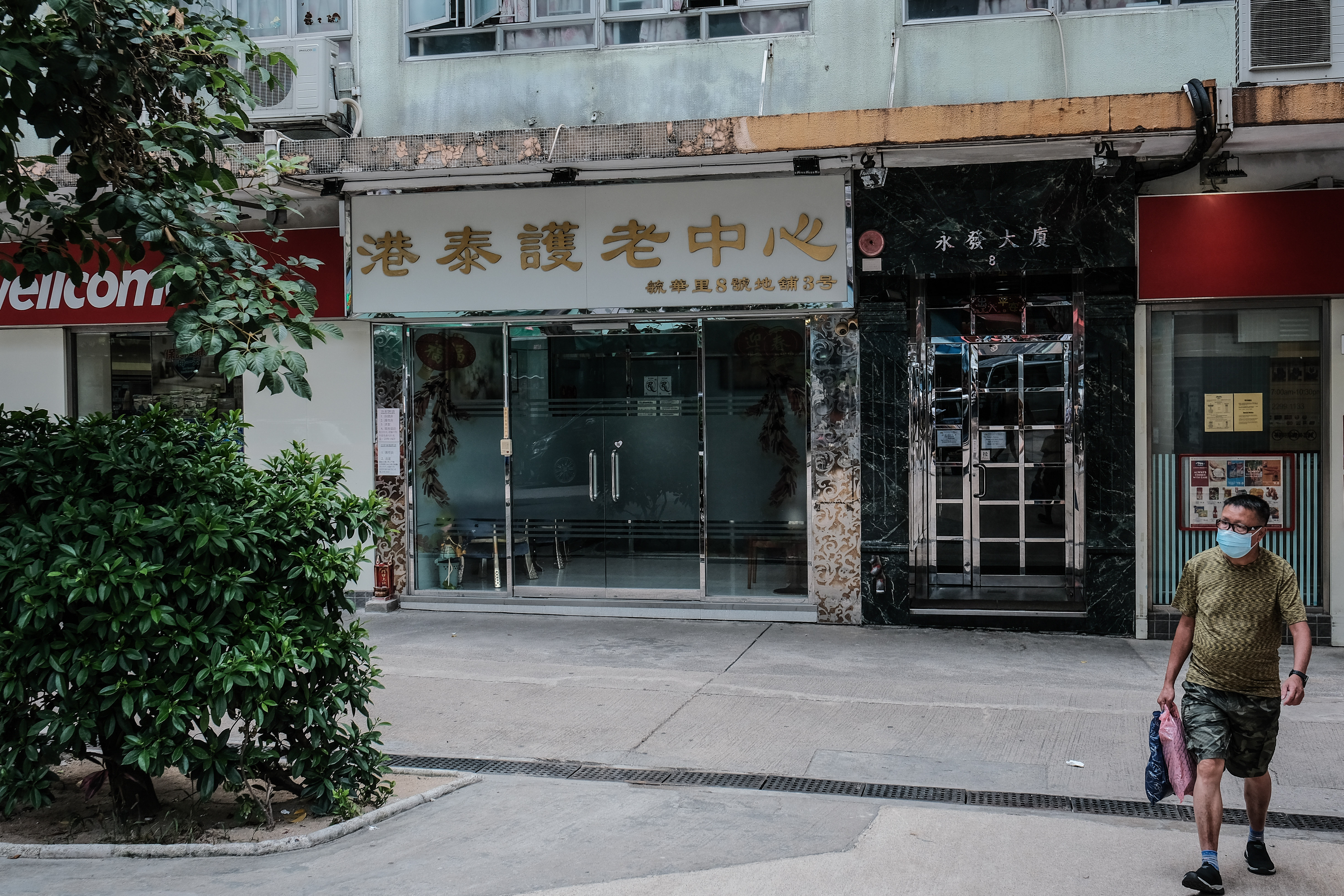 The center for Health Protection of Hong Kong said on Saturday (July 11) that it was investigating 28 additional cases of COVID-19, of which 16 cases were locally transmitted and 12 were imported.
Among the 16 local cases, some patients live in Tsz Wan Shan. There are several cases of unknown origins in Tsz Wan Shan area. Even more worrying is that it is impossible to ascertain whether an invisible chain of communication is spreading in the region.
Chuang Shuk-Kwan, the center's Communicable Disease Branch Head, pointed out that the current epidemic situation is the most serious since March in HK.
Chuang said, "I think the situation is now quite serious because we have many cases without a definite source of infection and cannot be linked to any imported cases."
She said that this was the most severe stage of the epidemic since the outbreak of the COVID-19 in HK. She described the outbreak as more severe than that in March, when there were a lot of imported cases, and also some cases with definite sources, such as those linked to the bars and restaurants.
However, the cases are now scattered, involving taxi drivers and residents living in different housing estates, a number of older people, and even schools.
Due to the rise in cases with unknown sources, Chuang urged the public to take precautionary measures to minimize the risk of contracting and spreading the coronavirus.
Cheung noted that the outbreak of the epidemic is underway in HK, and the problem is more evident in Tsz Wan Shan due to a large number of restaurants and crowds. She also believed that if people are not sufficiently aware of infection control and still participate in activities such as gatherings and tutorials, the outbreak may become more severe.
"So the situation is quite worrying, and we need to raise awareness and take measures to control the infection. People should less the gathering activities and reduce the COVID-19 spread in the community," Chuang warned.