JPMorgan: Limited impact of the US sanction on HK's economy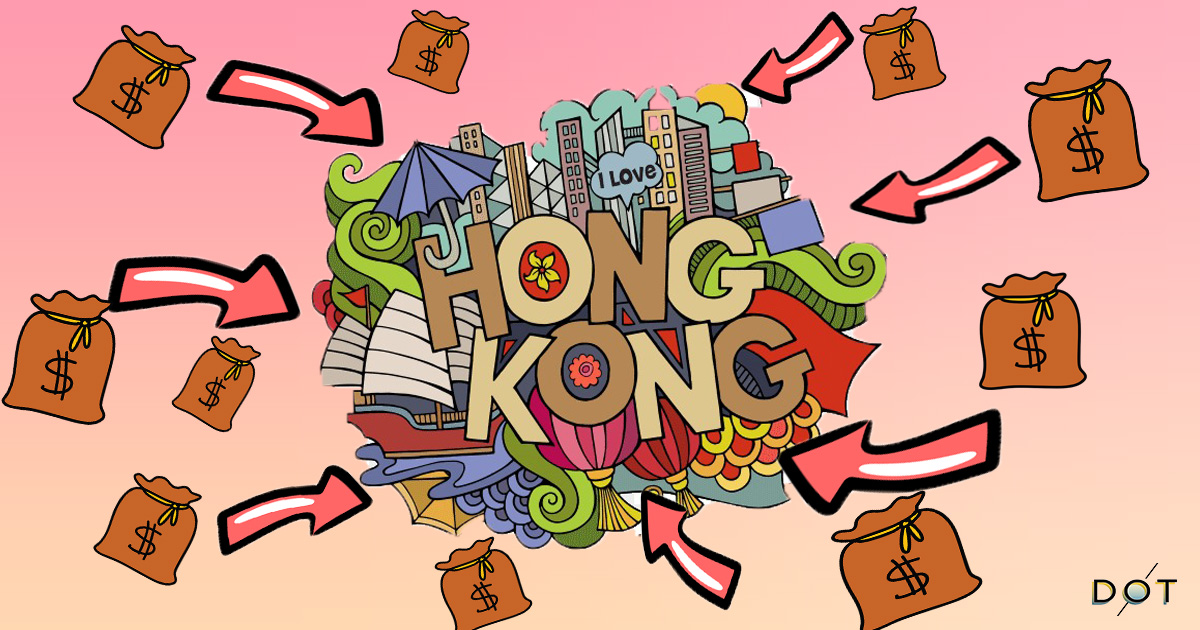 JPMorgan Chase said in a report on Thursday (July 9) that the removal of Hong Kong's unique status would have a limited direct impact on the HK economy, warning that the U.S. will eventually hurt itself if it takes measures against HK's financial markets.
As the situation continues to evolve in JPMorgan's view, future sanctions by the US could trigger volatile market sentiment. Overall, the impact is likely to be temporary, and there are several reasons:

First of all, if the US takes further action, it will target mainland China rather than HK.

Secondly, the bank expected that the existing financial system of the central authorities and HK will remain unchanged and that the US measures against HK's financial markets will likely end up hurting itself.

Thirdly, the corporation itself will weigh cost, time, and other factors and carefully consider relocating business to another country.

The report pointed out that central authorities and HK will maintain the existing financial systems, such as the linked exchange rate, free economy, free flow of capital, free currency exchange, commercial law, and financial regulation. The U.S. will not influence HK's status as China's offshore international financial center.

Regarding the argument that the pegged exchange rate system between the HK dollar and the U.S. dollar will be delinked, Morgan believed that the HK government's ability to maintain the peg is still strong. HK's pegged exchange rate system will not be changed.

The report also mentioned that since the social incidents, there had been no evidence of any outflow of capital from HK. Although the Government has introduced large-scale relief measures in response to the COVID-19, increasing the budget deficit, the size of HK's fiscal reserves is enormous, accounting for about 40% of the GDP. In fact, these budgetary reserves are mainly in foreign currencies. According to the latest figures provided by the HKMA, HK currently has a foreign exchange reserve of about US$440 billion.

HK has continued to record capital inflows since October last year, mainly due to the zero interest rate in the US, the return of Chinese stocks to HK for secondary listing, and the release of fiscal reserves by the Government. So even if local capital outflows from HK, it is still insufficient to offset the massive inflow of capital into HK.