China's first pink economy shares listed on Nasdaq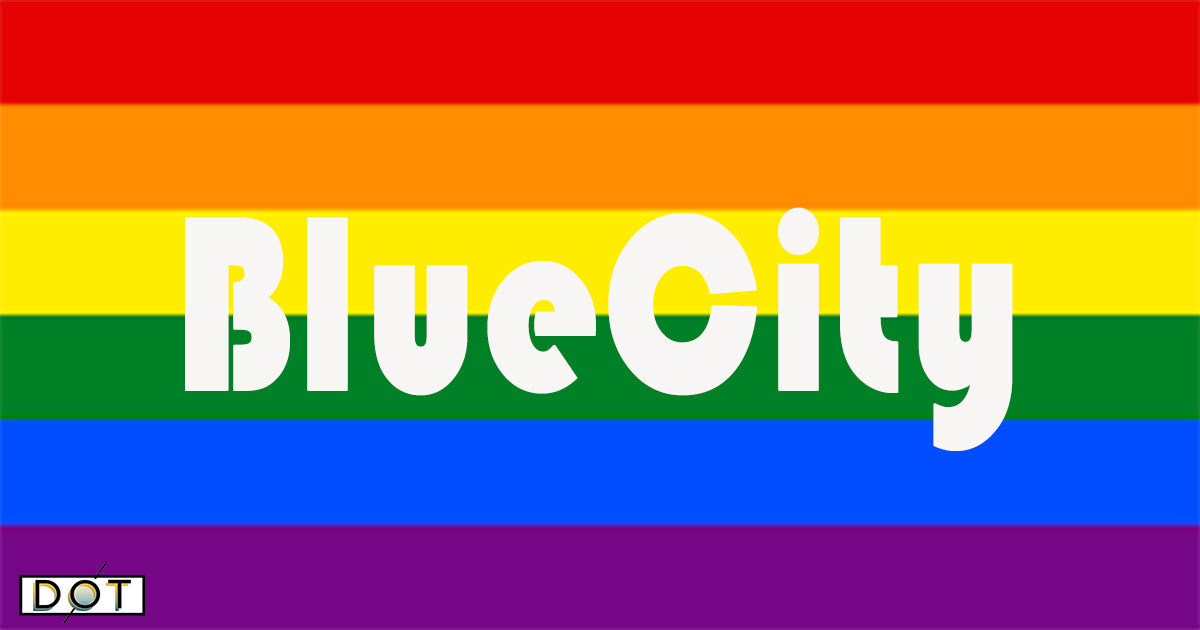 China-based BlueCity, an LGBTQ online community, the world's number one pink economy, officially launched its IPO on the NASDAQ on Wednesday (July 8), trading under the ticker symbol "BLCT" at US$16 per share.
Its management is led by founder, Chairman, and CEO Ma Baoli, who was previously deputy director of information research at Qinhuangdao Public Security Bureau.
BlueCity holding's opening price was US$20.45 per share, 28% higher than the issue price of US$16.
On the first day of Nasdaq, the share price of Blue City rose to US$35.74 and triggered a continuous circuit breaker. When the trading closed, its price reached US$23.43 per share, and the total market capitalization is US$835 million.
The company is the first business in the world built on the LGBTQ community that has gone public. BlueCity was founded in 2000 to provide LGBTQ people in China with an online destination for the community, connection, and related information.
In the first quarter of 2020, BlueCity's main product, Blued, an online dating app for the LGBTQ community, has more than 49 million registered users worldwide, covering more than 210 countries and territories, with an average of 6 million monthly active users.
Among them, overseas monthly active user numbers are more than 49%, which is already the most significant amount of online LGBTQ community. Besides, its average MAU and DAU are nearly seven times higher than the second-best in the domestic counterpart.
Behind the BlueCity IPO is a trillion-dollar incremental market for the pink economy. In 2018, the global LGBTQ population was approximately 450 million people, 5.9% of the total population, and is expected to grow to 591 million by 2023. Leading consulting firm Frost & Sullivan reported that the average disposable income of the LGBTQ population was higher than the general population.
According to the research, many LGBTQs are better educated and have higher income levels. In 2018, China's annual personal consumption expenditure was about US$2,920, while the LGBTQ group reached US$3,120.
LGBTQ group has higher quality requirements for daily dress, food, and beverage, and even beauty and hairdressing consumption; compared to the general population, the LGBTQ group will tend to spend more money on healthcare, entertainment, clothing, etc.
With the development of mobile internet, many same-sex dating and spending activities move online, with more vertical LGBT community dating software, same-sex community makeup products, and travel programs.
"20 years in business has seen the LGBTQ community go from low self-esteem to confidence. BlueCity is a new company and still has a long way to go. Hopefully, many years from now, it will be mentioned that there is a group of people in China running a great company for their ideals," Ma Baoli Said.