China looks for international cooperation to conquer COVID-19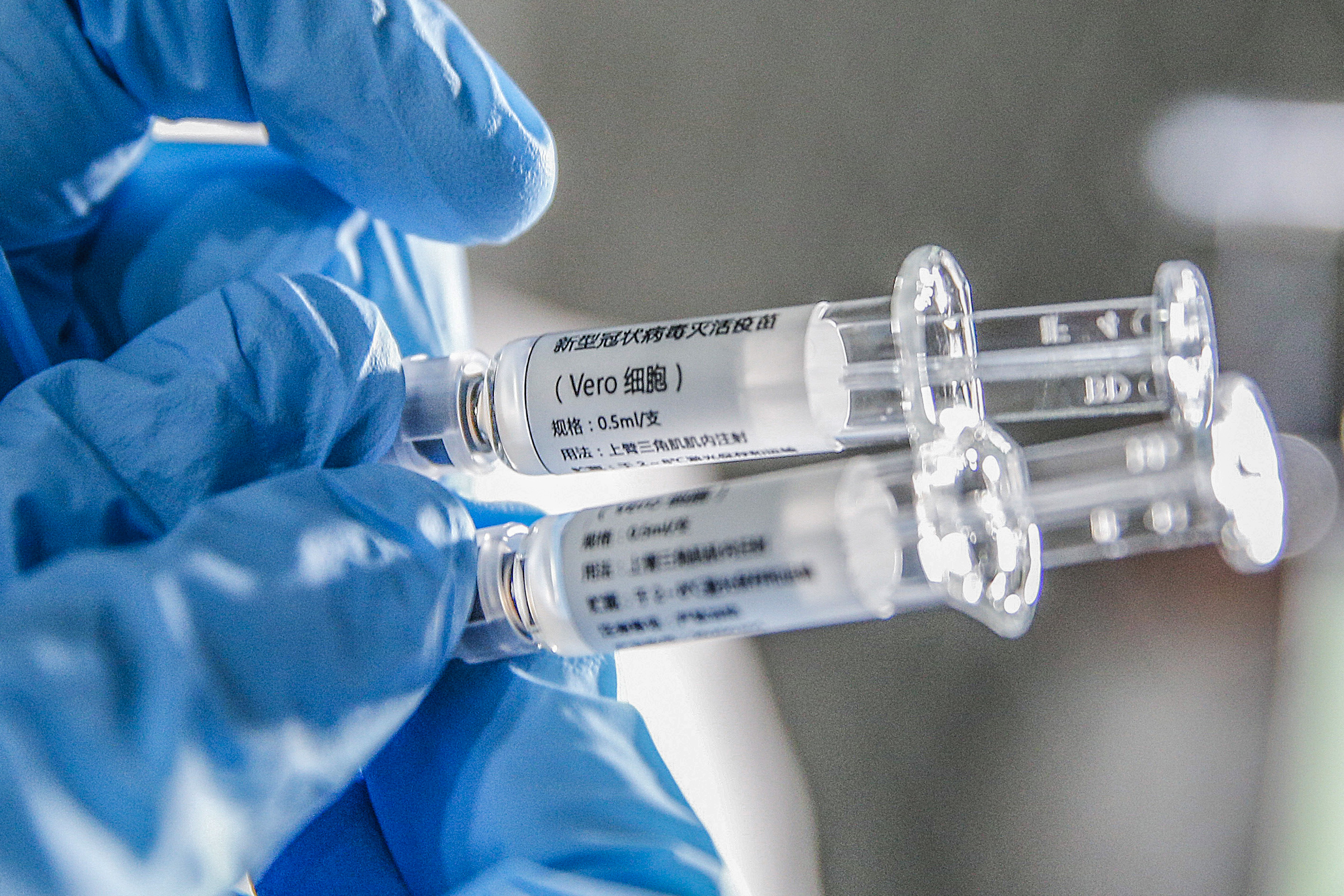 During the COVID-19 outbreak, China has always been looking for international cooperation projects to conquer COVID-19.
China's Ministry of Science and Technology issued an application guideline on Monday (July 6). It points out that China wants to solicit no more than 37 international cooperation projects focusing on the four anti-COVID-19 orientations.
The aim is to strengthen research with countries affected by the virus and relevant international organizations through innovative international scientific and technical cooperation. They can cooperate and share research data and experiences in combating the epidemic.
Projects include global multi-center clinical trials of drugs and vaccines, collaborative development of new testing technologies, rapid on-site testing equipment, and international research on traditional Chinese medicine's mechanisms in the treatment of COVID-19.
Vaccine candidates that have completed Phase I and Phase II clinical trials will receive priority support, according to the guideline.
Each project involves at least one international research institute or enterprise. Foreign scientists employed in mainland China and scientists from Hong Kong, Macao, and Taiwan can also serve as project leaders.
The whole project will last more than two years, and the government will support a total of 100 million yuan (US$14.2 million) to qualified candidate projects.
The institutions that want to join the project can apply online from July 8 to August 31.