Opinion | A war the US can never win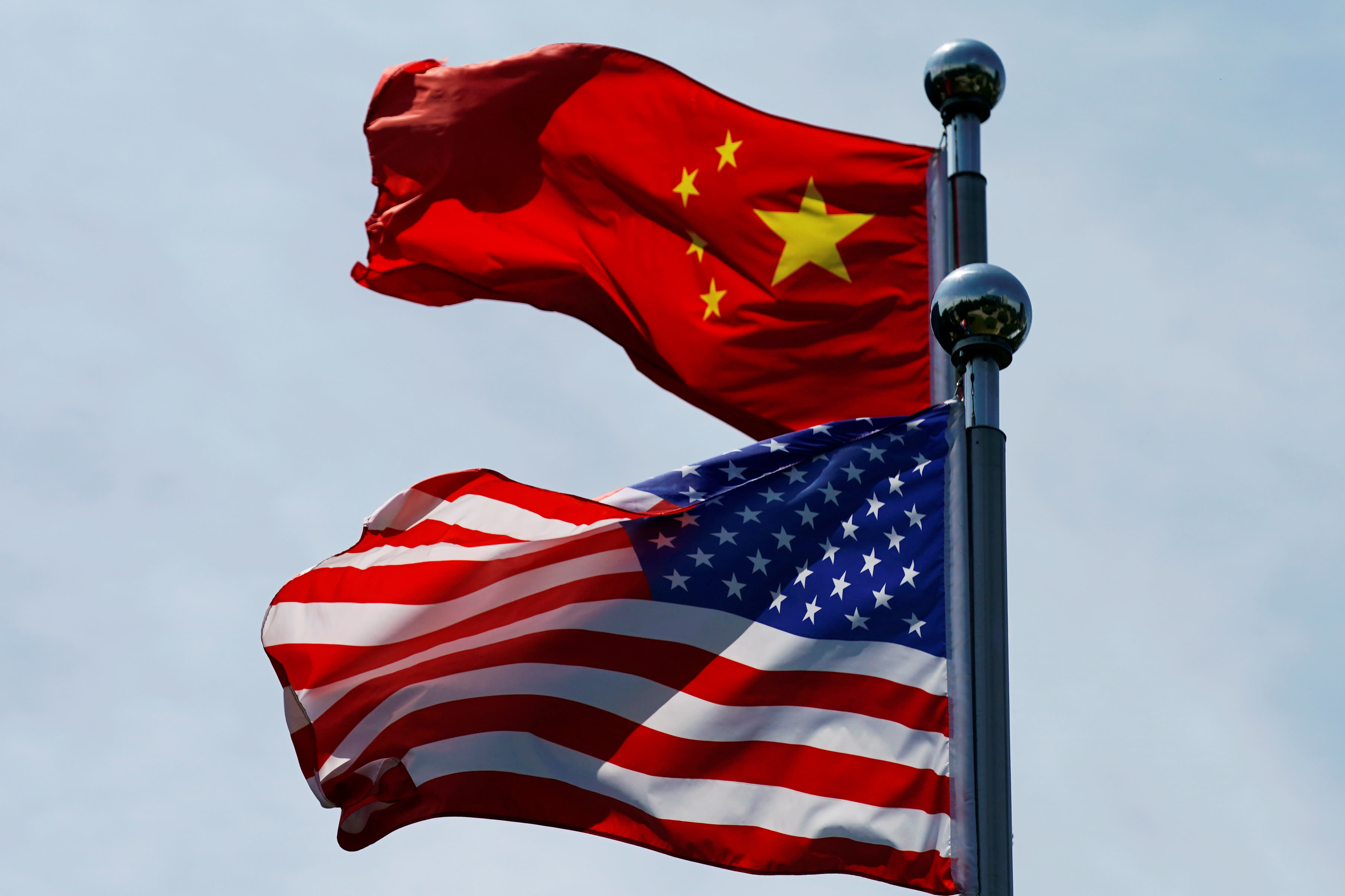 By Alan Leung
Many of those Pro-US and Anti-China around the world have been constantly claiming that China can't beat the US in a war because the Americans have this and that, while the same can be said about those who are pro-China. However, a war is ultimately fought by humans and won by the sacrifice of human lives. Thus, this is the ultimate reason why the US can never win a war with China.
It's certain that any war between the two countries will be fought somewhere off the coasts of China, because the US Navy has been constantly intimidating China near China coastlines. Whereas, the Chinese Navy never operated near the US coastline and hardly operates outside its own waters. Therefore, as a defender, the Chinese are willing to sacrifice whatever is necessary to protect the nation, but how many lives are the Americans willing to sacrifice?
China is not some small third world countries like Iraq or Afghanistan that the US can simply overpower. It's an indisputable fact the Americans no longer hold the complete technological advantage over China and it will be impossible for either side to get out of the war unscathed. While the Chinese would be willing to sacrifice everything to the last plane and ships to protect the nation, how much are Americans willing to sacrifice?
Any war would be devastating to both sides. However, China has proven to the world it can rebuild itself after the devastation of two major wars and being technological backwards at the time to become the world's second-biggest economy. Hence, China can always just bid time to rebuild the nation after any war and it will be much easier when the technology is already there.
Moreover, Chinese military forces destroyed from the war may be costly to China and will take years or even decades to fully recover, but China doesn't need its military to assure and impose its powers around the world. What would happen to the US if they lose their military power? Can the US economy survive? How many enemies do the Americans have around the world waiting for the chance to revenge?
It is a foregone conclusion that any major war between China and the US will set China back a decade or two, but any major war will also be the end of the US global dominance. In the worst-case scenario, the US could descent into a civil war as the economy crashes after the war and this may cause the US to collapse as a country.
The views do not necessarily reflect those of DotDotNews.