Bestseller ENG edition finally published: City in Tears, A Historical Account of Hong Kong's Extradition Turmoil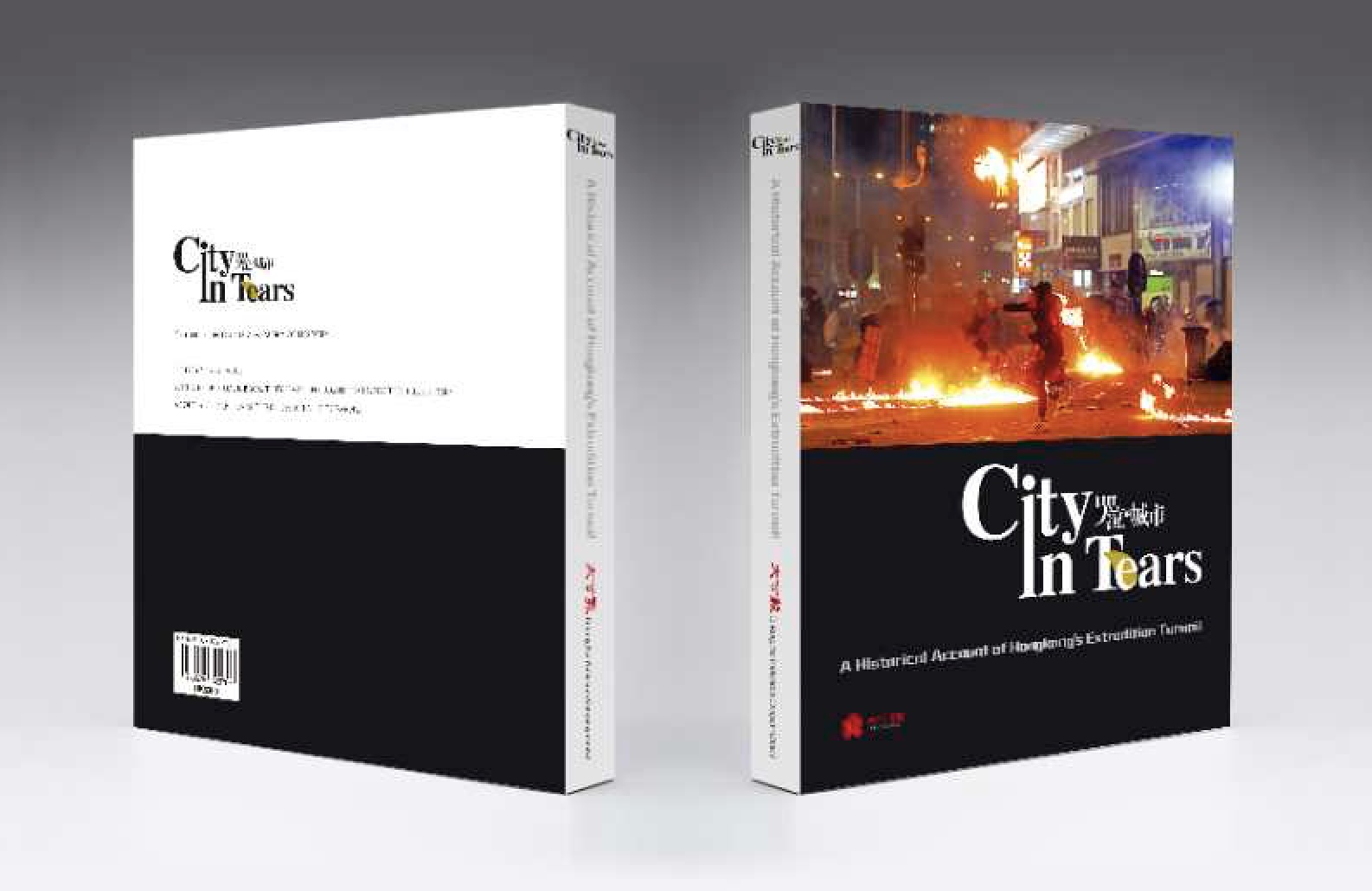 The Chinese edition of the large-scale book with illustration City in Tears, A Historical Account of Hong Kong's Extradition Turmoil has aroused much social attention since its sale in late March this year. It has been ranked as one of the top two bestsellers in HK for three consecutive months, and has been reprinted seven times. In a diversified city like HK, many readers hope to read the English version of this book in order to see the real side of the unrest. Hence, Hong Kong Ta Kung Wen Wei Media Group Ltd. (HKTKWW) launched the much-anticipated hardcover English edition into the market.
With a large number of news pictures, commentary articles, charts, comics and video news (QR code), this book documents the authentic development since the outbreak of 2019 social unrest, and presents a comprehensive picture and perspective.
The publication of this photobook is to hope that the general public of HK, especially the younger generation, can understand the facts and see the truth, so that they can have a clearer understanding of the issues and the voice of justice can become the strongest voice in the community. The English edition is a true record of history, enabling the world to really understand the turmoil in HK.
The book will be on sale at Joint Publishing HK, the Commercial Press, Chung Hwa Book Co., online bookstore SuperBookcity.com, and all convenience stores across HK. It will also be available at the Hong Kong Book Fair, which will kick off on July 15.