A-shares usher in bull market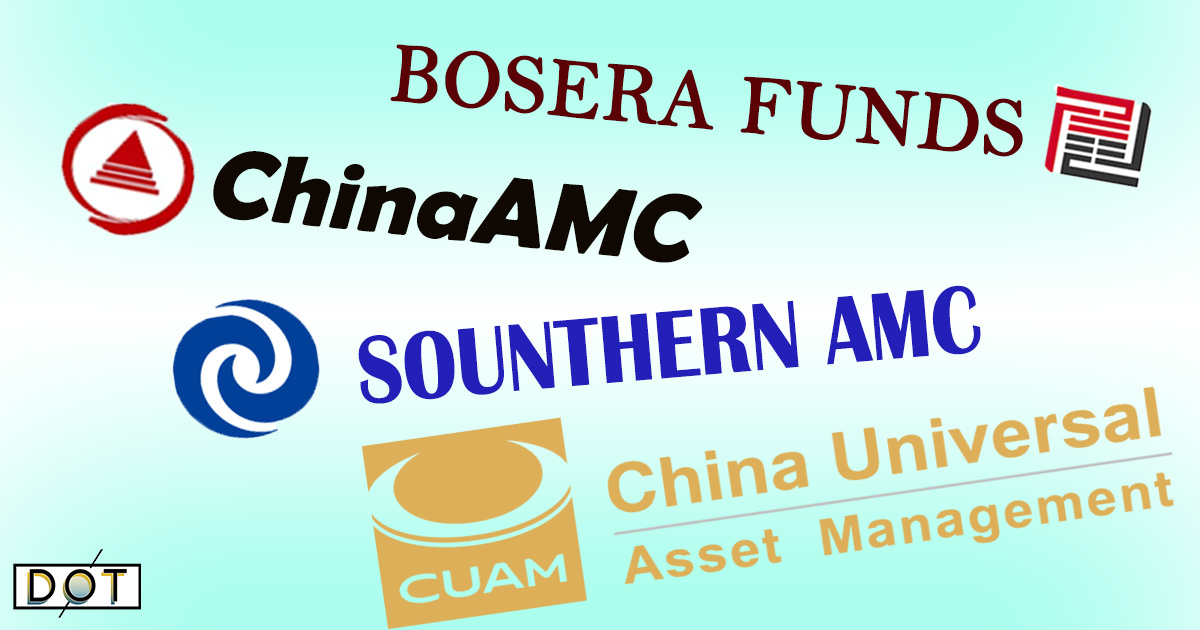 The A-share market has been rallying for several days, and it is believed that the bull market has officially started after five years. Many fund houses took advantage of this trend to launch equity funds, which attracted investors to snap up.

The fund (Fund code: 009548-009549) from the CUAM offering started from July 6 to 10 and lasted for five days. However, as investors were optimistic about the bull market prospects, the $50 billion yuan quotas were sold out in just half a day on July 6. Investors in the mainland market responded enthusiastically to the equity funds.
This fund will raise 75 billion yuan. A salesperson of the fund said that they were worried about the fundraising result before, but now they feel that the market is not calm, leads to raising too much money.

Mr. Liu, who is in charge of the public fund sales channel, said that investors are very crazy that the A-share bull market has emerged, and there is still a three-month build-up period after the fund is raised, and it is not known how long the A-share rally will last. It is possible that the fund was at a high level when the position was opened and that the fund's net worth may retreat in the future.

Besides, leading Mainland fund companies Bosera, ChinaAMC, and Southern fund are preparing to launch new fund products.

According to Bosera, the equity fund will be sold in a week or two.

Southern Fund said that its equity fund would be offered to the public on the 13th, with investment targets including high-end manufacturing, TMT technology applications, chips, and pharmaceutical consumption.

No new funds have been sold in the past two weeks, but trading and investment in index funds such as chip ETFs developed by the company have been very active, according to ChinaAMC.

Funds are now becoming an essential driver of the A-share bull market.
In the first half of this year, the share of newly established funds on mainland China reached a new record high of 1,064,836 million, which is the second-highest first half of the year ever. Only 1,426,536 million new fund shares were set up in the Mainland last year.

According to the current trend, the issuance of A-share funds will accelerate in the second half of this year. Attracted by the bull market, the market sales will be even more explosive than the first half of the year; this year will also become the hottest fund sales in the past decade.