Kanye to run for presidential campaign while ties with China unveiled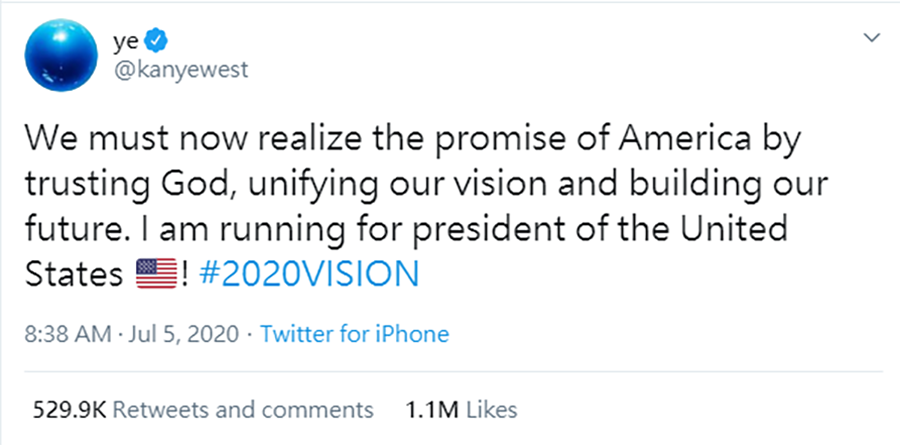 Kanye West announced his 2020 presidential campaign through twitter on July 4, 2020, observed as independence Day.

His wife, Kim Kardashian, retweeting the tweet plus an American flag to show her support.
This is not the first time West has declared his intention to run for the Oval Office. In 2015, he announced he would run for President in 2020 while accepting an award at the MTV Video Music Awards.
Kanye Omari West is an American rapper, singer, songwriter, record producer, composer, entrepreneur, and fashion designer. But few people know that when he was ten years old, Kanye came to Nanjing, China, to study for a year.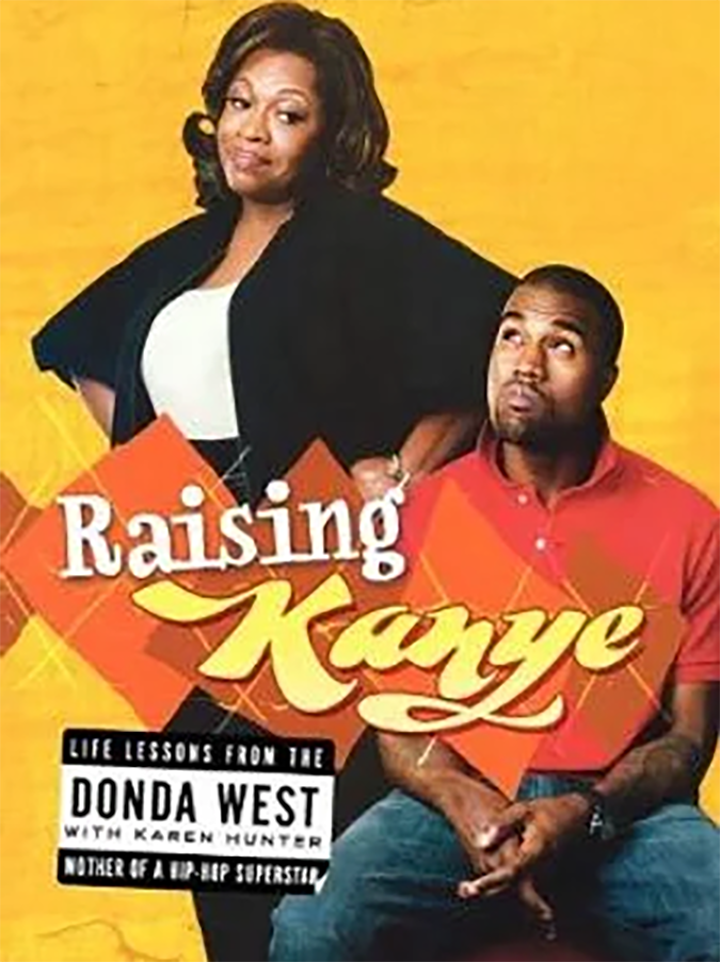 In 2006, Donda West wrote a book, Raising Kanye, which recorded the growth of Kanye West and recalled the year in Nanjing.

In 1987, Kanye West's mother, Donda West, was sent to Nanjing University as a visiting professor for one year as a faculty member at the University of Chicago. At the age of 10, Kanye West went to Nanjing university primary school with his mother.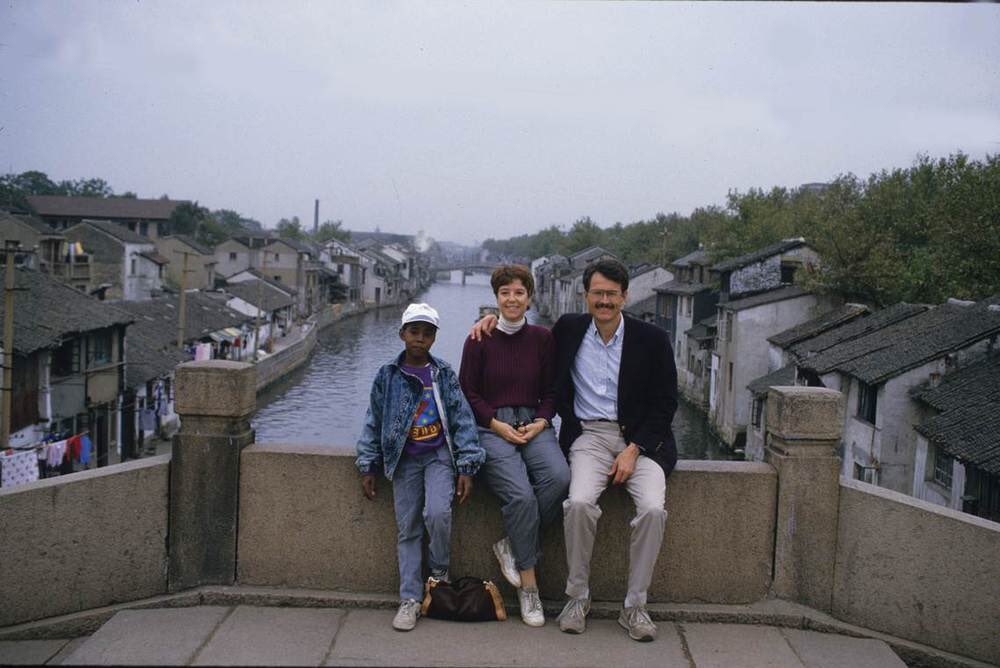 In her book, Donda West says, "The Chinese language focuses on four-voice intonation, which is too difficult for me, but Kanye is very interested in it."
Donda talked about her and her son's time in Nanjing: Life Lessons from the Mother of a Hip-Hop Superstar, noting that he enjoyed a happy life in China. During his time in the city, he studied Tai Chi, used chopsticks to eat, and once break danced for his Chinese friends.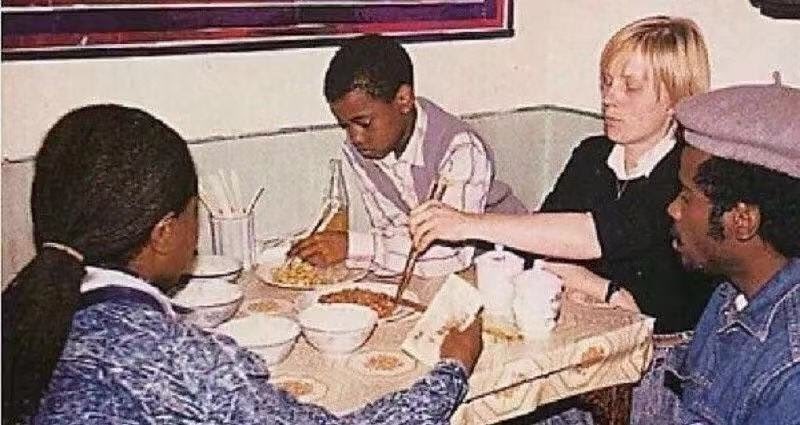 Although Kanye West lived in Nanjing for a year, the memory of life in China is still fresh in his mind.
In 2008, when Kanye performed a concert in Beijing, he posted a missing person's notice through Sohu saying that the superstar Kanye had returned home, hoping to find people who used to live and play with him to attend his concerts.
"If you were in Nanjing back then and knew a little black boy, please contact us immediately," the notice said.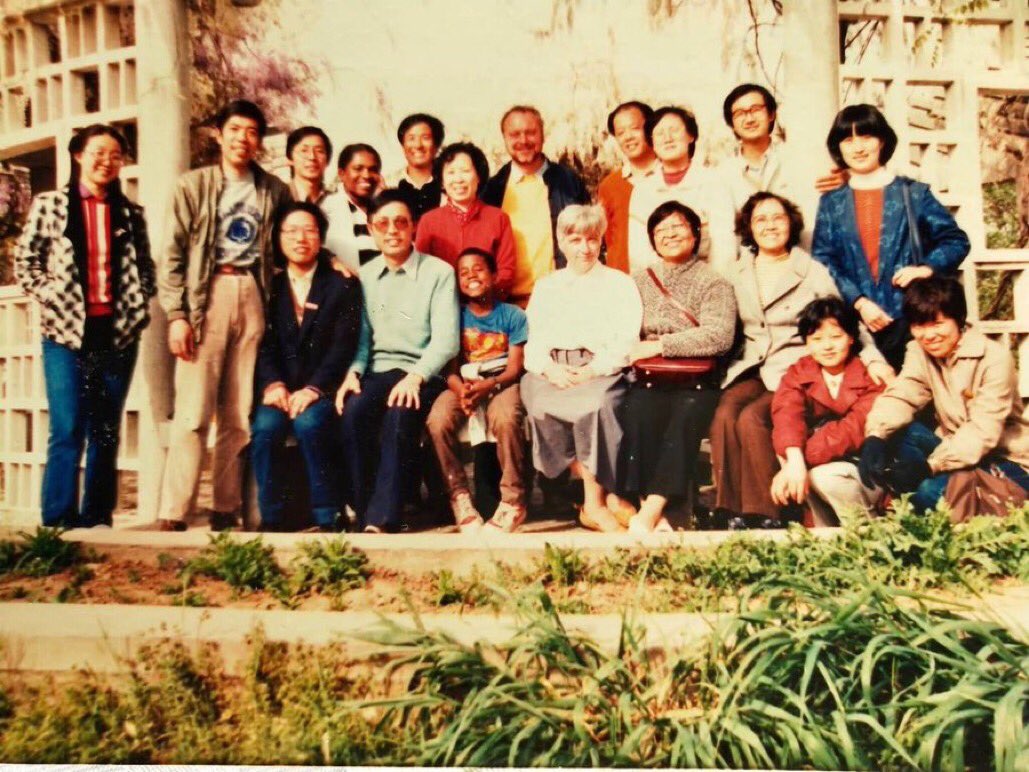 The relationship between Kanye and China made many Chinese netizens play jokes on his presidential path.
"He should send a pair of Yeezy shoes to each supporter as a gift," a netizen joked on Sina Weibo.
If Kanye West is serious about bidding for president, he will face significant obstacles to mounting a severe campaign less than four months before the November 3 election.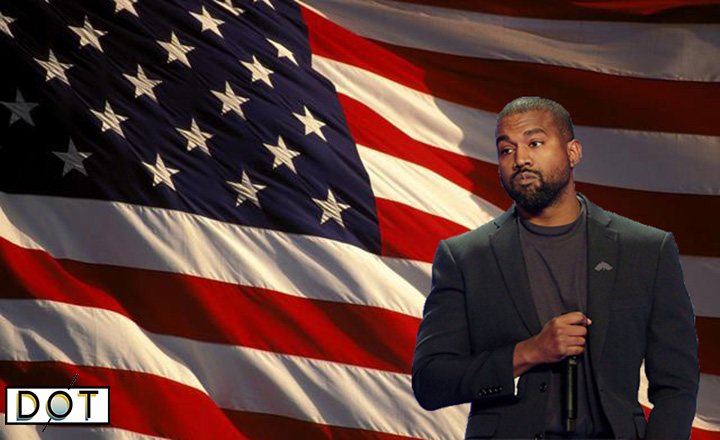 He has to immediately put his name in the ballot with Donald Trump and Joe Biden in all 50 states plus the District of Columbia.
There are two ways for him to join the election. One way is to secure the backing of a smaller political party. Another way is to try to appear as an independent.
The deadline for registering a smaller political party has already passed in some states.
Becoming an independent candidate requires hiring staff or recruiting volunteers to collect tens of thousands of signatures across the US before other registration periods end in August and September, a task made more difficult by the coronavirus pandemic.
So it is hard to say that Kanye West wants to run for President.
Regardless of whether Kanye will be elected President of the United States, he has attracted a large number of supporters through his talent and charisma.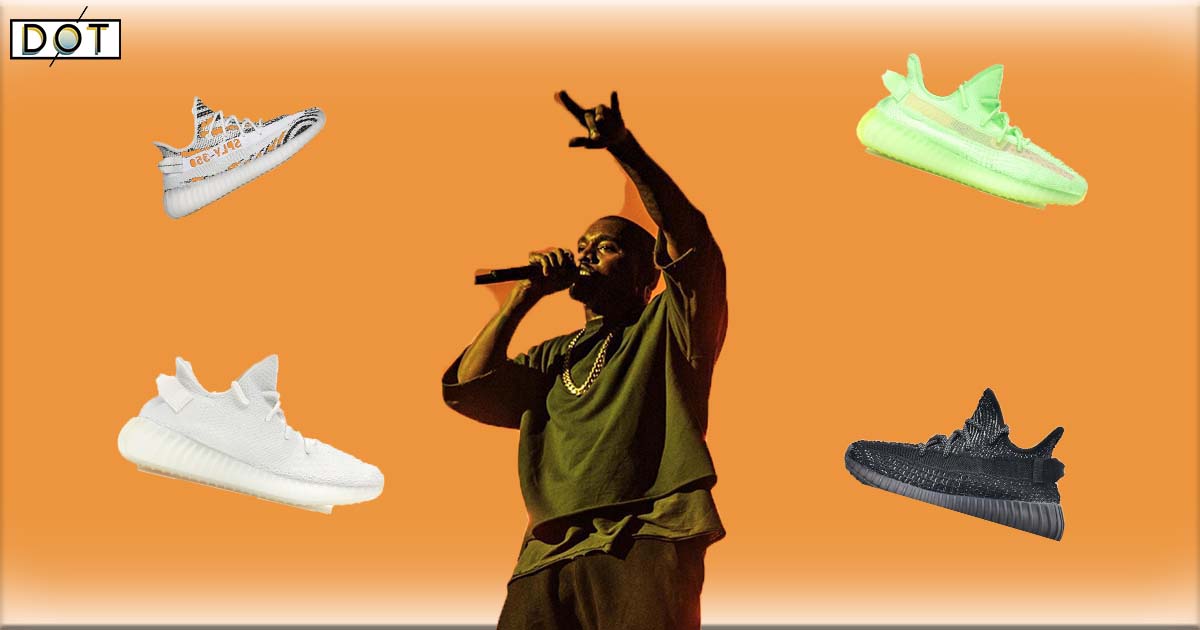 Kanye West is the highest-paid hip-hop artist in the world, with over $150 million in income. He is also a successful fashion designer. In 2015, he made waves in the fashion industry after launching his apparel line 'Yeezy' in collaboration with Adidas.
I believe that this presidential campaign is a direction for him to develop his talents and hope that Kanye will bring more surprises and good works to the world.