Alert! Rare infection case with brain-eating amoeba confirmed in Florida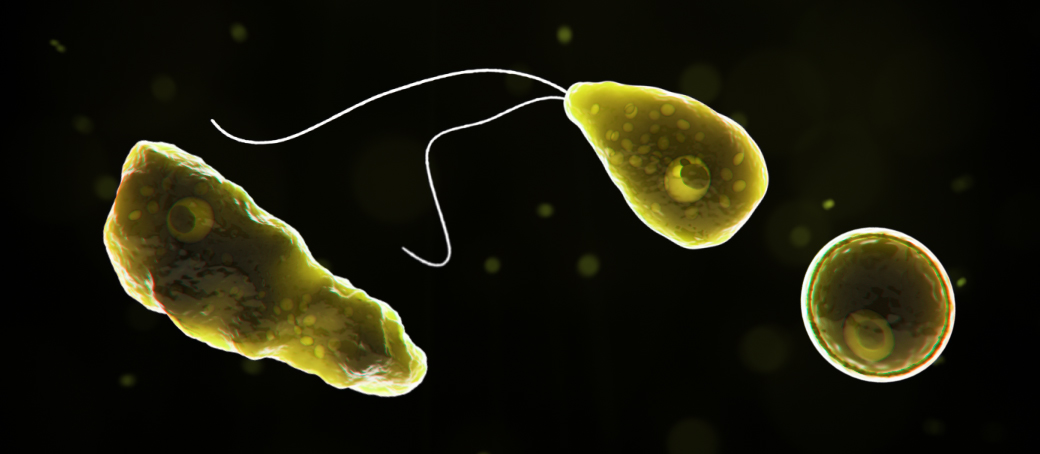 As the whole world is still fighting the battle against COVID-19, a recent confirmed case of rare brain-eating amoeba infection in Florida, the U.S. attracted public attention.
The Florida Department of Health (DOH) said one person in Hillsborough County had contracted Naegleria fowleri, commonly known as the "brain-eating amoeba". The amoeba can cause an infection of the brain, and is usually fatal, with a death rate of over 97%.
Amoeba is commonly found in warm freshwater, and can enter a human's body through the nose. Infections are typically seen in southern US states. They are rare in Florida, where only 37 cases have been reported since 1962. But since the first confirmed case of this disease, only 4 people who contracted it managed to survive.
The DOH issued a warning to residents of Hillsborough County on July 3. Health officials urged locals to avoid nasal contact with water from taps and other sources including lakes, rivers, ponds and canals, and infections are more likely in the warmer summer months of July, August and September.
The symptoms of those infected are fever, nausea and vomiting, as well as a stiff neck and headaches. The DOH urged people who experience those symptoms to "seek medical attention right away, as the disease progresses rapidly". Most die within a week. But it cannot be passed from person to person.
Some netizens started to make jokes about the disease taking place in Florida though. They left comments like "They are going to starve to death if they depend on brains in Florida," implying people in Florida are "brainless". There is even a website called "WTFFlorida.com" that documents the bizarre and crazy things happening in the state.
Here are some news headlines in Florida that might seem like fake news: "Florida man attacks gas station clerk with hot dogs, corn dog stick over beer, cops say", "Florida man accidentally kills himself playing with gun waiting for haircut", "Knife-wielding Florida teen chases grandpa after being denied more tomatoes at dinner."