Opinion | China's post-pandemic economy rebounds strongly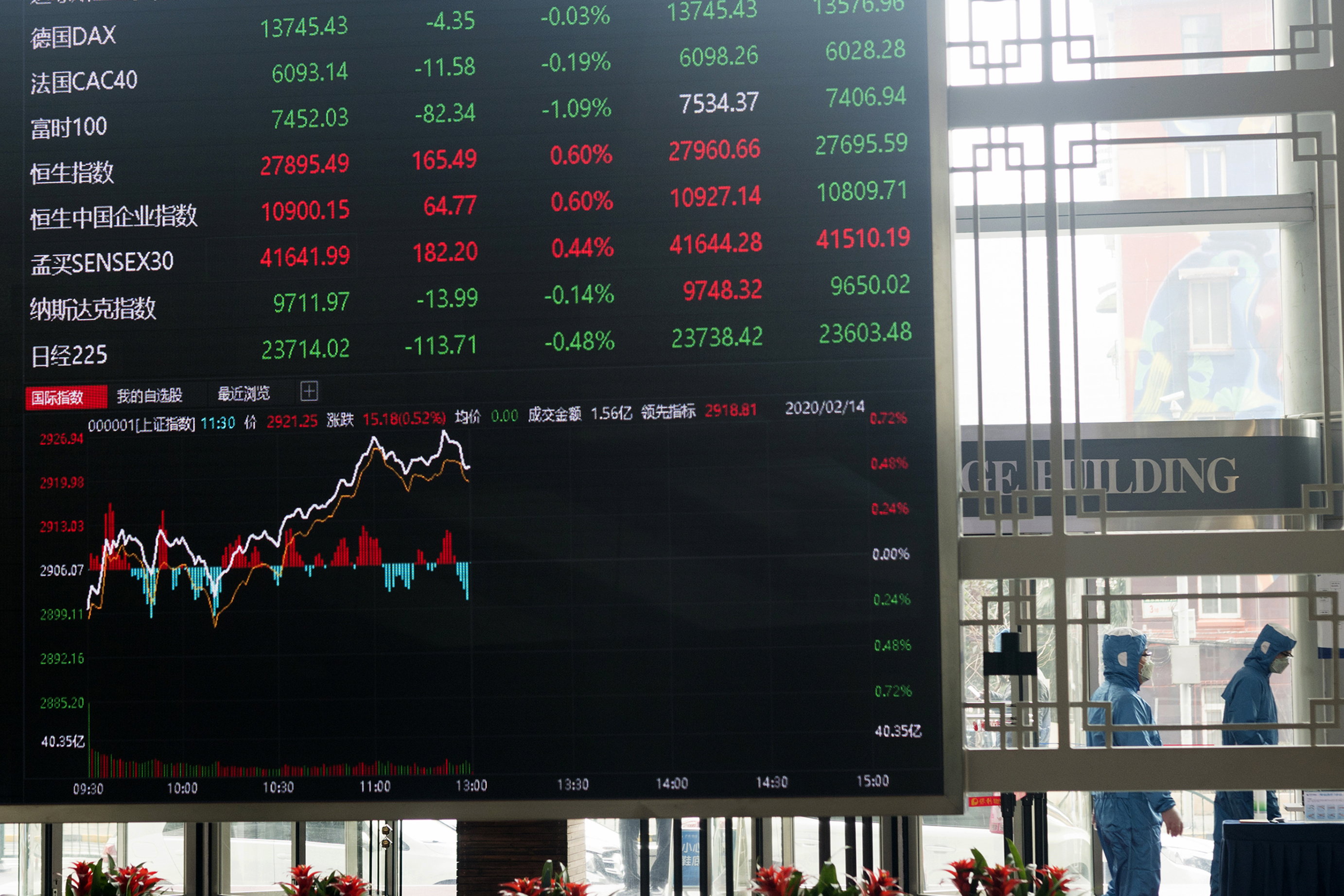 By Gerry Brown
Financial Advisor
Western critics of China have been predicting doom for the Chinese economy in the wake of the Covid-19 pandemic. But once again, China is well on its way to proving them wrong.
The Chinese stock markets, a leading indicator of economic health, just closed at a five-year high. The service sector, which accounts for 60% of Chinese GDP, expanded at the fastest pace in a decade. And the PMI for services surged to 58.8 in June from 55 in May. This came on top of a bigger-than-expected rise in the PMI for manufacturing to 50.9. In response, the Shanghai stock market jumped 2%.
Beijing has achieved a quick, robust post-lockdown recovery without handing out trillions of dollars to billionaires and corporates. All the planners and managers did was to put money in the pockets of ordinary consumers. Billions of dollars worth of vouchers were given to households. Financial support was provided to small and medium-sized businesses to keep employees on the payroll.
Roadside stalls were allowed in towns and cities to create employment. China doesn't subscribe to voodoo trickle-down economics.
Like the post-SARS period in 2003, the pent-up demand from over two months of mass quarantine has been unleashed with a vengeance. Thanks to various aid schemes and the new digital economy, the service sector has come back with a huge roar even without the full restoration of tourism.
The Chinese stock market is real, substantive. It is gathering steam on a strong economic rebound. No QE, monetization of deficits or humongous stock buybacks as in the U.S. No smoke and mirrors.
The IMF will likely have to revise upwards its recent forecast of only 1% growth for China this year. We are probably looking at a 3% GDP gain. The Indians can boycott Chinese goods all they want. It hardly registers a blip on Beijing's economic screen.
Neither the suppressive actions of the West nor its now relentlessly sinophobic propaganda can stop China's peaceful rise. In the past four decades, few people have made money betting against China.
The views do not necessarily reflect those of DotDotNews.