HK gov't launched RTH facing shortage of innovating talents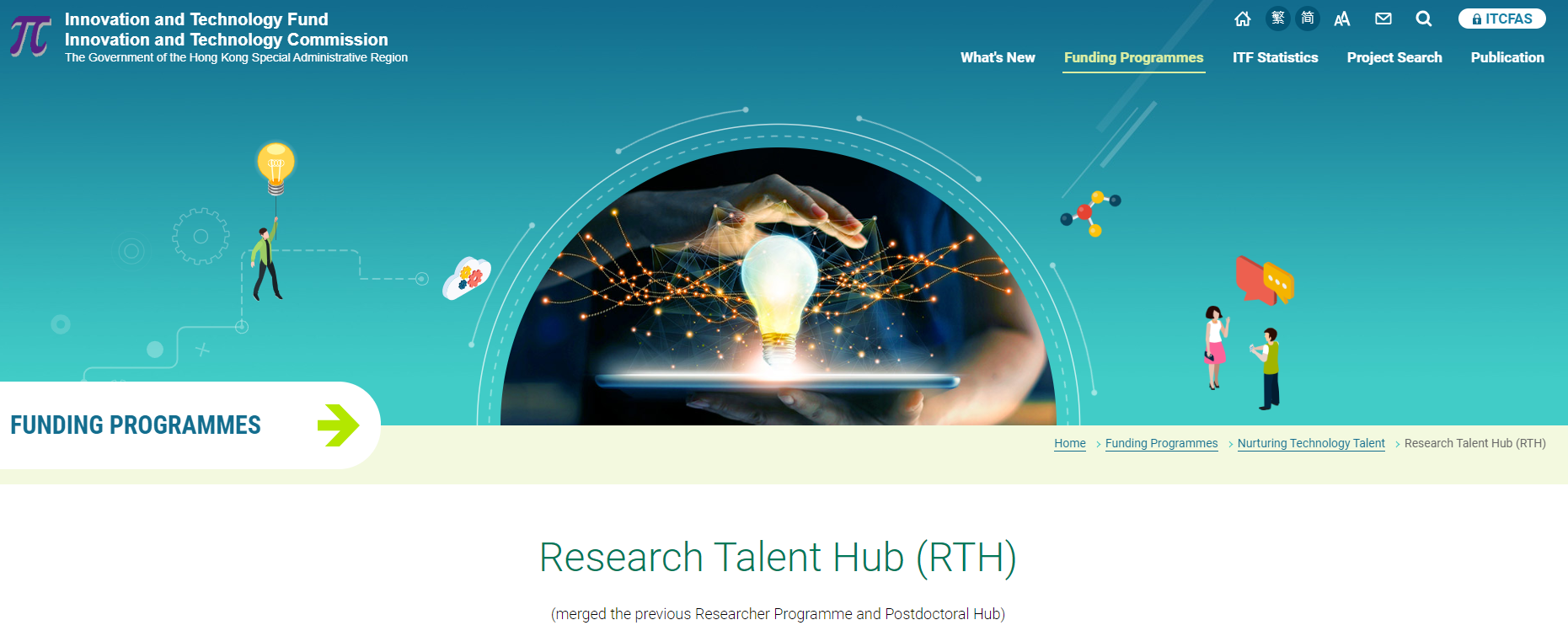 The character of inhabitants, the pattern of economic developments, and the research culture are profoundly affected by the social-economic environment. As one of the world's financial centers, Hong Kong's economic structure has led talents to pursue careers in fields such as medicine, finance, law, and other popular professions.
Scientific and technological innovation is becoming an increasingly unpopular major in HK. In recent years, the shortage of information technology (I&T) and research and development (R&D) talents in HK has impeded the development of innovative technology and affected HK's technological competitiveness.
To make up for this short board, HK government launched Innovation & Technology Commission on Wednesday (July 1) to establish the "Research Talent Hub" (RTH), which combined the "Researcher Program" with the "Postdoctoral Hub" for encouraging talents to strive for science innovation when they graduate.
In the past three years, the "Research Program" has provided over 2,300 researcher positions with total funding of about HK$780 million. Meanwhile, the "Postdoctoral Hub" with a complete HK $ 603 million funding has conveyed 1,030 postdoctoral to the research center since August 2018.
The commission said that each eligible company or organization could obtain funding support to engage up to four I&T talents with a bachelor's, master's, or doctoral degree to conduct R&D work, thereby providing more flexibility for employers in engaging research talents.
The maximum engagement period for each research talent is three years in general. The maximum monthly allowances for research talents with a local bachelor's degree, local master's degree, or doctoral degree are HK$18,000, HK$21,000, and HK$32,000.
All technology companies conducting R&D activities in HK, including incubates and I&T tenants of the HK Science & Technology Parks Corporation and HK Cyberport Management Company Limited, as well as organizations and companies undertaking R&D projects funded by the Innovation & Technology Fund are eligible to apply.