53 UN countries prop up national security law for HK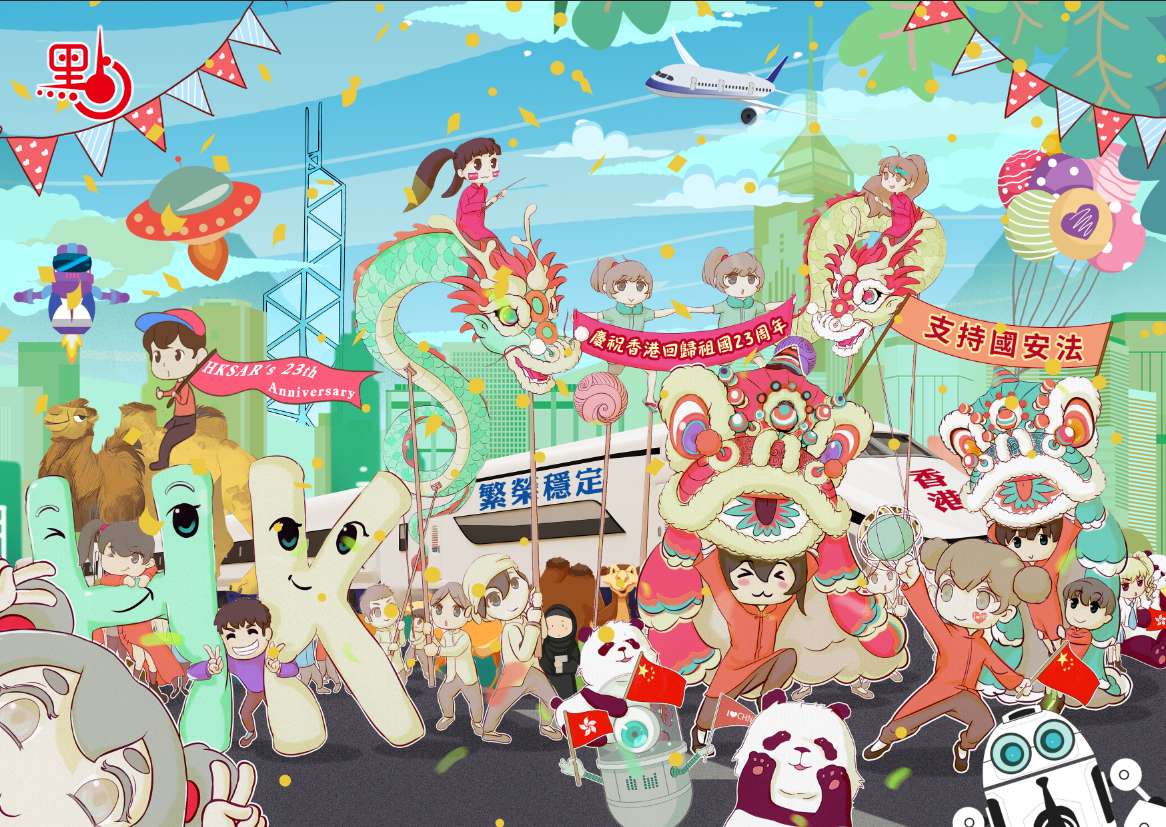 The 44th session of the Human Rights Council was held in Geneva on Tuesday (June 30). On behalf of 53 countries, Cuba made a joint statement in support of the national security legislation for the Hong Kong Special Administrative Region.
Cuba's representative stated that non-interference in the internal affairs of sovereign states is an essential principle of the United Nations Charter and a fundamental norm in international relations.
The statement said that national security legislation is within the legislative power of countries, as it is for any country in the world. Legislative power is not a human rights issue and should not be discussed in the Human Rights Council.
"We believe that all states have the right to adopt legislation to safeguard national security and commend relevant steps taken for this purpose," the statement said.
"We welcome the adoption by the Chinese legislature of the Law of the HKSAR of the People's Republic of China on the Safeguarding of National Security and reiterate our adherence to the 'One country, two systems' principle," Cuba's representative added.
Cuba said that the new legislation would conducive to the steady and far-reaching implementation of "One country, two systems", HK's long-term prosperity and stability, and the well-being of HK's residents. Legitimate rights and freedoms can also be better exercised in a secure environment.
The statement on behalf of the 53 countries stressed that the HKSAR is an inalienable part of China and that HK affairs are an internal affair of China in which no outside interference is appropriate. It also urged the relevant parties concerned to stop using HK-related issues to interfere with China's internal affairs.