Opinion | National Security Law for Hong Kong: A 'Liberation Act'?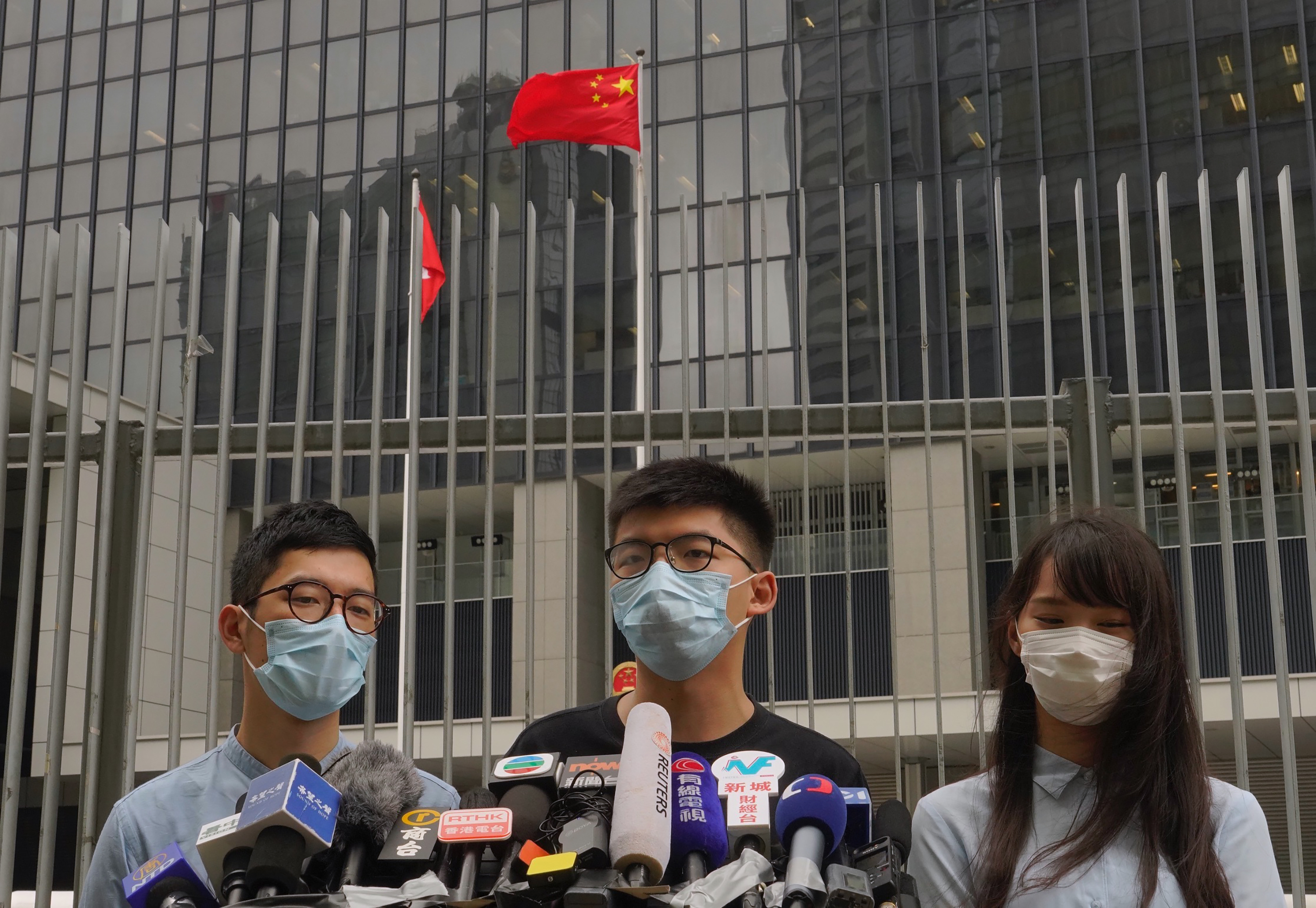 By Alan Leung
Hong Kong will no longer be without legal or criminal recourse against perpetrators of subversion after the National People's Congress Standing Committee unanimously passed the National Security Law (NSL) for the SAR. Finally, the city will be able to follow international norms in this respect, including having its own specialized domestic anti-terrorism, counterintelligence, counterinsurgency and security unit. It would be similar to Britain's MI5 and the Special Branch in HK during colonial times.
A product essentially of a year of social unrest, riots, violence and terrorism, the new law is considered a "HK Liberation Act" by many law-abiding local citizens. Contrary to the self-serving insinuations of foreign powers, the NSL will have little or no effect on the freedoms enjoyed in HK. Moreover, everything that the NSL criminalizes is already considered a crime according to the general principles of law recognized by the community of nations.
Quite a few politicians or members of anti-government movements in HK have announced they are quitting politics or disbanding their groups because of the new law. They, in fact, should become the primary focus of investigations in the future, as they are simply showing their guilt. These folks should face the full force of the law, as they would in any other country or jurisdiction.
In addition, many pro-independence groups announced they would continue promoting their cause from bases in Taipei and Britain. They believe they would be beyond Beijing's reach once they are out of HK. However, why would China waste time on them if they are no longer in HK and can no longer do anything directly to harm China's interests? At the end of the day, these groups will become nothing more than new platforms for CIA funded anti-China propaganda and fake news, similar to Falun Gong and its Epoch Times.