Greater Bay Area sees closer ties in wealth management with new scheme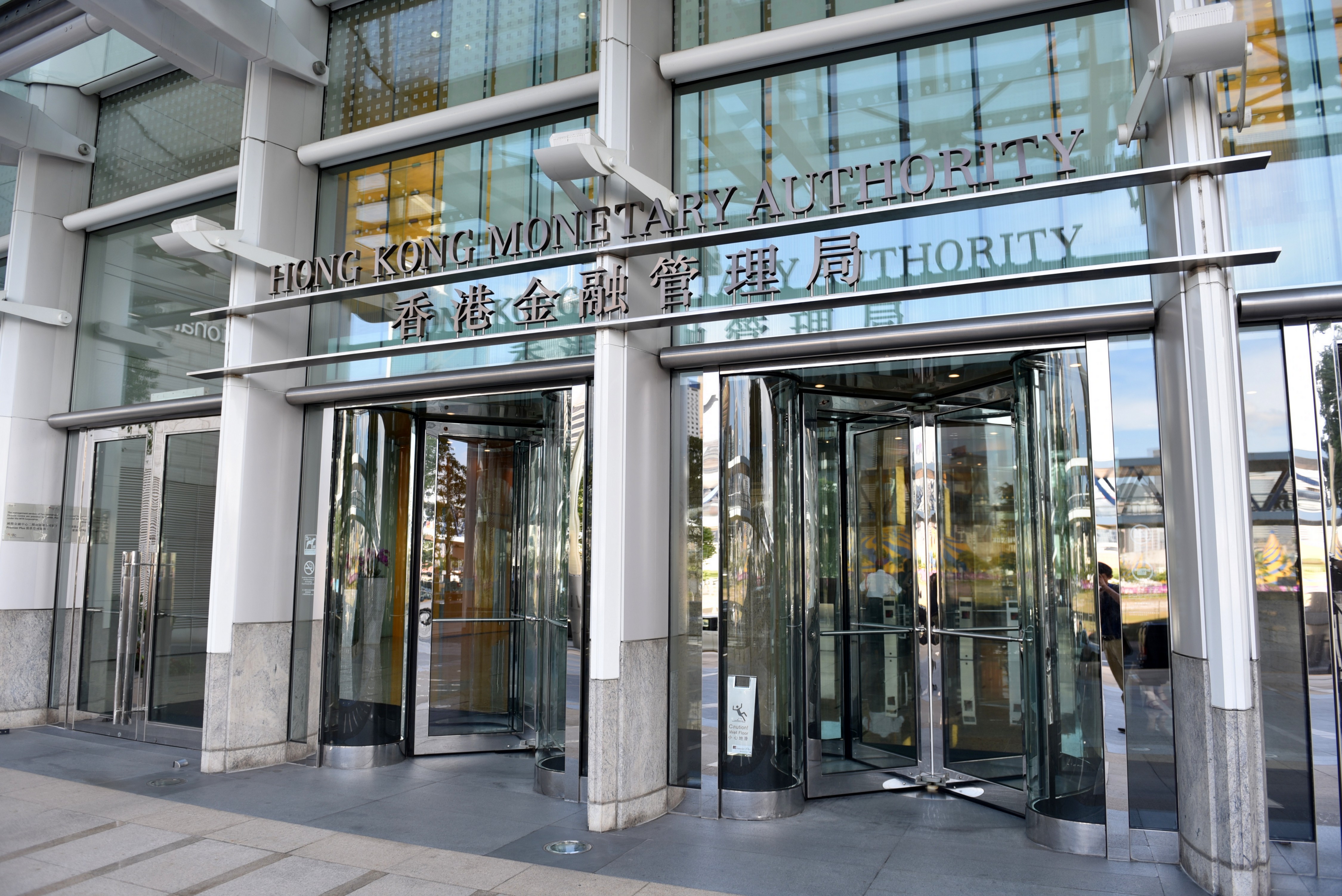 A two-way cross-boundary wealth management connects pilot scheme, dubbed "Wealth Management Connect", is to be implemented in the Greater Bay Area, according to a joint announcement made by People's Bank of China (PBC), HK Monetary Authority (HKMA) and Monetary Authority of Macao (AMCM) on Monday (June 29).
Under "Wealth Management Connect," residents in Hong Kong, Macao, and nine cities in Guangdong province could carry out cross-boundary investment in wealth management products distributed by banks in the Greater Bay Area.
HK government welcomed the scheme by saying that, "Wealth Management Connect" is an essential measure by the nation in support of the Greater Bay Area development, which can strengthen the financial cooperation between mainland China, HK, and Macao.
According to the announcement, relevant regulators in mainland China, HK, and Macau will discuss and agree on implementation details, including the scope of eligible investment products, investor eligibility, investment mode, investor protection, and handling of disputes.
The official launch date and implementation details of "Wealth Management Connect" will be separately specified.
HK Chief Executive Carrie Lam said that the launch of initiative shows the central government's strong support for the Greater Bay Area's financial development.
"With the formulation of the national security law, HK will restore its stability, the rule of law, and sound business environment, thereby securing investors' confidence and further consolidating and enhancing HK's position as an international financial center," she added.
Financial Secretary Paul Chan said, "Wealth Management Connect" brings enormous business opportunities to the HK's entire financial industry and attracts more international financial institutions to invest more resources to HK. This scheme opens up a broader market for the three places' financial sectors and provides more wealth management product choices for Greater Bay Area residents.
Some financial institutions also commented on "Wealth Management Connect" scheme.
HK Association of Banks (HKAB): The banking industry will actively co-operate and maintain close communication with the regulators to improve business processes and provide comprehensive support for the smooth implementation of "Wealth Management Connect".
Kung Yeung Ann Yun Chi, deputy chief executive officer, Bank of China (HK): "Wealth Management Connect" can expand the scope of cross-border financial services in the bay area. Our company will launch relevant products and services in line with the policy.
Greg Hingston, head of wealth management and consumer banking, Asia Pacific, HSBC: "Wealth Management Connect," will bring more opportunities to the financial services industry.
Kwan Wing Han, executive director of Hang Seng Bank: "Wealth Management Connect" provides new opportunities for the wealth and asset management industry in HK.