HK financial sector support national security legislation, Paul Chan says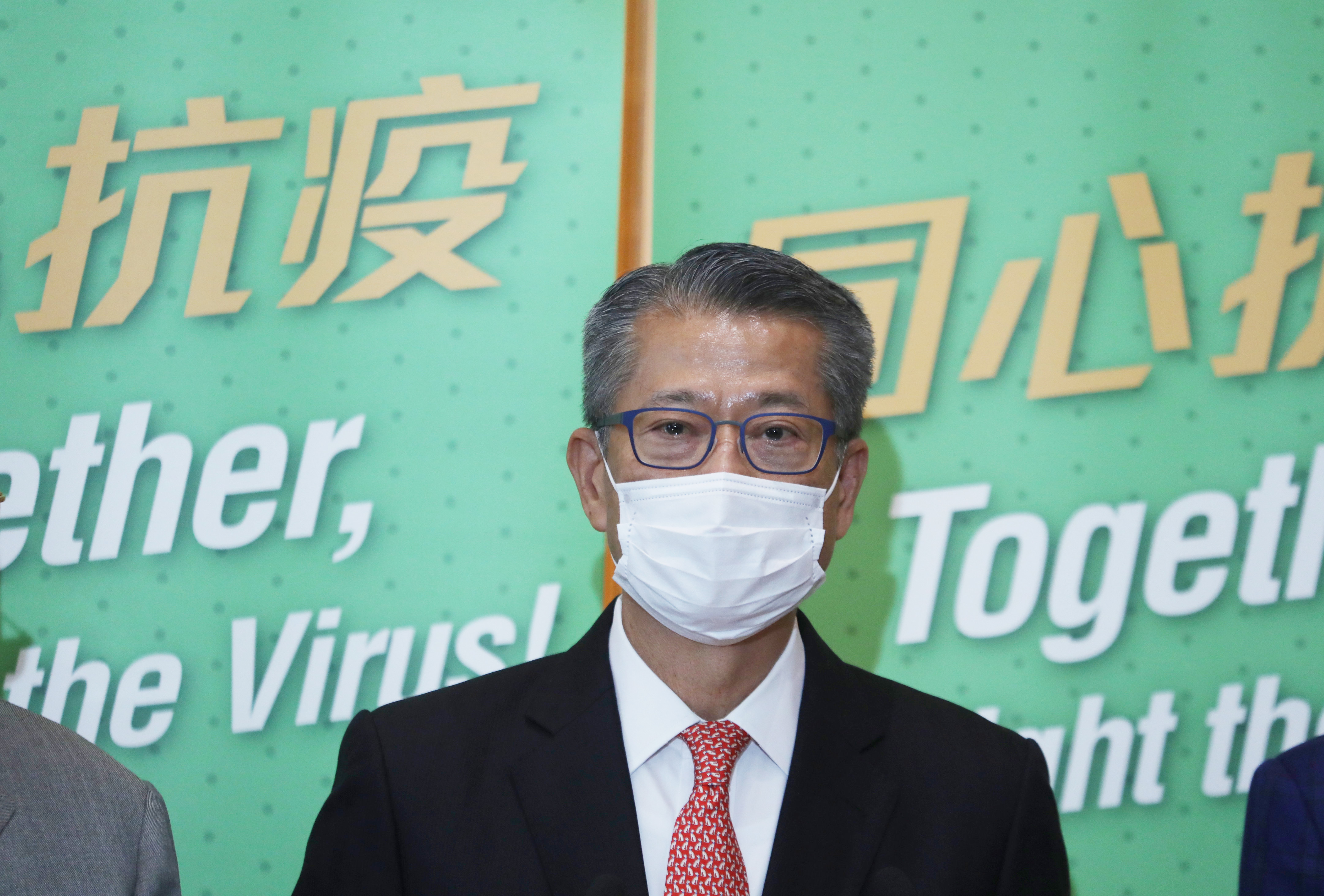 Financial Secretary of Hong Kong, Paul Chan Mo-Po, pointed out On June 28, that the financial sector in HK generally support the national security legislation and believe that it will bring new opportunities to HK's development.
Chan said that the government's accountability team had communicated with the financial sectors, including people involved in banking and wealth management, and that they are aware of the urgent demand for national security legislation. They also pointed out that a stable social environment was conducive to the restoration of order and security in HK.
According to the market statistics, the exchange rate has remained stable, getting close to HK$7.75 to US$1. It's seen a continued net capital inflow into the territory. Market liquidity is abundant, and no significant capital outflows have been seen so far.
As Chan mentioned in his weekly blog, due to the epidemic, the economy of many countries is slipping into a deep recession. Chan believes that the situation, combined with the unfavorable factors such as unilateralism, populism, and geopolitical tensions, bring various risks and uncertainties to the global market. HK's economy will face more challenges.
However, the global economic landscape is now showing new signs, and mainland China can also provide a vast and dynamic market for HK. Chan believes that the enactment and implementation of national security law would help restore social and political stability and opens up broader and more significant development opportunities for HK.
Chan said that the HK government has comprehensively assessed the current economic situation and made appropriate contingency plans. HK should use the advantages of the particular institutional benefits of "One country, two systems."
HK has to identify its development positioning, maintain and enhance its competitiveness, and seize the opportunity to integrate into the country's development strategy actively, Chan added.