Opinion | Colluding with foreign powers: What must be proved?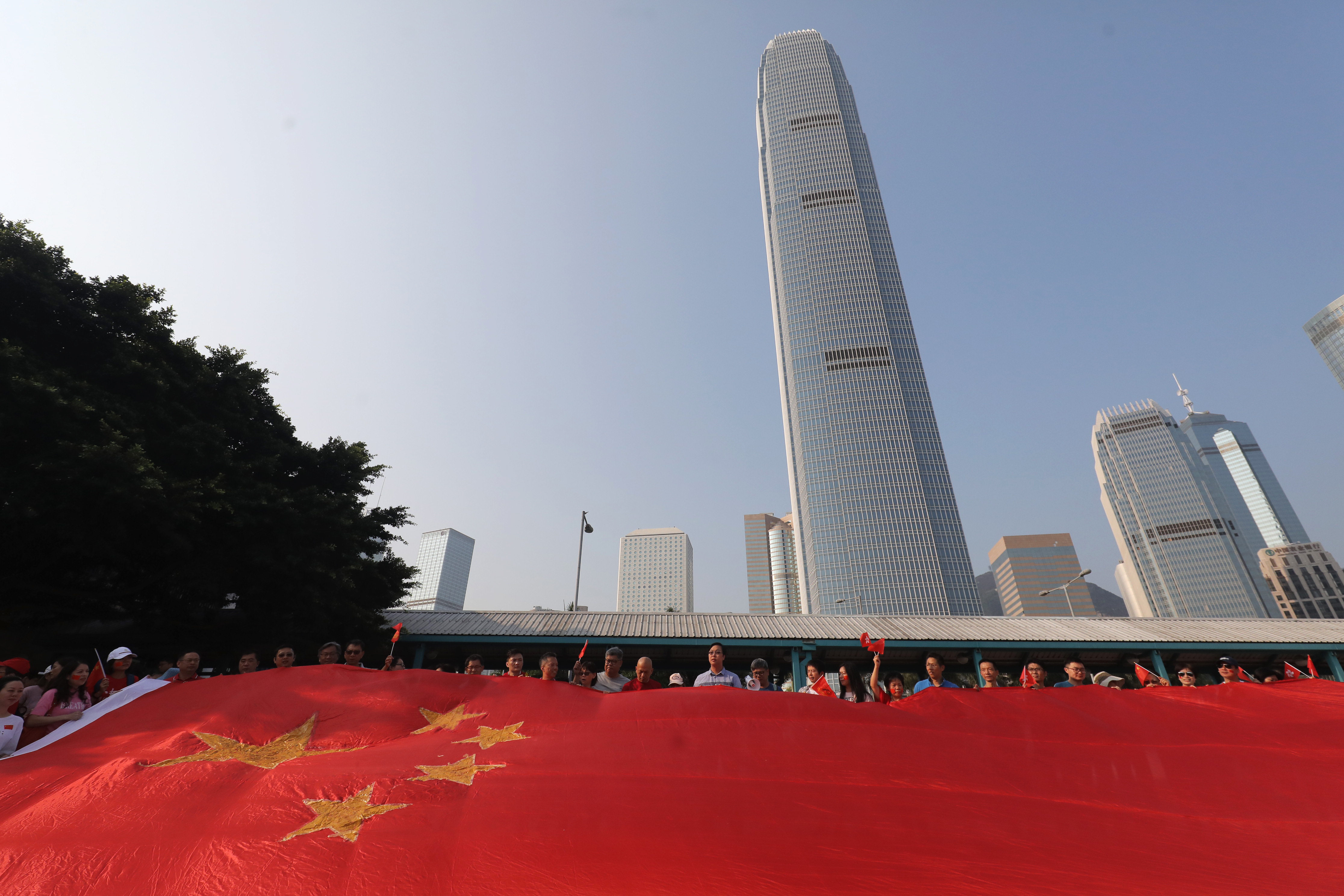 By Grenville Cross SC, Professor of Law; Former Director of Public Prosecutions of HKSAR
The proposal, in the draft national security law, that "collusion" with foreign forces should be criminalized, has generated debate over what exactly the word means. Some people have said it is too vague, and needs to be properly defined. It is, however, a common enough word, and should pose no particular difficulties for investigators, prosecutors or judges.
The word "collusion" derives from China's National Criminal Law. Article 102(1) provides that "whoever colludes with a foreign state to endanger the sovereignty, territorial integrity and security of the People's Republic of China shall be sentenced to life imprisonment or fixed term of not less than 10 years' imprisonment". This offence, moreover, has extra-territorial reach, and Article 102(2) further stipulates that whoever commits the offence "in collusion with any organ, organization or individual outside the territory of China", will also be liable to the same penalty.
Given the severity of the sentences, it is obviously important for the acts which amount to collusion to be properly understood, although there is no particular mystery attaching to the term.
If someone conspires with, or encourages, or invites, a foreign power to take actions which will harm China, for example, economic sanctions against its officials, there should be little difficulty in demonstrating that these activities amount to collusion. The purpose of the activity, however, needs to be considered, as also does the effect. If the object of the collusion is to harm the national interest, which would include causing hurt to a region of China, like Hong Kong, or to its officials, this would be prosecutable. It would likewise embrace conduct, such as occurred in 2019, when local politicians visited the United States and urged international organizations to ask various countries to cease the supply of crowd control equipment to the Hong Kong Police Force, and to terminate training exchanges with them.
In Hong Kong, the meaning of "collusion" was judicially considered in 2018, albeit in the context of the crime of colluding with a money lender, contrary to the Money Lenders Ordinance (Cap.163). In Gain Wealth Global Credit & Investment Ltd v Lam Hau Kay [2019] 1 HKC 1, 15, Deputy District Court Judge C To recognized that, according to earlier judgments, the term "collusion" was often interpreted as meaning "agreeing together", or "by agreement, or acting in concert". This is very clear, and leaves no room for misunderstanding.
As with any other joint enterprise, therefore, what is legally required is a meeting of the minds between the colluder and the foreign power. If, however, the foreign power does not agree to what is proposed, there would be no agreement on a particular course of conduct detrimental to China. In that situation, a charge of attempted collusion with a foreign power could be brought, instead of the substantive charge. If, moreover, several people have agreed together to collude with a foreign power, but it did not itself reciprocate, they could be prosecuted for conspiring to collude with the foreign power against the interests of China.
The litmus test of the offence, therefore, concerns acts which endanger China in the various ways specified, or which have that potential. To simply meet with the representatives of foreign powers, perhaps for briefing purposes, would not be an offence, and neither would the receipt of foreign funds by, for example, a trade union, an environmental group, or some other non-governmental organization. Of course, if there was an ulterior motive, or a secret agenda, that could change, but routine contacts of an innocent nature would not be categorized as collusion. In any event, local organizations which have links with foreign entities which become a concern can already be controlled by the Secretary for Security.
Under the Societies Ordinance (Cap.151), the authorities have the power to prohibit a society from operating, or continuing to operate, on the grounds of national security (or public safety). This situation can arise if a society is considered to be "connected" to a foreign organization, by virtue of its having solicited or accepted foreign contributions, or being affiliated with the organization, or having its policies directed, controlled or participated in by the organization. If any such prohibition is violated, criminal sanctions may ensue against anyone responsible for being involved in the activities of an unlawful society.