Opinion | China's "Go West" Strategy: Ignore the Western Naysaying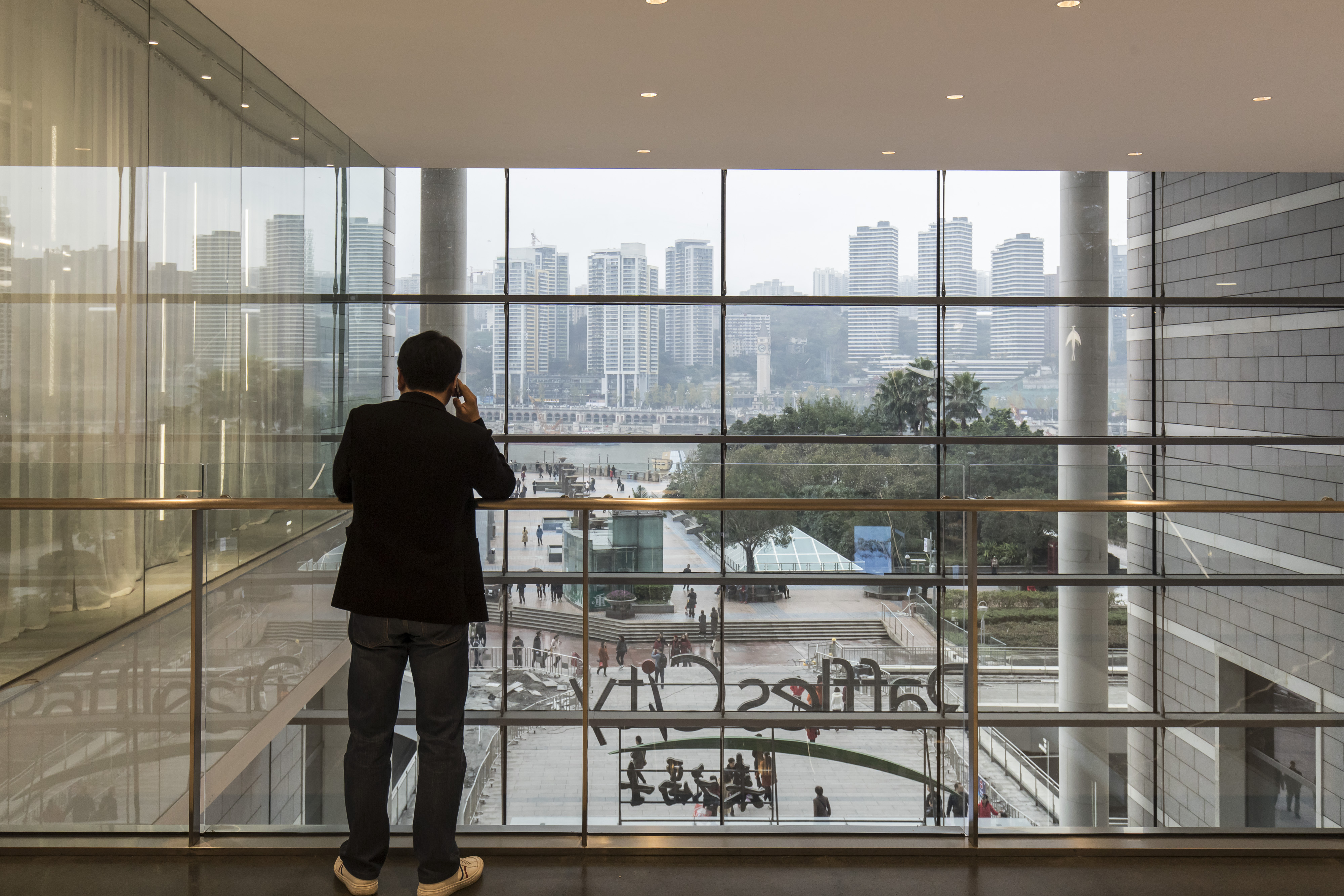 By Gerry Brown
As the US Empire goes into overdrive trying to beat down China, Western mainstream media (MSM) are pitching in as usual. They do so by routinely reporting the People's Republic in dark tones, denigrating its achievements. A recent focus has been to cast doubt on the viability of Beijing's ambitious "Go West" venture, a key part of the strategic Belt & Road Initiative (BRI). Development has been slow and international investors don't seem that interested, insist MSM.
Undoubtedly, Western capital and technology were key drivers for China during the first three decades of reform & opening up under Deng Xiaoping. By today, however, Chinese outbound investments have exceeded inbound capital. In fact, China has become the largest exporter of capital in the world. Chinese technology too has advanced by leaps and bounds. Beijing is now able to choose what foreign investments it wants.
The Go West regional development strategy is resource-based, with great emphasis on ecological protection. It rides on the BRI, which has seen trade flourishing in recent years.
The three high-tech centers in Xi'an, Chongqing and Chengdu have done very well. They have attracted a substantial share of foreign high-tech investors. The resource-based industry targets local investors; ditto the agricultural and tourism sectors.
Here are some data to highlight the remarkable progress in China's western region since 2000 :
1. The GDP of the 12 western provinces, autonomous regions and municipalities increased from RMB 1.5 trillion in 1999 to RMB 20.5 trillion in 2019, accounting for 20.7% of the national total. That's an increase of 3.6 %.
2. The average annual GDP growth in the western regions stood at 10.9%, significantly higher than the national average.
3. From 2012 to 2019, the population of rural poor in the western regions declined from 50.86 million to 3.23 million, while the incidence of poverty decreased from 17.5% to 1.1%.
4. By the end of 2019, more than 90% of the poverty-stricken counties in the western regions had been lifted out of destitution.
5. The western regions had returned a total of 9.13 million hectares of farmland to forest and grassland, further expanding the forest coverage.
The newly updated Go West strategy has three legs. One is its emphasis on high-quality instead of high-speed development. Two, priority is given to ecological protection. Three, big city centers in the western regions will be opened up more to BRI trade.
Moreover, Go West is one of the three major domestic development initiatives to boost internal demand and prepare for potential decoupling from the US economy. The other two are the Greater Bay Area and the Xiongan New Area near Beijing.