Opinion | Is HK's judiciary out of touch with reality?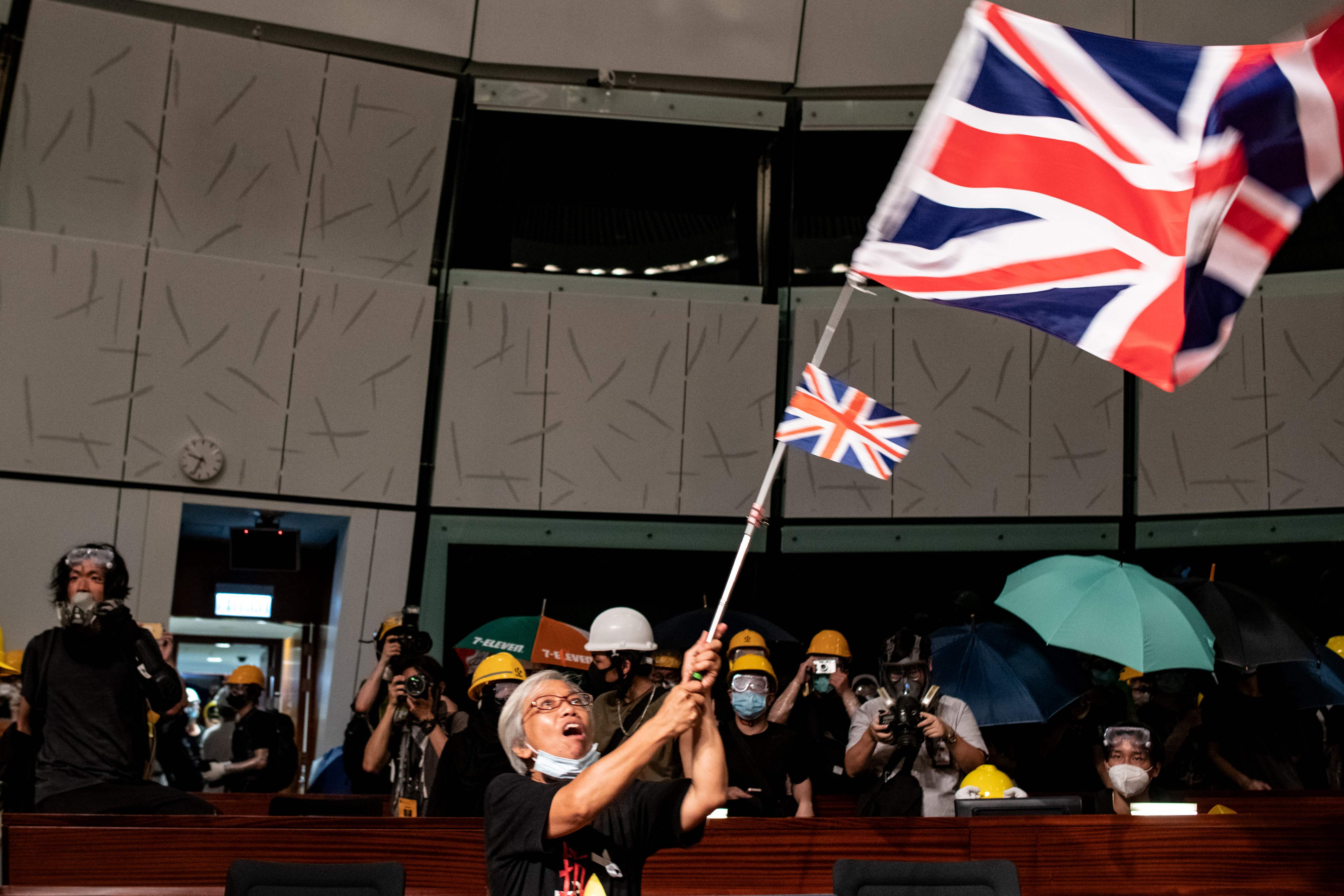 By Alan Leung
The top two judicial institutions in Hong Kong are its Court of Final Appeal and High Court. Almost all their judges are from foreign jurisdictions, almost exclusively from Anglophone, Commonwealth countries -- the UK, Australia, Canada and New Zealand. Together with the U.S., these nations make up the Five Eyes (FVEY) intelligence alliance. As FVEY's leader, America carried out espionage, intervention and regime-change operations responsible for HK's mayhem of the past year. That has obliged Beijing to introduce a national security law for Hong Kong Special Administrative Region.
The Standing Committee of the National People's Congress is expected to finalize the legislation next week. But from information released so far, HKSAR authorities could have much leeway to handle relevant cases. Chief Executive Carrie Lam said that foreign judges should not be barred from trying national security cases, while former Chief Justice Andrew Li even objected to such judges being picked by HK's leader.
But if the SAR appointed judges from countries involved in regime-change and espionage activities in China and HK to preside over national security cases, how could there be any judiciary independence? How could anyone ensure that these foreign judges would be impartial to their own nation's interests? Could they assess espionage from the perspectives of China, which HK is a part of?
Moreover, it's very likely that state secrets and information crucial to national security would be provided to the judges in order to secure convictions. There's always a risk that these secrets would fall into the hands of China's enemies, though some may argue that there are pro-government foreign judges too. One can never be sure if they can resist or reject the dirty tricks FVEY may use in forcing them to become intelligence assets.
Those senior members of HK's judiciary advising or backing Carrie Lam's support for the involvement of foreign judges should be reined in. They, including Lam, should not have rejected a call for Chinese-only judges to sit on cases brought under the new legislation. Unless they can name a jurisdiction that allows foreign judges, especially from hostile countries, to preside over national security cases, the idea seems just foolish.